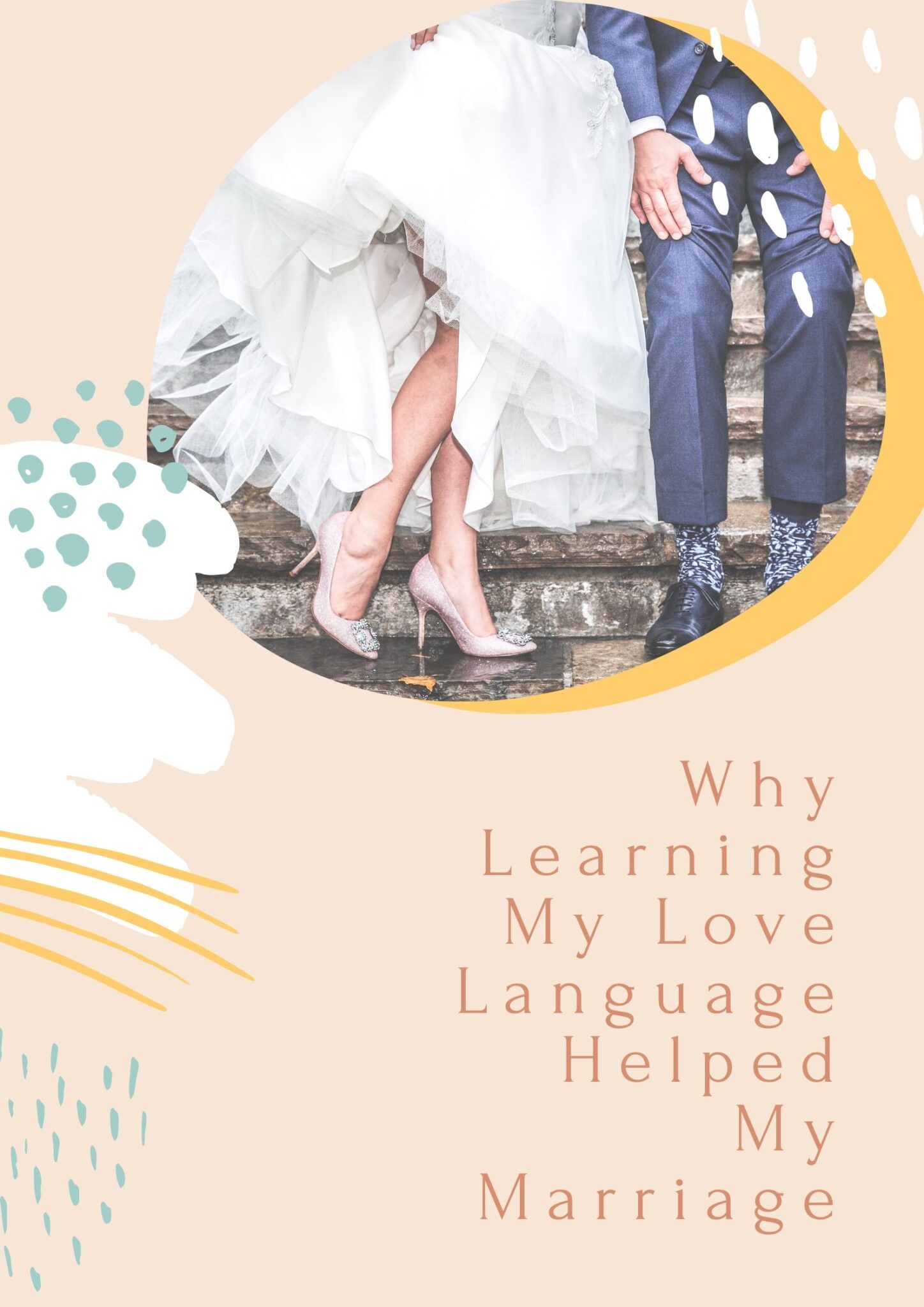 My husband and I have been together for 16 years – that is more then half my life at this point, it is wild and awesome. We've been through many seasons – good and bad – all while growing up and evolving together. We have moved and grooved at different frequencies and other times, we have seamlessly found common ground. It is all a roller coaster right? A really epic and exciting rollercoaster.
A few years ago a therapist recommended we read The Five Love Languages by Gary Chapman. Woah, what a simple yet thrilling concept! So many light bulbs went off for both of us. My husband was happy and excited that he felt he understood me on another level and I was so pumped that he was excited! Isn't that rad? Becoming even more passionate about the success of your relationship? We knew we were really on to something and here is why –
Changing Tides Didn't Mean Disaster – Every person on the planet can and will have things they are working through personally. Mix that in with a significant other and you have two people feeling very different emotions day to day. That is great! That is what life is about, but it can mean you can easily miss what the other person needs. Once we knew how the other receives love – it didn't matter what was happening in our day to day – we could send over all the love we needed simply because we could speak their language.
It Felt like An Investment – I will be completely honest, seeing my husband read a book, during our very busy lives, specifically to help our marriage was incredibly sexy. Not only did I see him invest in our marriage – he then used the tools to he learned on our relationship like a little magician. I have never really been into magic, but dang I am into that. Even though he felt like he was always showing up (and he was), now I could actually see it because he was speaking and acting in a way that I could read.
Re-evaluation Is Easy – Life is nuts, people change, we all evolve and that can mean we need different love. That is great! Evolving is awesome – you should be evolving! The beautiful thing about the five love languages is you can re-evaluate what you need. It is very likely your love language will change through different seasons. I am definitely a person that needs quality time, but right after I had my first baby – I really needed affection. Hugs, snuggles and kisses were at the top of my list because I was having a hard time and that type of love was easy to take in.
Do you know your love language? If you don't, get on it! I promise you won't regret it.