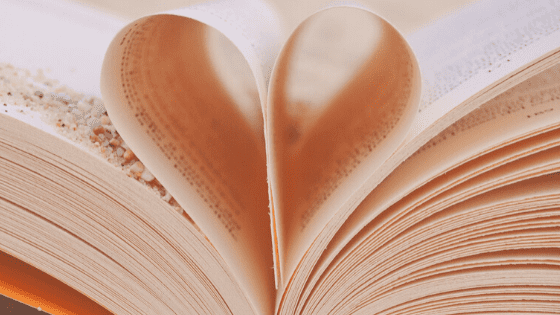 Gentleman say it a lot, I don't understand women – but maybe it is even more simple than that. What if you could understand your significant other's human nature in a clearer way? The Enneagram was designed and developed to not only understand yourself, but to understand other's way of thinking and feeling too. It is so important you know you and your partner in crime's Enneagram because it will up your emotional intelligence and ultimately improve your relationship with one another.
By understanding the roles and patterns you have inherently taken on through the Enneagram, you're able to properly identify not only the strengths you may have as a human and partner, but the patterns you may want to change and evolve. You will able to build upon your strengths and break the unhealthy habits you have learned throughout your life. Your reactions will become healthy choices instead of unhealthy habits.
When you have a deep, core understanding of yourself and your partner, you're able to improve your relationship immensely! It will change the way you relate to one another and creates a new way of seeing your significant other. You can now understand that they look at the world differently than you, relate to the world differently than you, and have different priorities than you. The empathy you have for them will rise and your negative reactions to them will decrease – what a win/win?!
With each other's Enneagrams in place – you're able to take ownership of your thoughts and feelings without being defensive. When you are not worried about being judged or attacked – that is when a real connection can happen. The Enneagram will allow you to put your walls down, understand one another at their core and build upon your strengths as a couple. Who knew a simple test could do so much for you?! Luckily – we're here to help ya out. Take the Enneagram test today!