We all see the wedding speeches in movies: father of the bride starts with some jokes about the groom not deserving his daughter and slowly morphing it into a tear jerker, the best man making borderline inappropriate jokes about their college years, the drunk friend/sister/aunt somehow getting ahold of the mic before someone stops her. But we hardly ever see the bride and groom get their hands on the mic. So what do you do when it's handed over at the end of the toasts?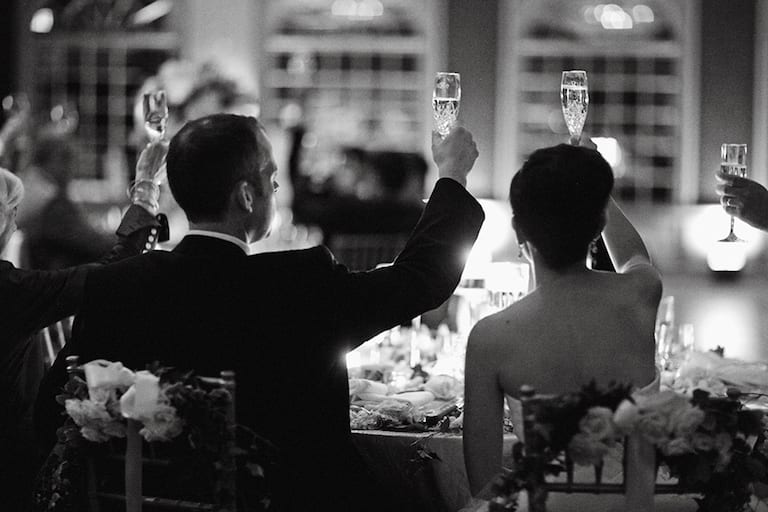 This is the moment to thank your guests, your family, friends, and each other, for being part of this day. You share how much it means to you that everyone you care about wants to be there with you, and you give them this moment of attention. I guarantee the one thing every guest at a wedding craves is one-on-one time with the bride and groom. And I guarantee that being an unlikely possibility. A little thank you to the room after the toasts are shared makes your guests feel appreciated and loved, like they got that one-on-one time after all.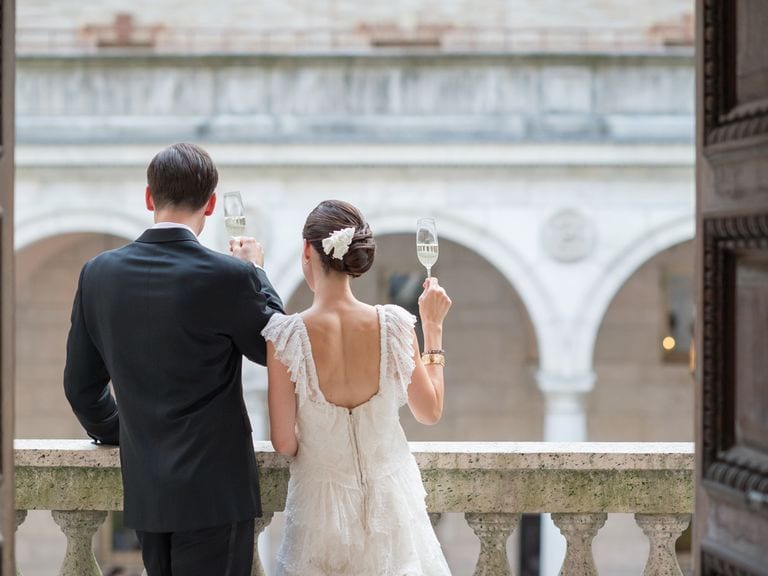 So maybe you don't like being the center of attention or talking in front of crowds…but it's your wedding day! Like it or not you ARE the star of the show and graciously accepting the mic for a thirty second thank you will mean more to your friends and family than you may realize.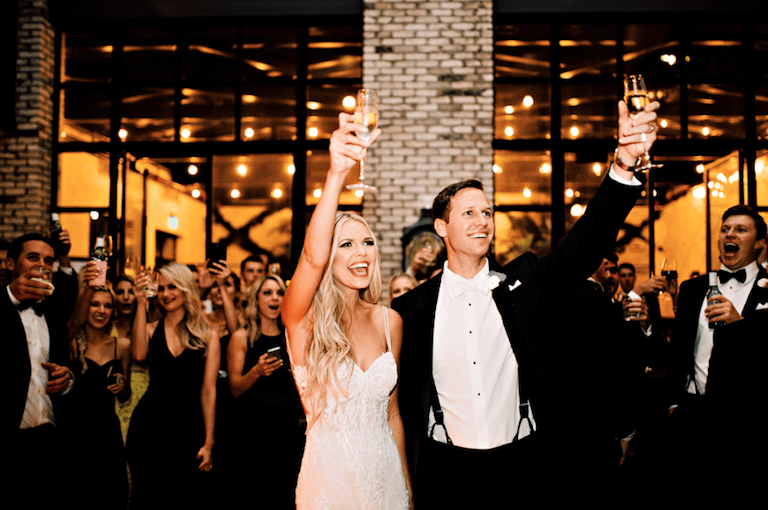 Image Credits:
Shutterfly
 | 
The Knot
|
Madison Hope Photography


Want to create her dream marriage proposal? We have the perfect way. Contact The Yes Girls to get started on your personalized marriage proposal, wedding plan, vow renewal, anniversary or date night today! We're so excited to work with you!