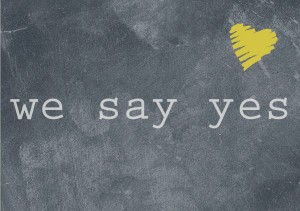 This week I am saying Yes to our new mission statement for our business, "Spreading Thoughtfulness…" I wanted to share an idea on how to spread thoughtfulness for your marriage. Since it is the beginning of the New Year, instead of just writing down general goals, write specific goals maybe 1, 3, 6 and 12 months of how you are going to be more thoughtful this year to your spouse.
For Example:
"Take one night a week to hear about your dreams and listen with no distractions."
"Give up something I want to do, and do something with you that you love."
"Make new memories together, and find new things we love to do together."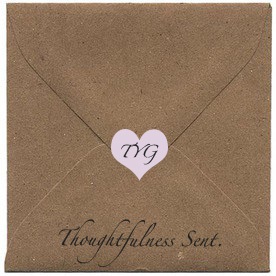 Love,



Want to create her dream marriage proposal? We have the perfect way. Contact The Yes Girls to get started on your personalized marriage proposal, wedding plan, vow renewal, anniversary or date night today! We're so excited to work with you!