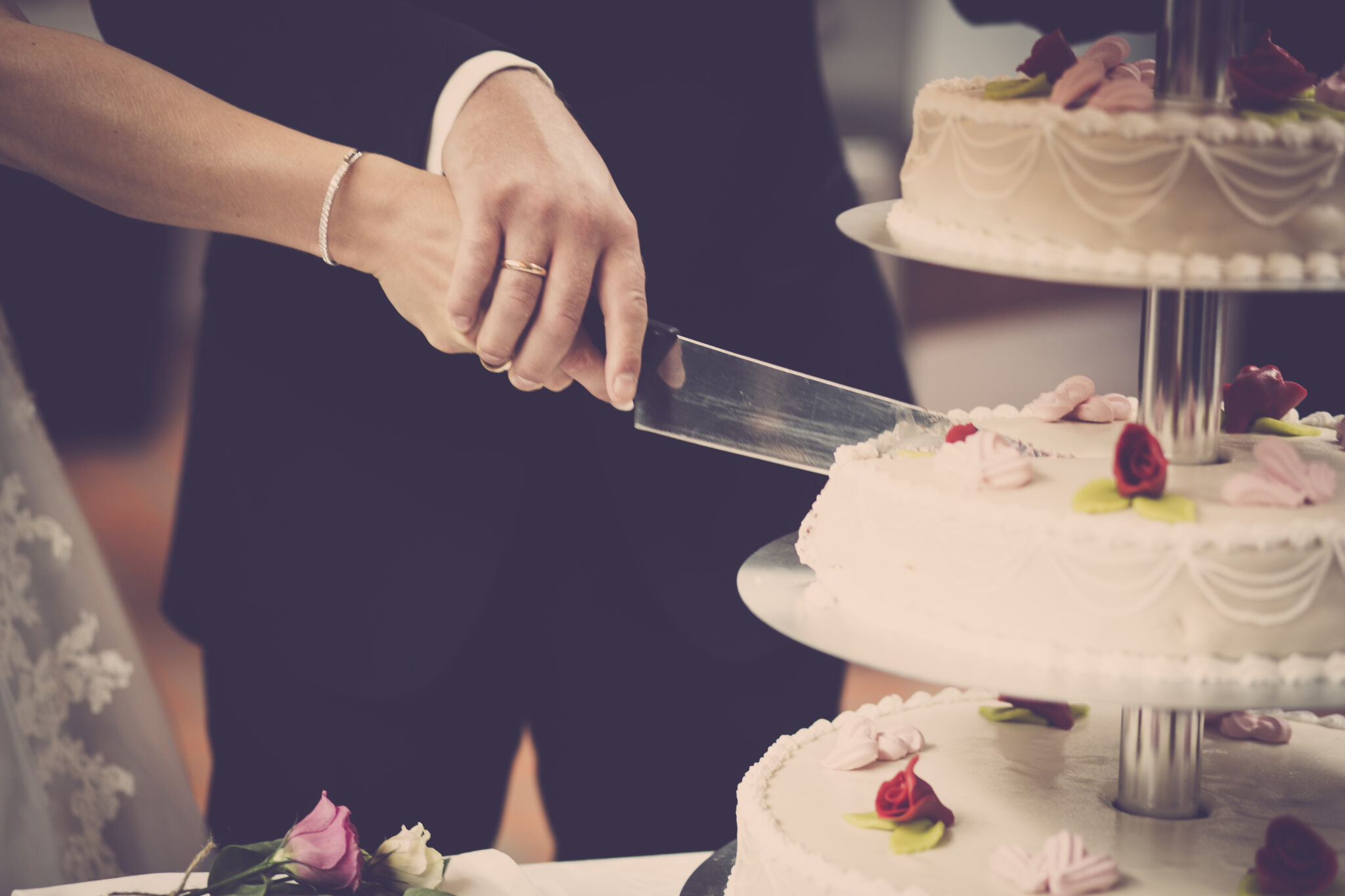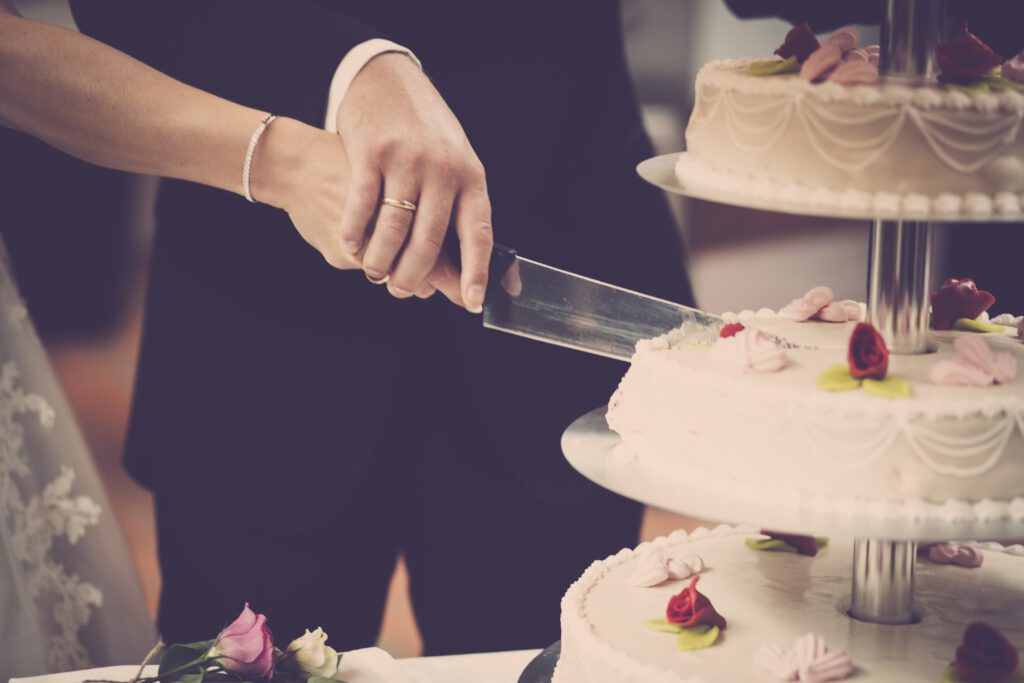 The wedding day is one of the most important milestones in a person's life. It is often referred to as the bride's 'big day' and it is an occasion that she will want to remember forever. Therefore, it makes sense for future brides-to-be to know what they need to do before saying their vows. Here are some tips to make your wedding day less stressful.
1. Good organization is key
Ensure that you have all the necessary logistics in place. Make a list of everything that needs to be done, who is responsible for it, and when they should start this task. This way, nothing will slip through the cracks, and you will feel more relaxed on your big day knowing that everything is under control. You should also consider hiring wedding planners or assistants for each aspect of your wedding, including catering, photography, flowers, entertainment, etc. The last thing you want to do on your special day is run around frantically taking care of details yourself while trying not to ruin your wedding dress. You can also use Wedding Maps for finding the perfect venue or photographer. This will be very helpful because every wedding should be unique and different.
2. Have a clear idea of what you want
The first step is to have a clear idea of what you want. It is also very important that you share this vision with your partner and wedding planners, so everybody knows exactly what you are looking for. If you are serious about planning the perfect wedding day, it means being ready to invest time and money in it until the big moment comes. It can sometimes take quite some effort but believe us – it will absolutely be worth it because your once-in-a-lifetime event should reflect your personal taste and interests perfectly and bring joy and satisfaction to all those who participate. 
3. Ask help from friends and family
One very useful tip is to ask for help from your friends and family. You should not be shy or embarrassed about it because they will certainly want to help you enjoy the day, especially if you are sincere in your request. Think of all the people who have known you for a long time, who cherish memories of you when you were 10 years old, and so on. They are already emotionally involved in this celebration, so why not invite them to take part in it too? You can easily become stressed out with all the wedding hassle so being able to rely on those around us is essential at such times. 
4. Have a budget and stick to it
Having a budget is very important because you don't want to go into debt just because of your wedding. However, it is also essential to be reasonable and not cut down on the essentials such as flowers or catering. You can always make cuts in other areas like entertainment and save some money if necessary, but you should know that panicking over a limited budget can lead to many problems on your day of celebration. Therefore, it is best to think about all these details beforehand and come up with a clear plan that will include how much money needs to be spent where and at what time. This will save you many headaches later on.
5. Do not lose sight of your personal style
During the entire process of organizing the perfect wedding, there is one very significant thing you mustn't forget – yourself! Yes, we know how it sounds, but sometimes we get carried away and forget about our personal style. It is very important to be yourself because this day should be special for you as well! You can often lose sight of this because of the stress, but you mustn't forget that weddings are all about celebrating love, life, and future togetherness. This will be your day to shine and feel like a real princess (or prince, of course) so you don't want anyone overshadowing your personal style. 
6. Enjoy your wedding day
In the end, it's your wedding day, and you should enjoy every minute of it. Keep in mind that the happiness and satisfaction of those who celebrate with you are more critical than anything else. So do not be stressed out or nervous because there is simply no need for it! These are all things you can worry about later when your life will get back to normal. But on this day – everything will turn out fine even if something doesn't go exactly as planned. So, don't sweat it – even if there are a few "wrong things" happening. It's still your day and the most important thing is that you spend it with your loved ones!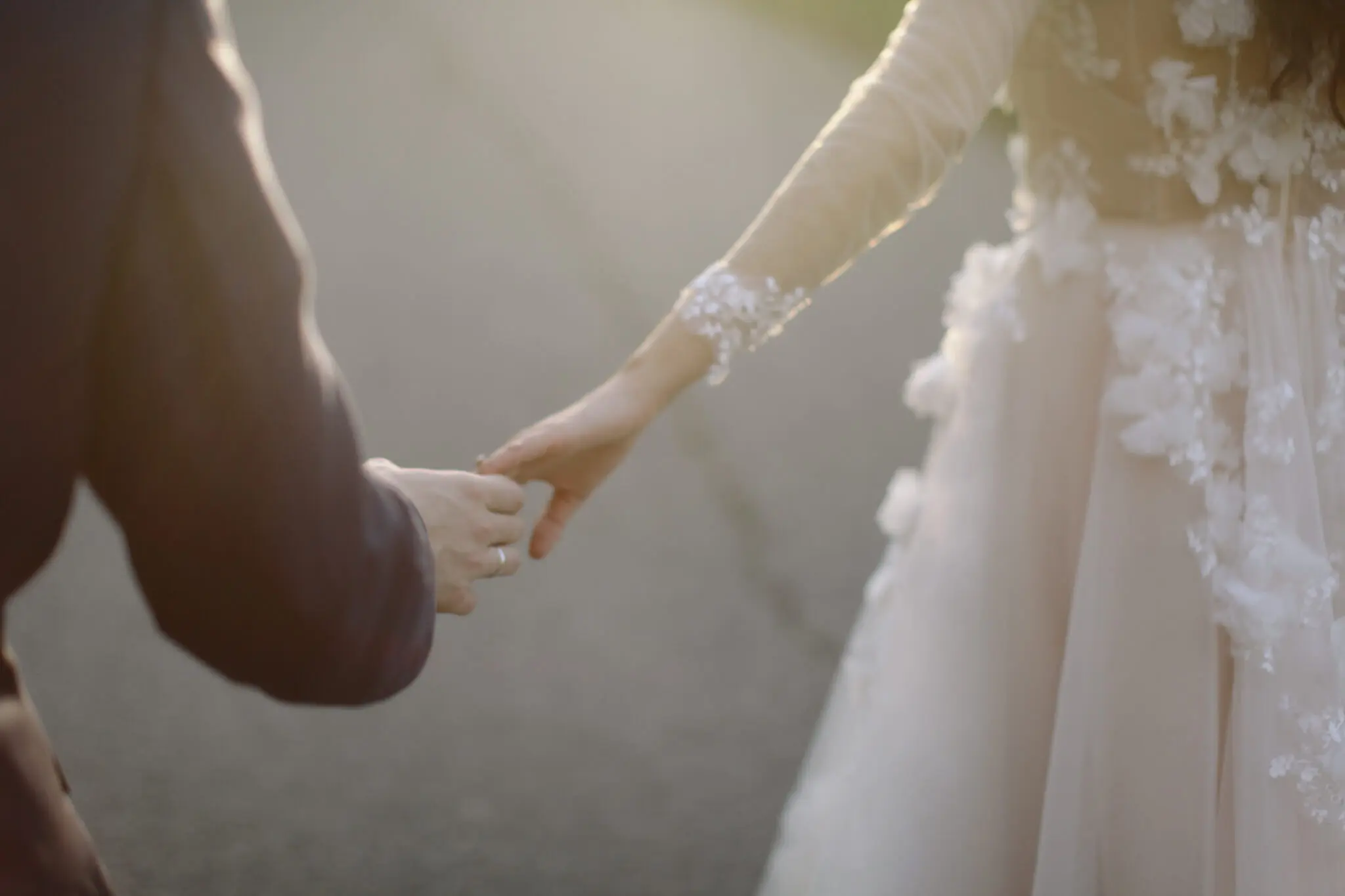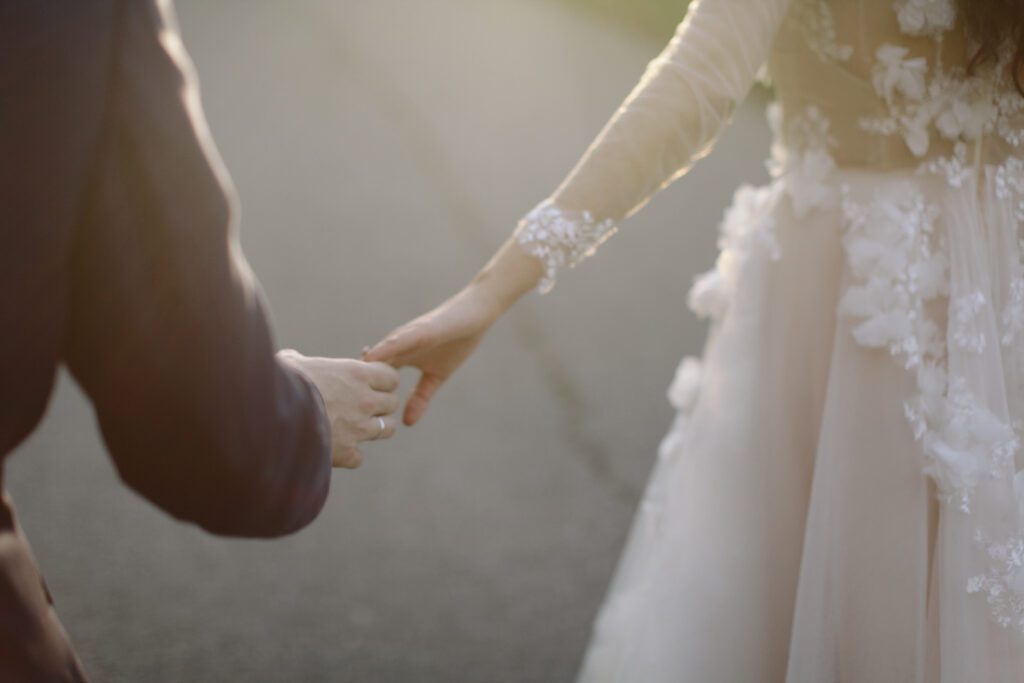 By following these simple tips for your wedding day, you will be able to enjoy your wedding day and not be stressed out with unimportant problems. Follow your personal style and do not lose sight of it even if the planning process is quite overwhelming. Ask for help from friends and family members so that they can share all the preparations with you too! And most importantly – enjoy every minute!