It has been the most magical couple of months watching love bloom with Summer Proposals and Elopements in Southern California at Waldorf Astoria Monarch Beach. June and July have been packed with events from a classic white elopement to proposals packed with love letters and giant flower hearts. Come explore our summer of proposals and elopements!
It's All in the Details
The Yes Girls team loves to think of every detail during the design and planning process, that way, you don't have to! We even suggest a rouse, or a way to get your love to the proposal site without them suspecting. Sometimes its a dinner with friends and sometimes it's a work event. For this proposal, however, Kinza believed she was on a venue tour with her parents until the tour guide actually led her to the gazebo where her soon-to-be fiance was waiting for her.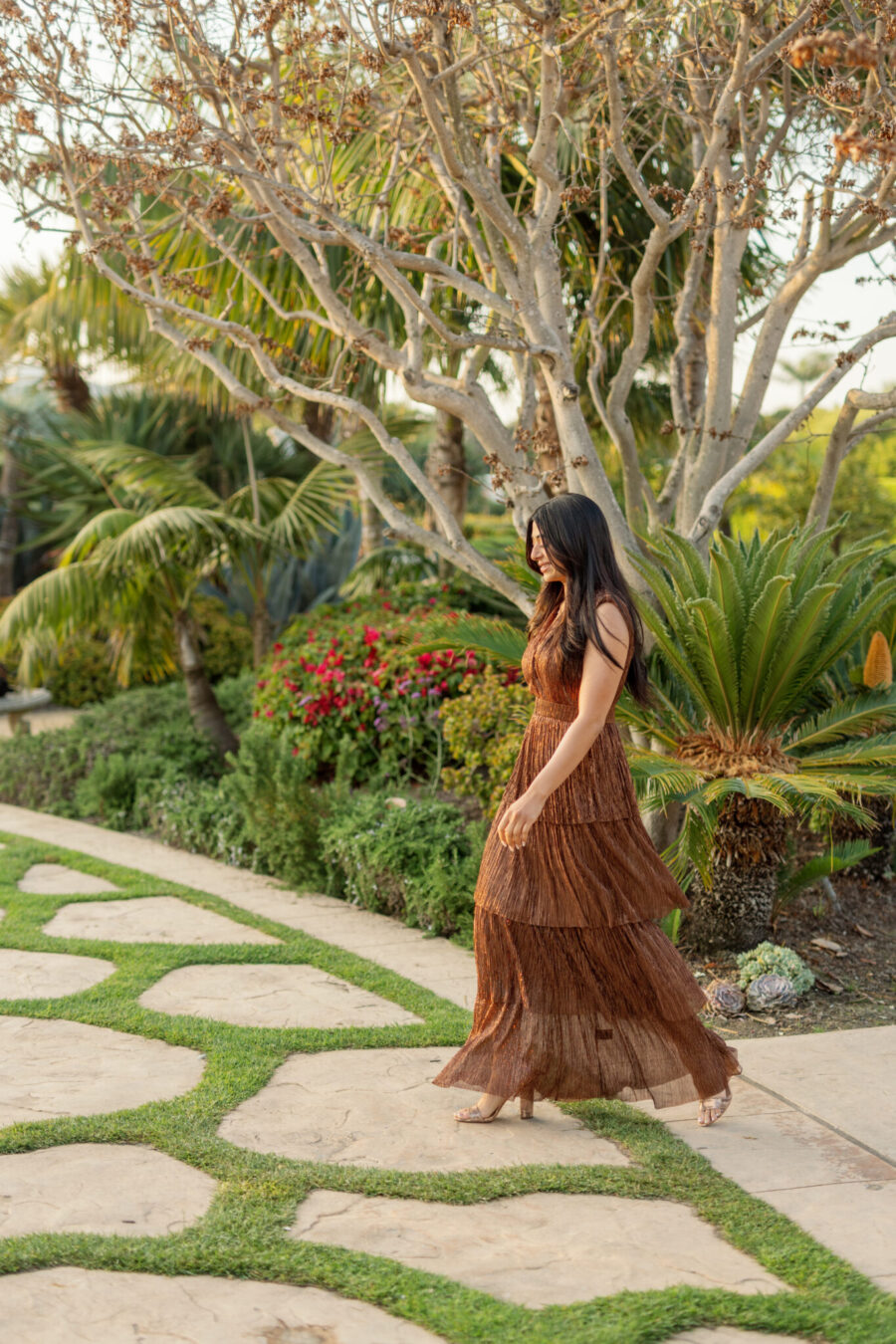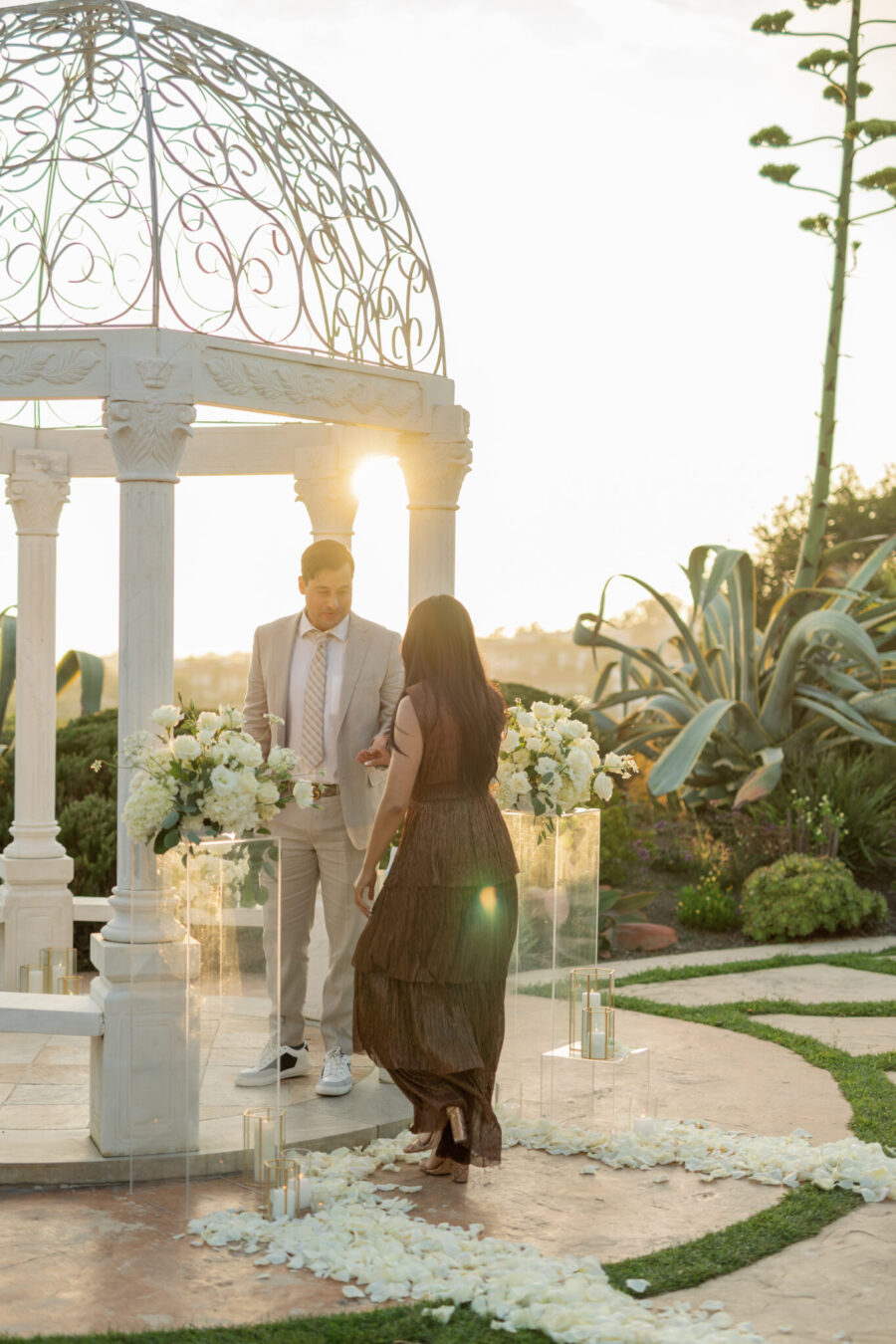 Ricky led Kinza to the center of the gazebo among lush flowers and the serenade of a violin. He popped the question during this beautiful Southern California sunset.
I'm Blushing
The Yes Girls team created an interactive proposal for this puzzle-loving duo. Rebecca was greeted by a gorgeous woven basket and blush flowers to begin the hunt for pieces to this romantic puzzle.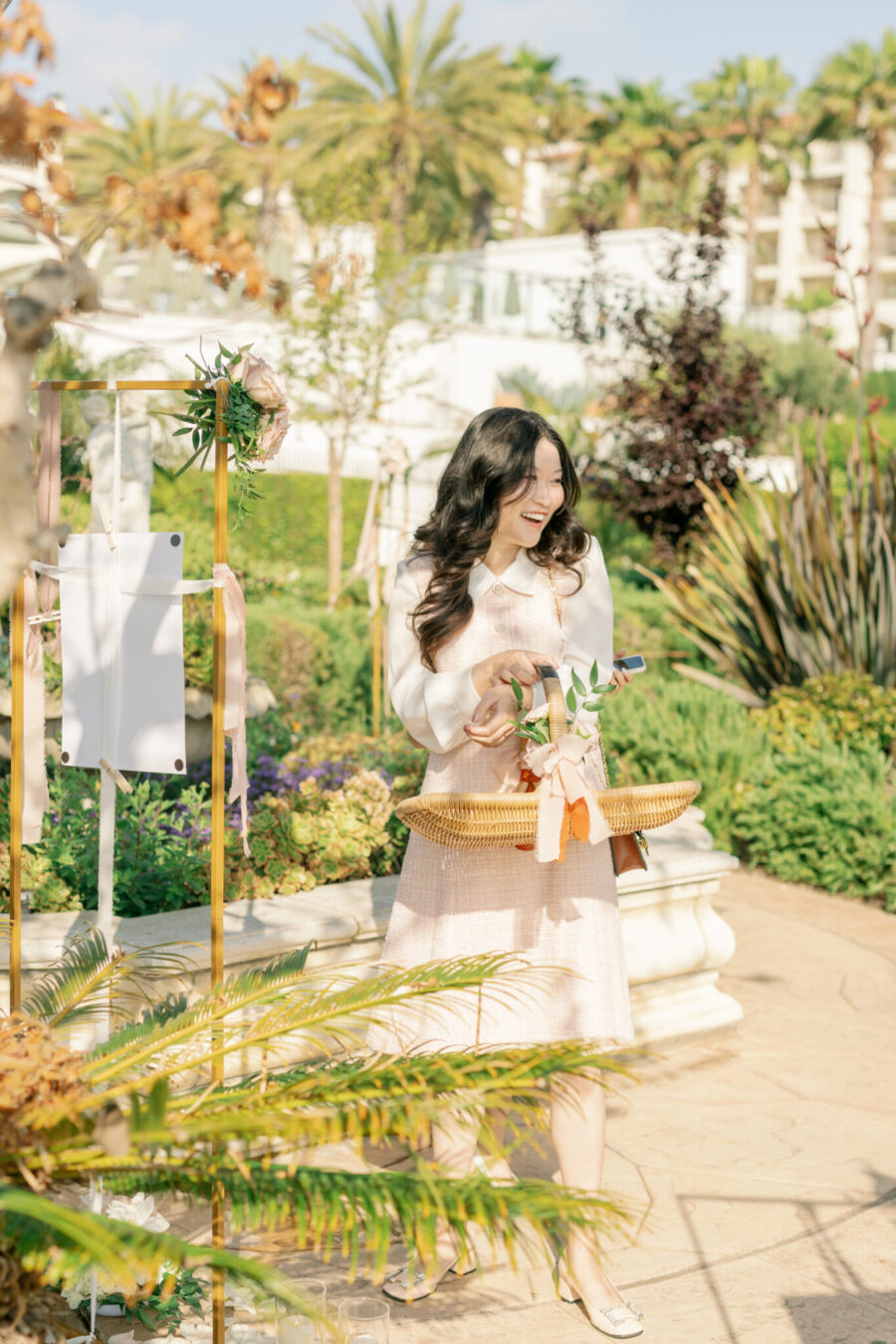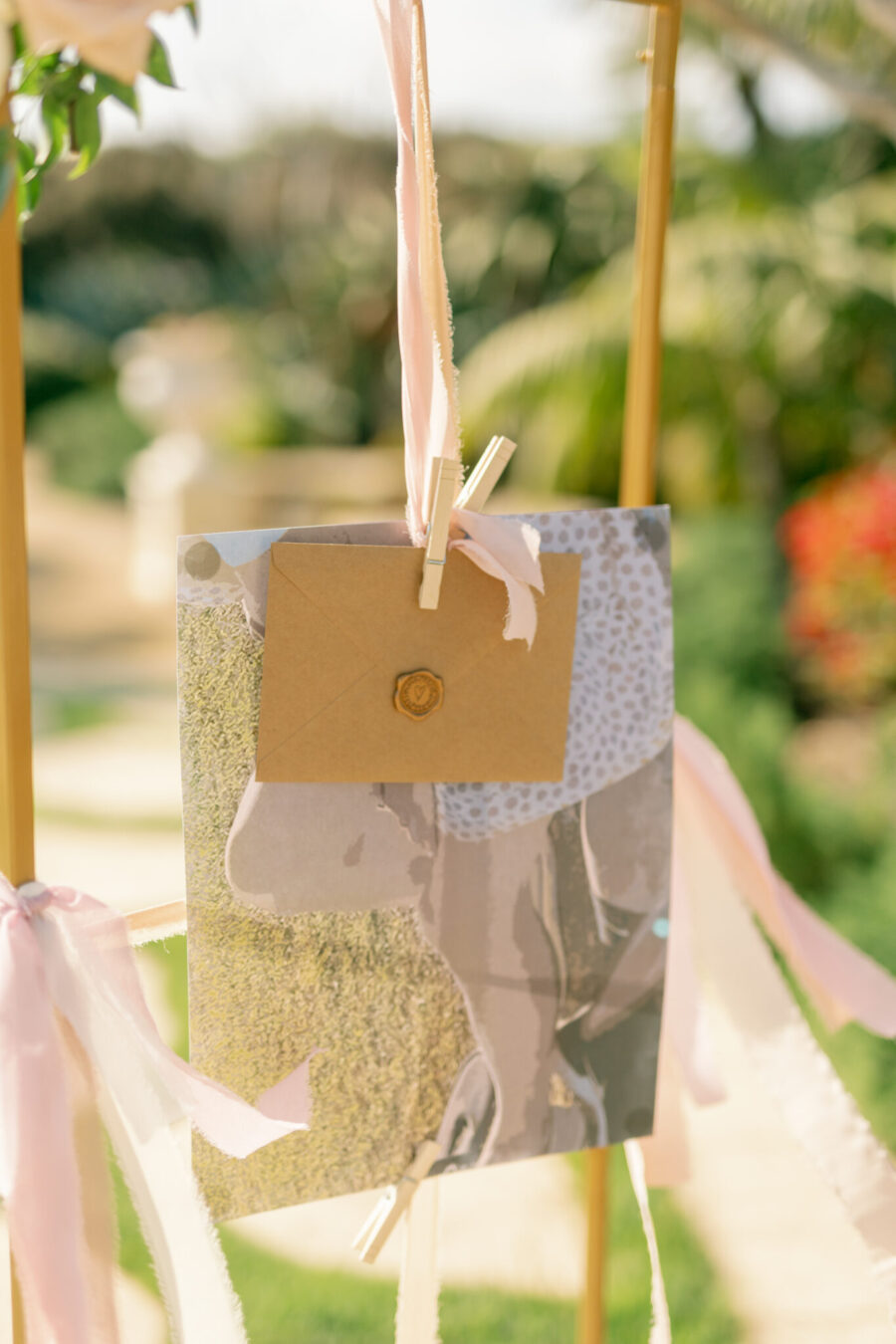 Each step of the way, a new photo, or puzzle piece, was delicately hanging with a wax sealed love letter and blush ribbon. This was the perfect way for Eric to make Rebecca feel loved right before the big moment.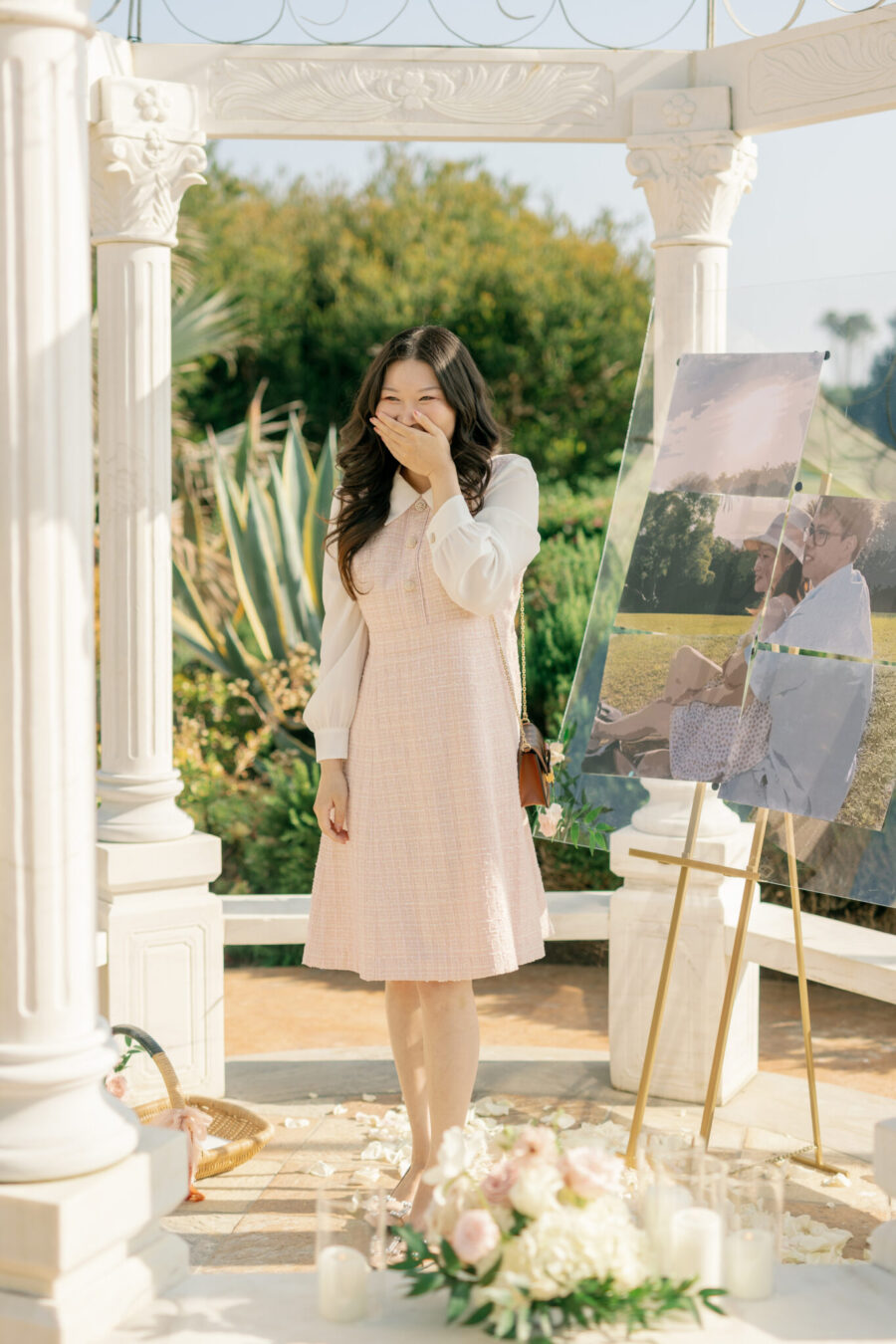 The puzzle is almost complete, and in walks her love with the final piece.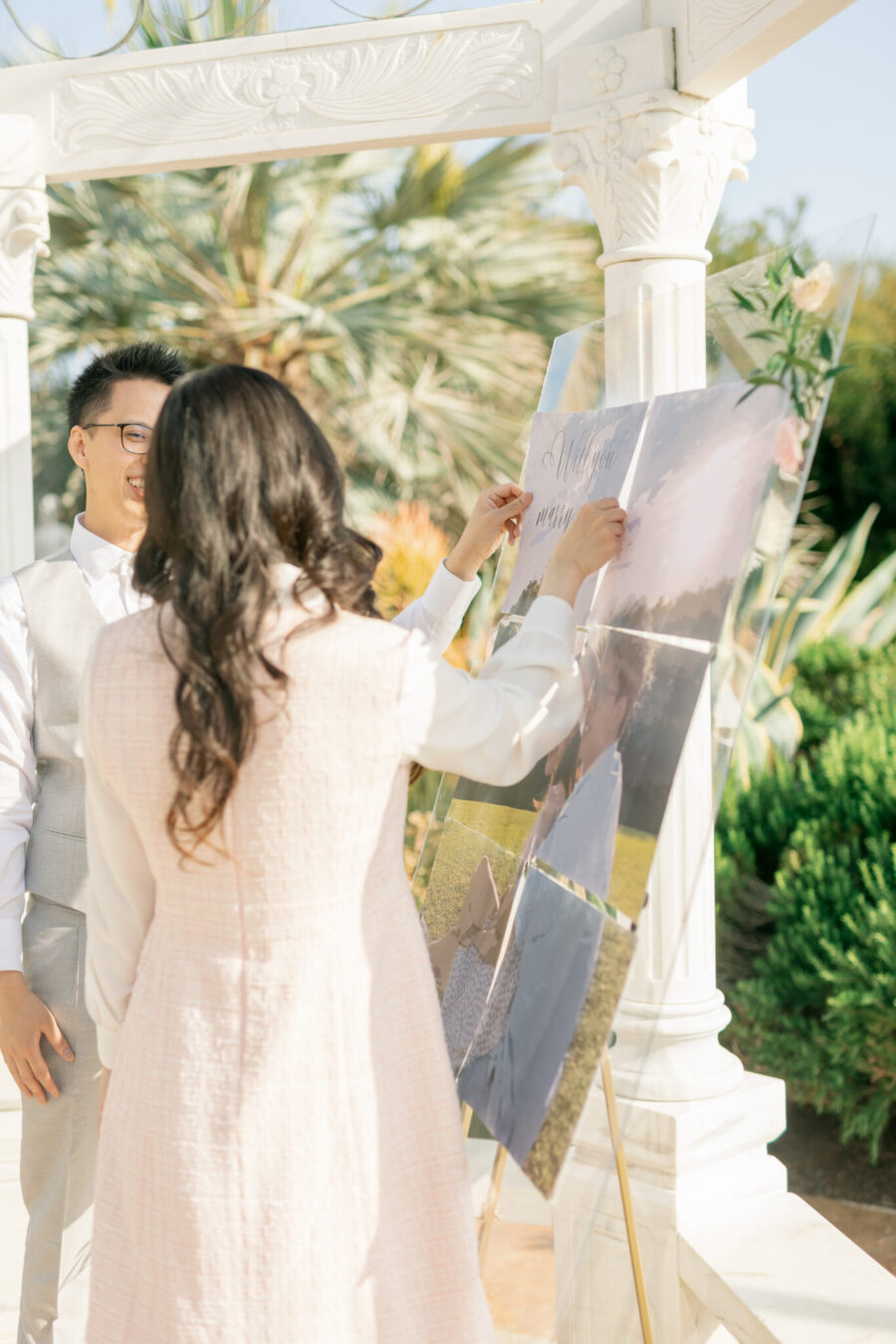 The final piece. A photo of the couple that reads "Will you marry me?" Of course she said, "Yes!"
A White Wedding
It's always a nice day for an elopement at Waldorf Astoria Monarch Beach. All white floral arrangements, romantic candlelight, and a carpet of rose petals created a stunning ambiance for this couple's "I do" moment.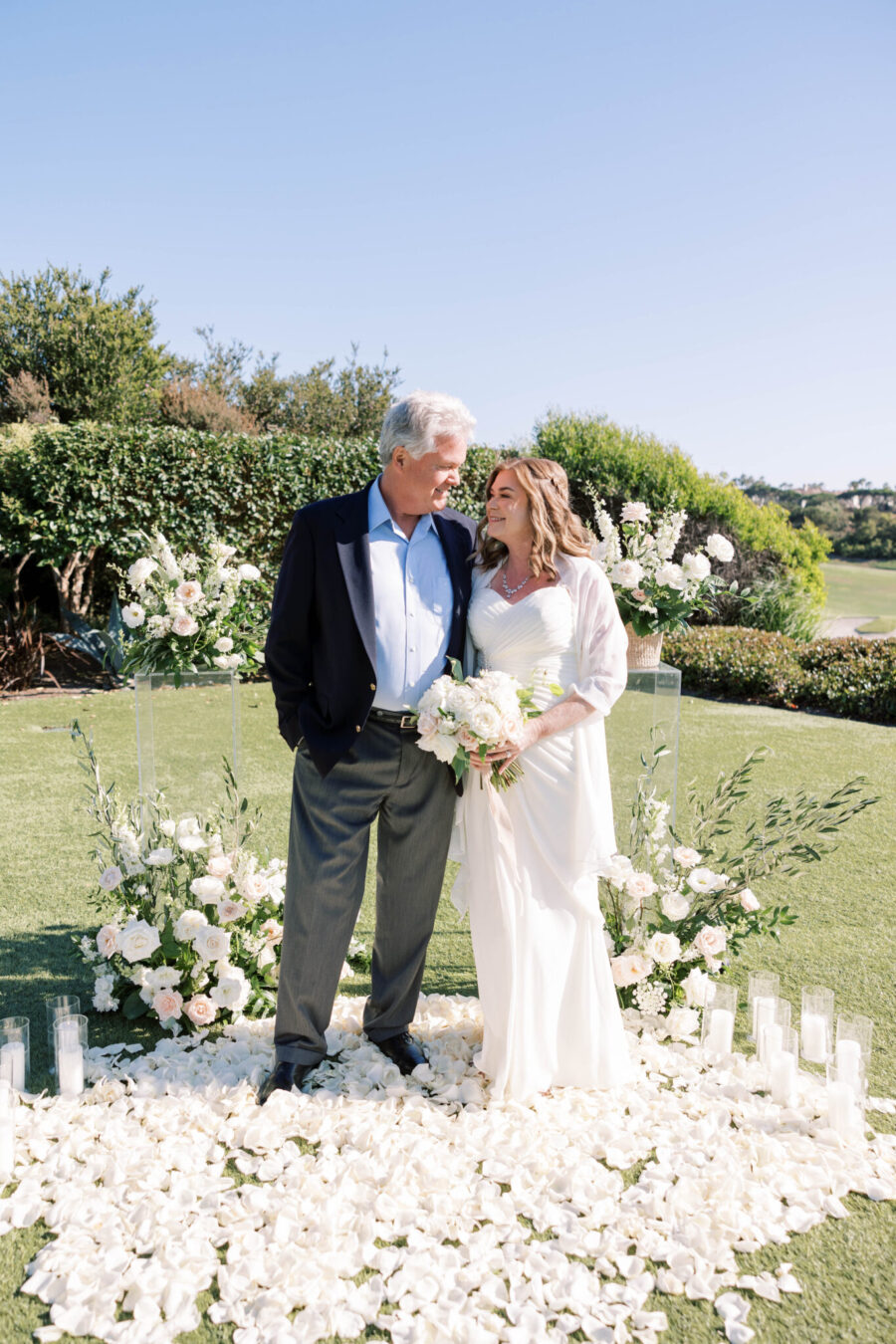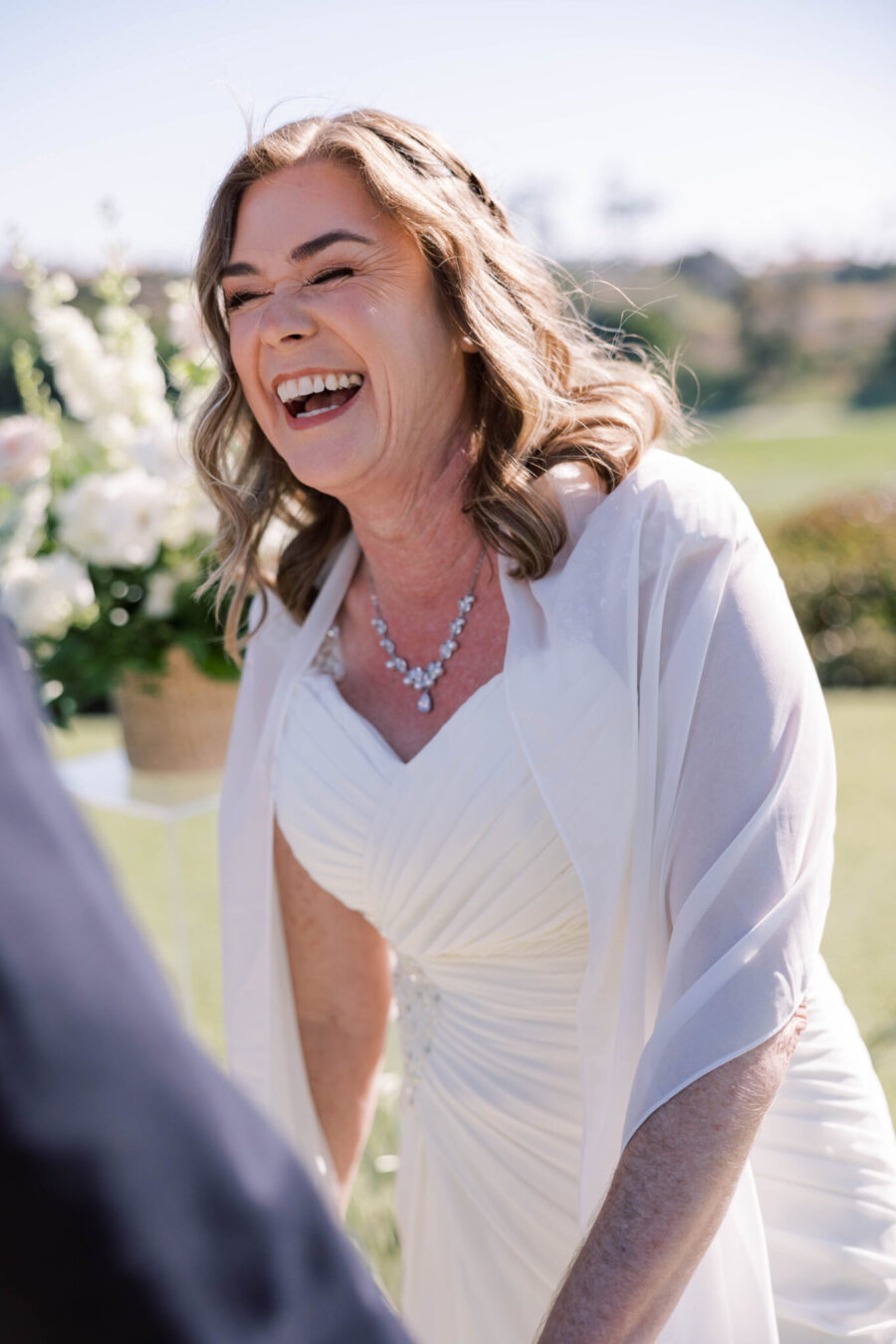 My Heart Beats for You
This couple really jumped in feet first when they walked through this giant floral heart for their "Marry me?" moment. There was no denying what was about to happen when Celine walked toward a set up centered around her. Giant marquee letters spelled out her future name. Roses in her favorite colors elevated the already stunning backdrop of Southern California.


We know you're dreaming of your special moment. You can start your Southern California proposal/elopement journey here or even drop a hint (wink wink!) and we will discreetly send it over to your love!
Vendor Love: Proposal Design and Planning: The Yes Girls | Box Sock