I am a big fan of So Cal photographer, Troy Grover's blog and talent so I had to share his cute proposal video. It is always fun to read about romantic proposals, especially when it is somewhere beautiful like Crystal Cove Beach in California, but even better, when the guy gets his proposal on film! Hopefully this inspires you to consider getting a good buddy or professional to film you popping the question. It's priceless!
Troy planned a "fun filled" day of boating and an exclusive photo shoot that ended in a "Yes!"  This is what Troy had to say,  "I'm so glad I got it on film as well.  We were taking pictures with the timer on my camera and I went back pretending to look at the last picture but I was really hitting the record button because I was going back to propose to Aimee."
Now that you have the backstory, watch it unroll.  Enjoy!
The Proposal from Troy Grover on Vimeo.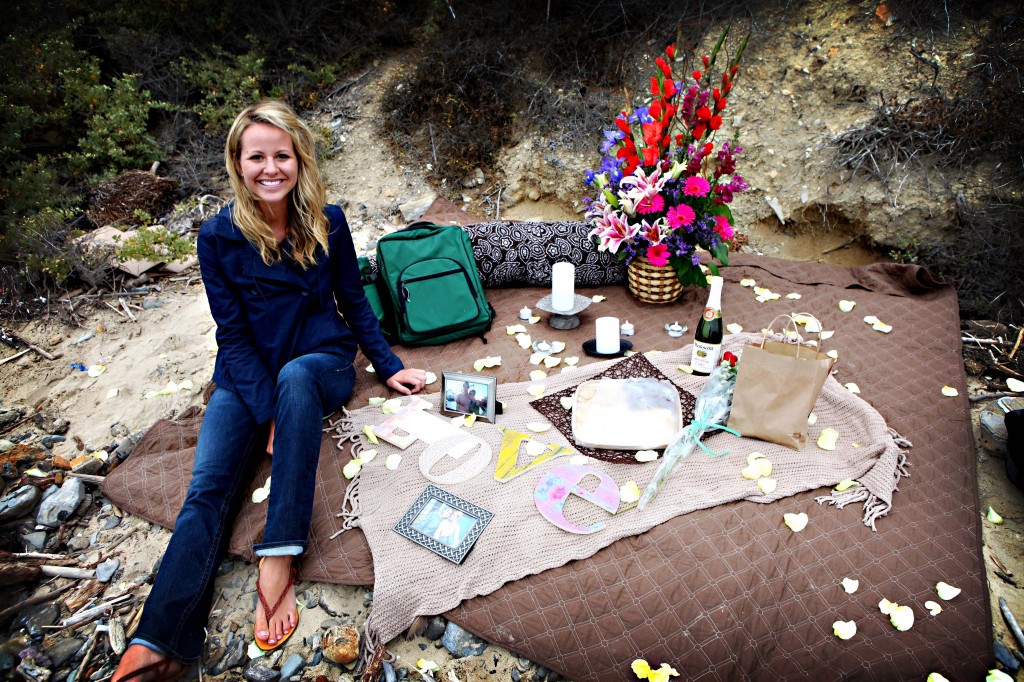 Congrats Troy and Aimee! Thank you for sharing. To get the full read and see their amazing photos visit "http://blog.troygrover.com">
Love,



Want to create her dream marriage proposal? We have the perfect way. Contact The Yes Girls to get started on your personalized marriage proposal, wedding plan, vow renewal, anniversary or date night today! We're so excited to work with you!