Recently, one of my family friends popped the question. Every year, our families celebrate Christmas together and this year he shared his oh- so- recent proposal. The part that stood out to me the most was that he bought TWO rings; what girl wouldn't love two rings?  This immediately caught my attention, and I made him tell the whole story! Tanner and his mom explained the tradition they have in their family: you propose with a proposal ring selected by the groom and then the couple chooses the "official" engagement ring together! Debra, his mom, shared with me that her husband, Peter,  had done the same thing and it is something that her family passes on. She still has her proposal ring, which is a band of Peter's birthstone gem…sapphire.  Tanner chose to buy a proposal ring with a pink tourmaline gem because that is his fiance Margot's favorite color. Ahhhhh…sweet!
Tanner scheduled a romantic date with Margot, unaware that it was leading to something bigger! Throughout dinner, Tanner complained that his ankle was really hurting.  After dinner, they strolled down to a cute little boat for a ride in the Newport Beach Back Bay, Tanner complaining the entire way about his ankle. Tucked under his sock was a ring box in hiding. As he got down on one knee to rub his ankle and he pulled out the Margot's ring instead!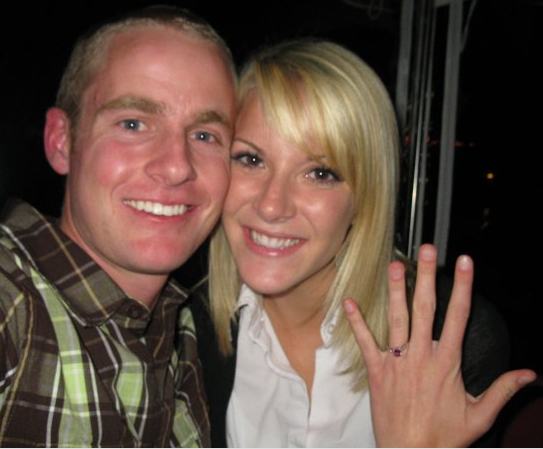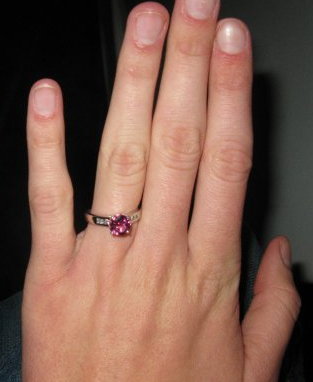 Just picked out the engagement ring!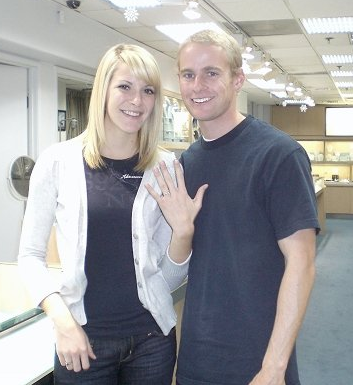 The Engagement Ring!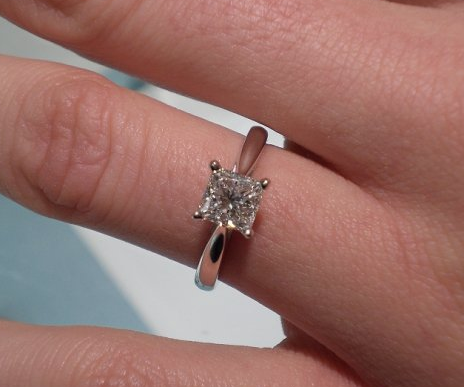 This is such an amazing tradition that Tanner and Margot can pass onto their family. Now we know that most men cannot afford two rings but the sweetness was keeping a family tradition.  Men, we encourage you to always ask her family if there are any traditions that they want to pass on. Whether it be a ring, diamond, or a proposal tradition, it is always better to be in the know!
Love,



Want to create her dream marriage proposal? We have the perfect way. Contact The Yes Girls to get started on your personalized marriage proposal, wedding plan, vow renewal, anniversary or date night today! We're so excited to work with you!