It doesn't matter what event you're dressing for;  when the weather gets cold, it's tempting to give up on looking cute and just look like a potato sack.  If you do this on your wedding day, though, you might be warm and have extra room to bust out those dance moves, but you'll regret it the second you see your wedding pictures.
So, is it possible to get the best of both worlds?  Definitely!  These dresses have all the comfort and warmth, and none of the nasty potato sack.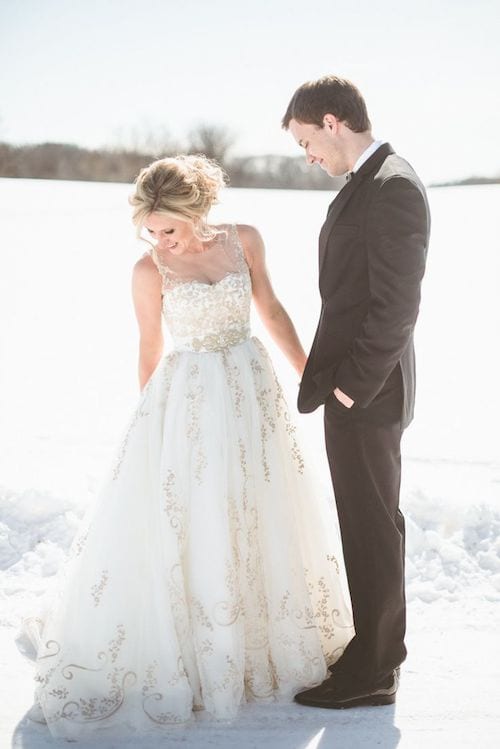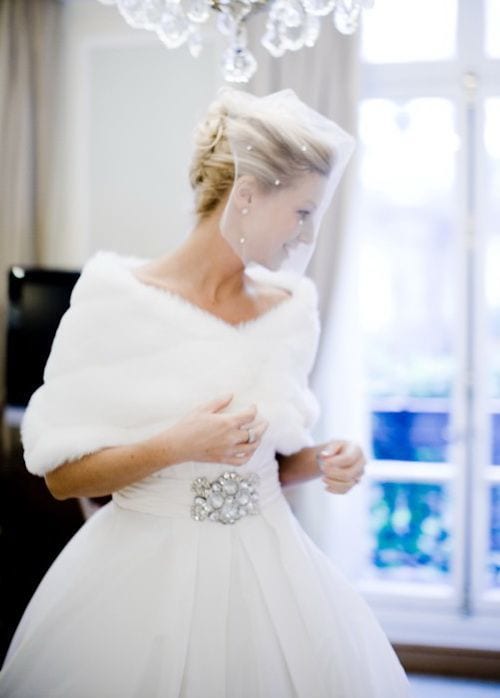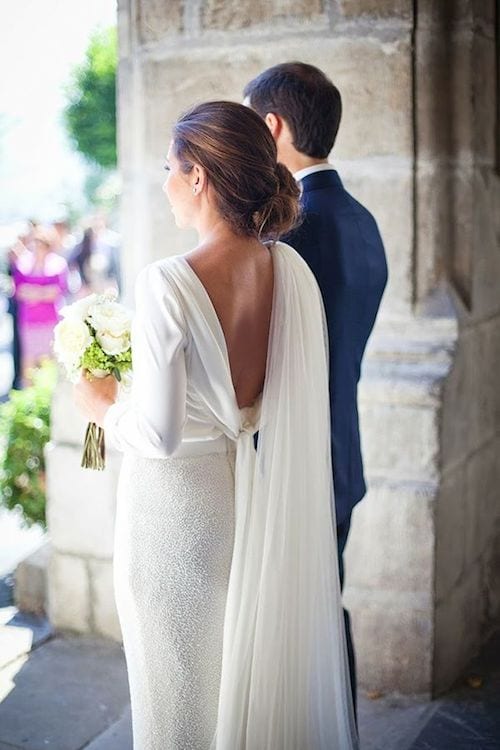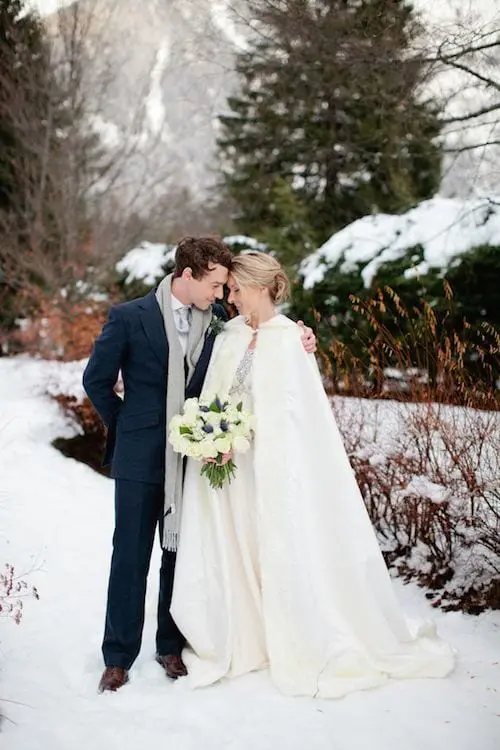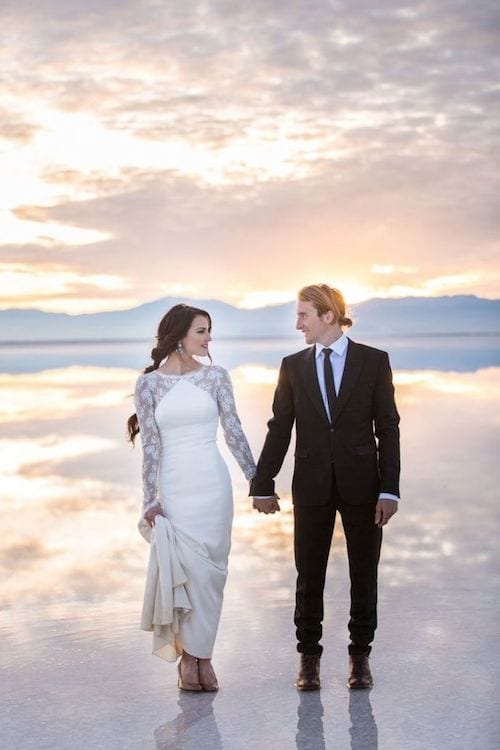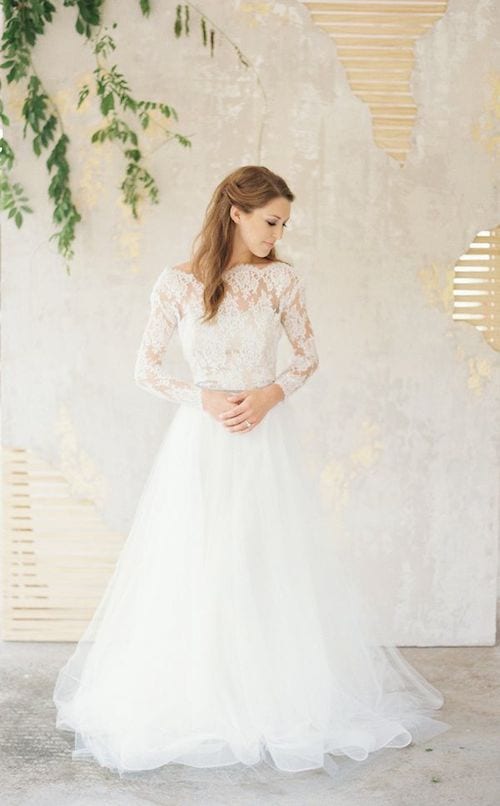 Image Credits:
Dress 1 ; Dress 2 ; Dress 3 ; Dress 4 ; Dress 5 ; Dress 6


Want to create her dream marriage proposal? We have the perfect way. Contact The Yes Girls to get started on your personalized marriage proposal, wedding plan, vow renewal, anniversary or date night today! We're so excited to work with you!