As Portland natives (now living in Eugene), high-school sweethearts Brooklyn and Sam love any excuse to get outdoors for a date night. The pair are now students at the University of Oregon where a full course load along with jobs and Sam's burgeoning pitching career for the Ducks keeps them on their toes. As all of us know, busy schedules sometimes make it tough to remember to set time aside for one another. Of course, that's where we come in, so we were delighted when Brooklyn reached out to share one of her favorite afternoon date outings. Want to be featured here like Brooklyn & Sam? Give a shout with your Date Night secret.
Date Night Is… an easy way to connect with a furry friend, even when a pet of your own isn't in the cards. "One of our favorite date (day) night's lately has been going out toLuv-a-Bull, a local animal rescue where we get to love on puppies and walk dogs along their lush property! We love it because we don't have the means for our own dog an it's a great way to actively spend time together." Brooklyn & Sam are also self-professed food fans, so they usually top their walks off with organic buirritos and a stop at the local market for gelato. Most pet rescue locations love having people come by to spend time with the animals. Find a spot near you and take a dog for a date night walk.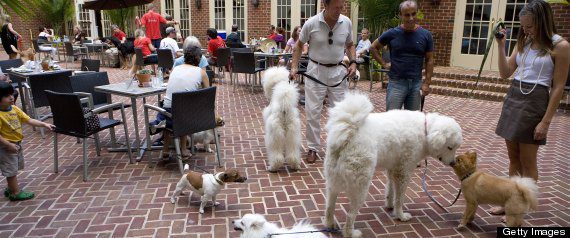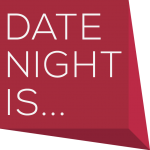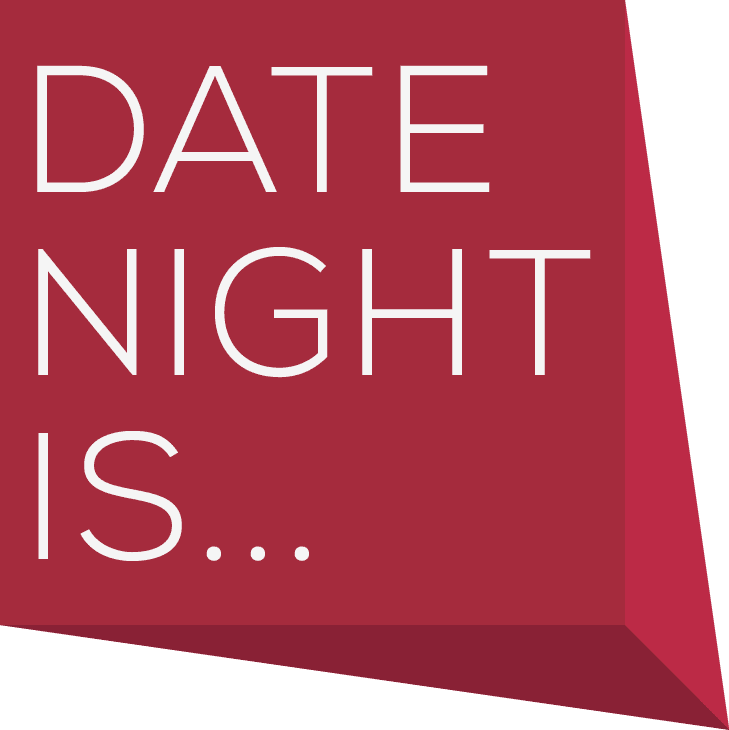 Sign up for your own date night reminders at DateNight.Is by clicking here. Want date night ideas and reminders delivered directly to your inbox? Sign up for Date Night Is… and never forget date night again. Image from HuffingtonPost.com


Want to create her dream marriage proposal? We have the perfect way. Contact The Yes Girls to get started on your personalized marriage proposal, wedding plan, vow renewal, anniversary or date night today! We're so excited to work with you!