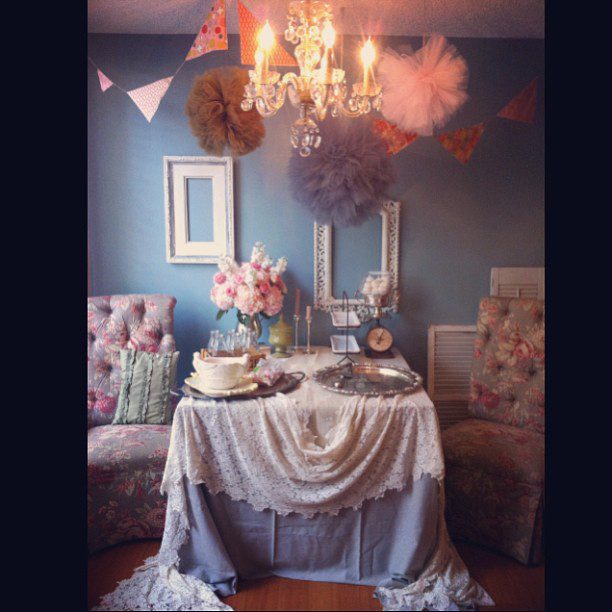 I know we normally stick to the realm of engagements and wedding bliss, in fact I am driving to Napa today for what will be a beautiful marriage proposal! However, today I want to honor my dear friend Lindsay June. It only seems fitting to share her vintage chic baby shower since we've shared her romantic marriage proposal (which happens to have like 98,000+ views on YouTube…but who's counting?), her classic "all wear white" bridal shower, and her gorgeous wedding day. Lydia from Horse and Carriage has an adorable place in LA and we loved what she did with the shower. We ditched the cheesy baby shower games and instead went with a "what you should know about your mom" video. By this I mean, instead of giving Lindsay advice, we gave baby girl advice on her mom. She laughed the whole way through so I'd say it was a hit!
Baby girl will be joining the Meister family in October and I cannot wait to meet this little one!!  Thanks to our dear friend and the hostess, we got some great pics of the shower.


Want to create her dream marriage proposal? We have the perfect way. Contact The Yes Girls to get started on your personalized marriage proposal, wedding plan, vow renewal, anniversary or date night today! We're so excited to work with you!