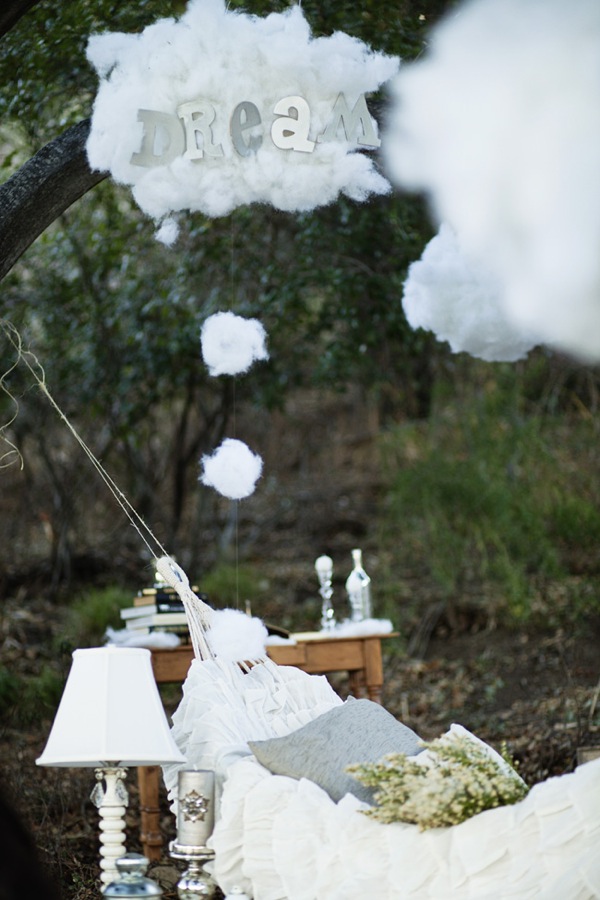 Many girls daydream about their futures… their first kiss, their dream job, their proposal, their wedding, their family, etc. One of the proposals we helped plan, the guy loved both ideas we brainstormed but decided to go with another idea, which brings us to our styled shoot. It's a styled proposal based on a true couple and love story. We thought, why not show guys just what it means to personalize and bring a marriage proposal idea to life with The Yes Girls as your behind-the-scenes secret weapon?!
Just like many girls, Audrey LOVES to daydream about their future. Ben's goal is to help make those dreams a reality. Everyone has their own dreams. These are Audrey's: have a family with Ben, build an orphanage in the village she visits every summer, write a book (always wanted to be an author) but of course she needed one dream to come first…her engagement! Grab a cup of coffee and stay awhile because thanks to Chard Photographer, this dreamy proposal shoot (pun intended) will warm your soul. I'm ALL about the details so I hope this styled shoot illustrates just that; we truly believe the tiniest touches of thoughtfulness can change everything. We couldn't have done this shoot without our amazing models/couple Jaya and Garret. They are a couple in real life so if you are wondering why they are so darn cute together, that's why! **They did not get engaged that day, but were great actors and models!
We noted special elements under photos below that tied the proposal together, as well as DIY's we created.

We created the dream sign by spraying painting the wood letters, bought pillow stuffing from Joanne's, glued the stuffing onto a cardboard box to create the cloud. We hung the dream cloud above to add the "dot dot dot" to create a "daydream bubble" above the hammock bed; the "dot dot dot" was made from pillow stuffing and clear ornaments. The clouds to the right of the sign we're also DIY project. We hot glued the stuffing onto white paper lanterns, layered the stuffing, and pulled it apart to give the cloud like effect.
The three pictures above represent her three dreams: to start a family, write a book and build an orphanage. Another small detail we added were words of affirmation; Ben picked the words that he felt describe Audrey. Another personalized touch!
For the presentation of the engagement ring, we used a silver tray filled with clouds as if it were floating amongst the scene. Since the proposal was based around Audrey's perfect daydream, we needed to make sure when it came to the ring and engagement, she knew "this was not a dream."
To prove one of our highly recommended proposal tips (having a photographer at your proposal), we're sharing some engagement pictures Rich took right after the "proposal" during the styled shoot. Thankfully we have one-of-a-kind proposal packages that allow you to book our services and a photographer at a discounted price. The emotion is so fresh right after the proposal, the engagement/post-proposal pictures turn out amazing!
Love,



Want to create her dream marriage proposal? We have the perfect way. Contact The Yes Girls to get started on your personalized marriage proposal, wedding plan, vow renewal, anniversary or date night today! We're so excited to work with you!