We promised more photos and here they are.  Early last week Kendall shared how this fine gentlemen proposed to his fiancée with his Little Black Book.  This book was not what you would expect; it was a documentary of their love story from the first time they met to the moment he decided he wanted to marry her.  So romantic!
Hiring a photographer for your proposal really hits two birds with one stone. 1. you capture your proposal and 2. you now have fabulous engagement photos. The best part is you only pay for one session too.
Now that you know their story, you will fall in love with these beautiful photos even more. We sure did.
Hello gorgeous ring!  A kiss and an engagement ring shot makes for a perfect photo.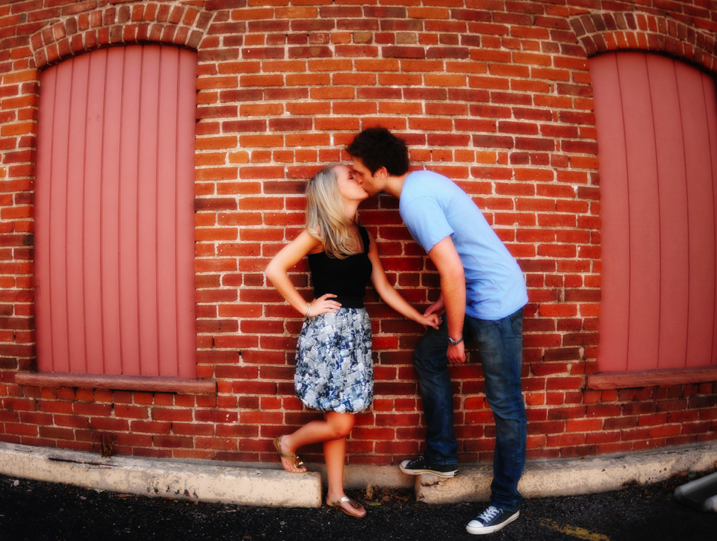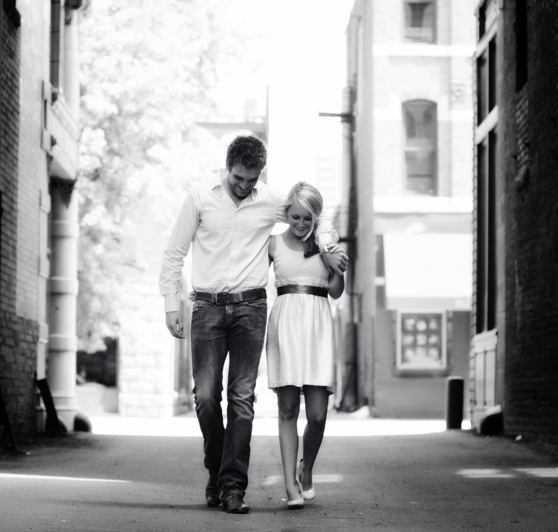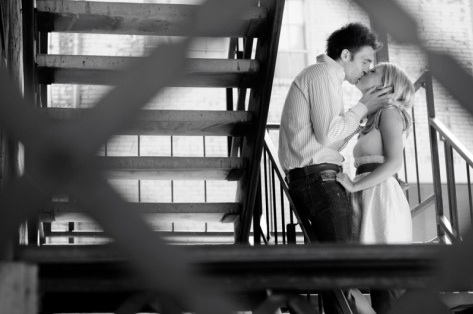 Thanks to there brilliant photographer, Jenny, for sharing.  As my fellow "Yes Girl" Kendall said, "Beautiful people and beautiful photos!"
Love,



Want to create her dream marriage proposal? We have the perfect way. Contact The Yes Girls to get started on your personalized marriage proposal, wedding plan, vow renewal, anniversary or date night today! We're so excited to work with you!