We set a date to take pictures for our Save the Date cards and so now my brain is going a mile-a-minute on what I should wear! Immediately I jumped over to Nordstrom.com to see what dresses they have on sale and I think I've found some pretty good contenders! So let's see what y'all think, do you have a favorite of my picks below? Comment and give me your opinion on what my engagement photo outfit should be!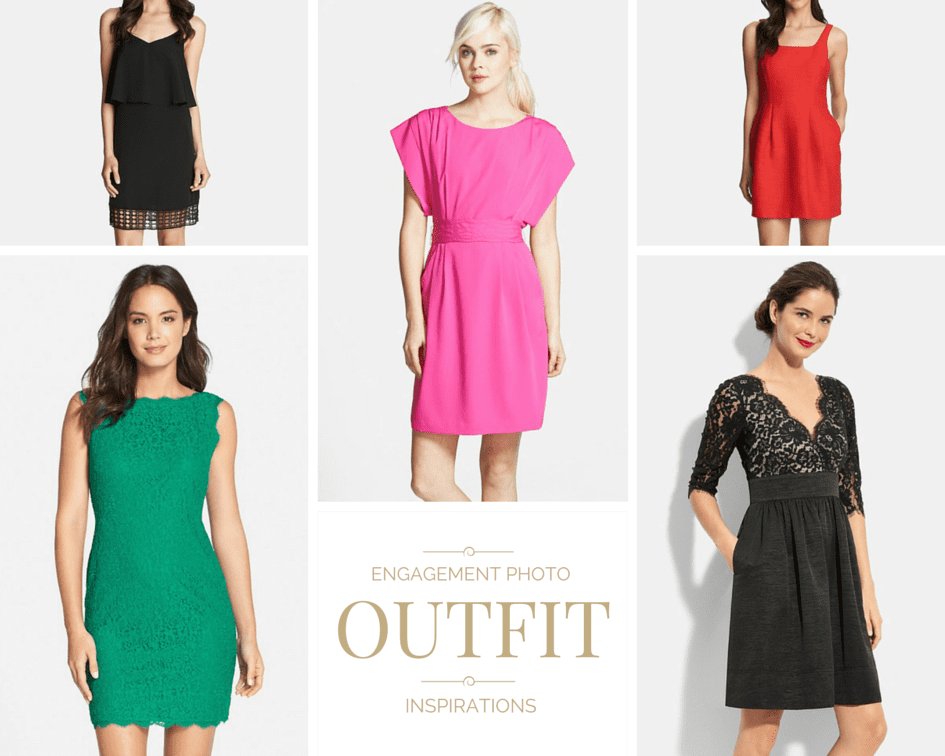 Black Crochet Trim Dress ; Green Lace Dress ; Bright Pink Dress ; Cherry Red Dress ; Lace Sleeved Black Dress


Want to create her dream marriage proposal? We have the perfect way. Contact The Yes Girls to get started on your personalized marriage proposal, wedding plan, vow renewal, anniversary or date night today! We're so excited to work with you!