He proposed, you said "YES!", and now you're on cloud nine and counting the days until you finally say "I DO!". Let the wedding planning begin! Choosing your wedding dress and going to the fittings is a real cause for celebration. You want to feel amazing on your special day. Once the dress is chosen, it's time to think about your undergarments. After all, you want to look gorgeous, but feel comfortable… brimming with confidence.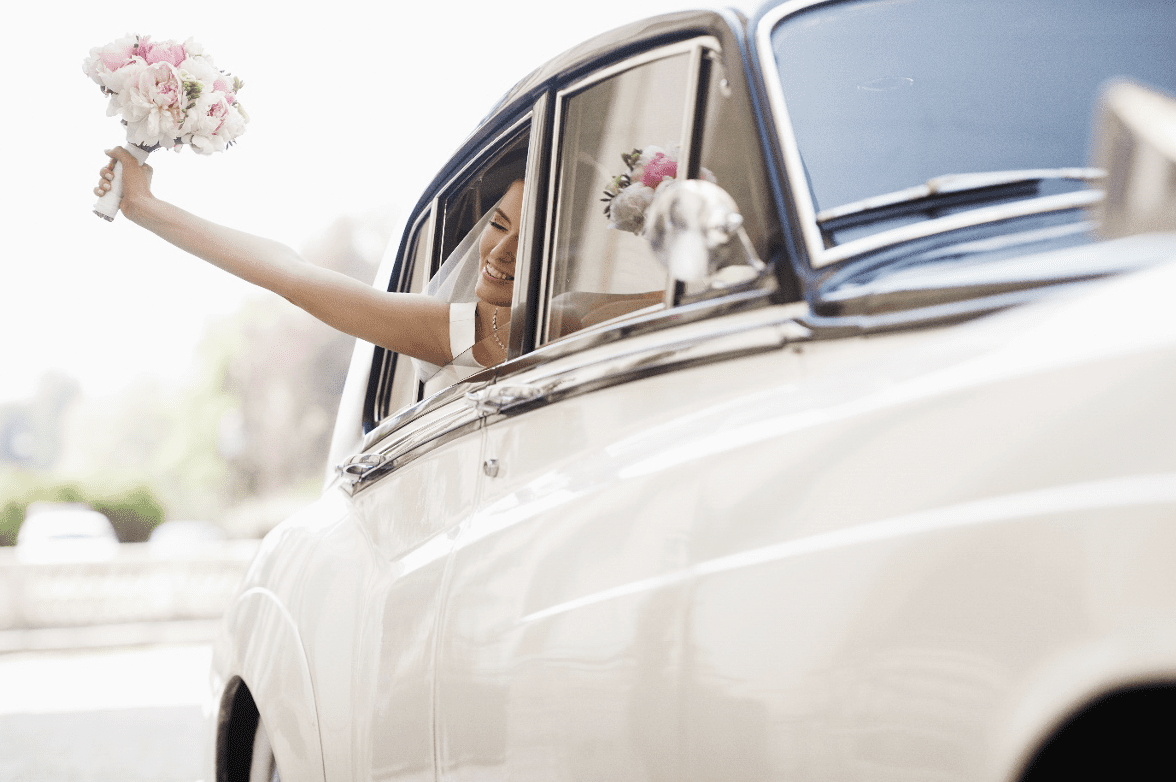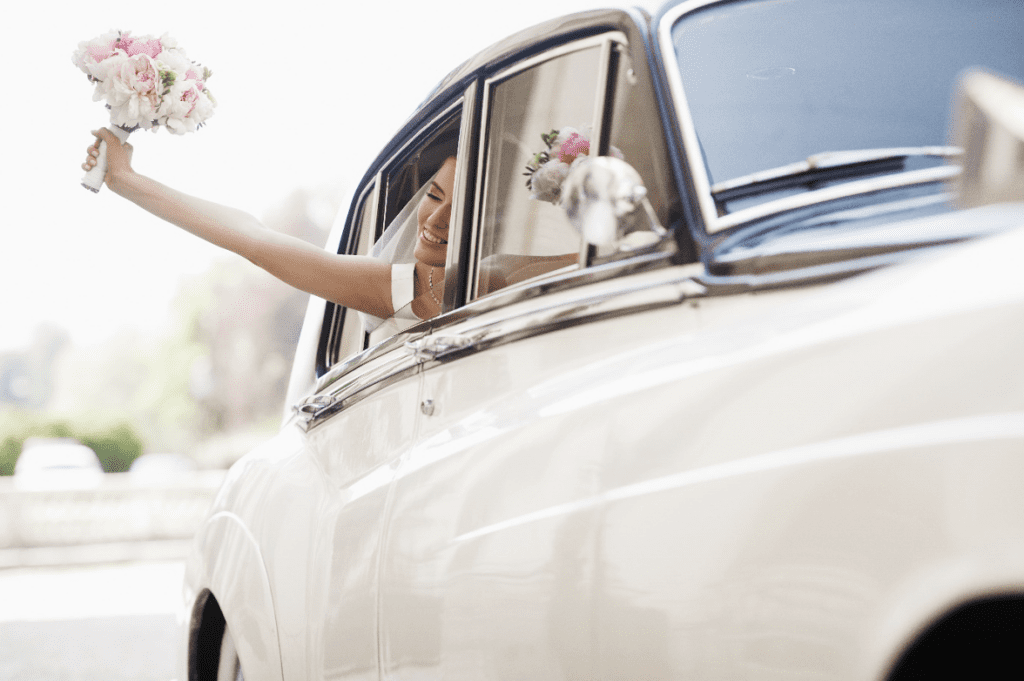 ©IVASHstudio_shutterstock
It's important that the bridal lingerie you choose really speaks your personal style. Romantic brides adore lace details, while brides who are bold and want to make a statement opt for bustiers, plunging necklines and suspenders or garter belts. The minimalists prefer simple and clean silhouettes.
Every bride wants to feel confident on her special day, with no fear of bunching fabric and no visible straps or panty lines. There really is wedding lingerie for every bride-to-be. If you wear plus size clothing, you'll be excited to know that there's a huge range of plus size lingerie available for you too.
Color classics
All-white wedding lingerie is a classic and looks good on all women. It can accentuate almost any curve on the body. But don't forget that there are soft palettes of cream and ivory too. It's best that the underwear matches your natural skin tone. Nude colors work fabulously.
Fabric
For the actual wedding ceremony, soft stretchable, and moisture-wicking fabric is the best option. That way you can effortlessly float down the aisle to meet your groom and dance long into the night with him too.
Dress type
Dresses made of thicker fabrics that are voluminous mean that you can have a lot more fun with your wedding lingerie.  Slim-fitting dresses or dresses made of one layer of material require lingerie that lies smooth and flat. Dresses that highlight certain body parts might even need some shapewear to have that magic effect. Remember, good bridal underwear should always be invisible.
Lingerie type
Invisible bridal panties have a seamless style and ensure there are no panty lines—available with lace details too. Opt for laser-cut edges and choose a high waist, thigh shaper style, which won't dig in or ride up.
Shaper shorts and shapewear smooth the silhouette, tuck in the tummy, and get rid of any unwanted bumps. They also provide plenty of support for your special day.
Bridal bra style depends on the neckline, but the bra should fit extremely well with no visible straps or fabric, especially in those beautiful wedding photos. If you are wearing a strapless dress, then your bra needs to be strapless too. A long-line bra with a bodice-type corset accentuates your waist and provides additional support. Silicone inserts are a must for this type of bra otherwise it won't stay in place when you need it most. Silicone cups and adhesive bras are the perfect choice for backless or low-cut gowns, offering great invisibility.
In the end, there is a lingerie solution for every single wedding dress! Along with the perfect footwear and dazzling jewelry, don't forget that there's also a wedding updo for every single hair texture and length too.
Start shopping for your bridal underwear as soon as you have decided for the dress and before your first dress fitting. You can take it along to the fitting and check that it works with the gown and ask for any help you need.
Wedding night
Most brides opt for shapewear underneath their wedding gowns for the actual wedding itself. You need it to work well and be comfortable while you are surrounded by the love of family, friends and most of all your partner. Wedding night lingerie on the other hand should make you feel purely beautiful. So, you can pack some very special lingerie to slip into once you are alone with your partner for your first intimate and romantic night of married life.