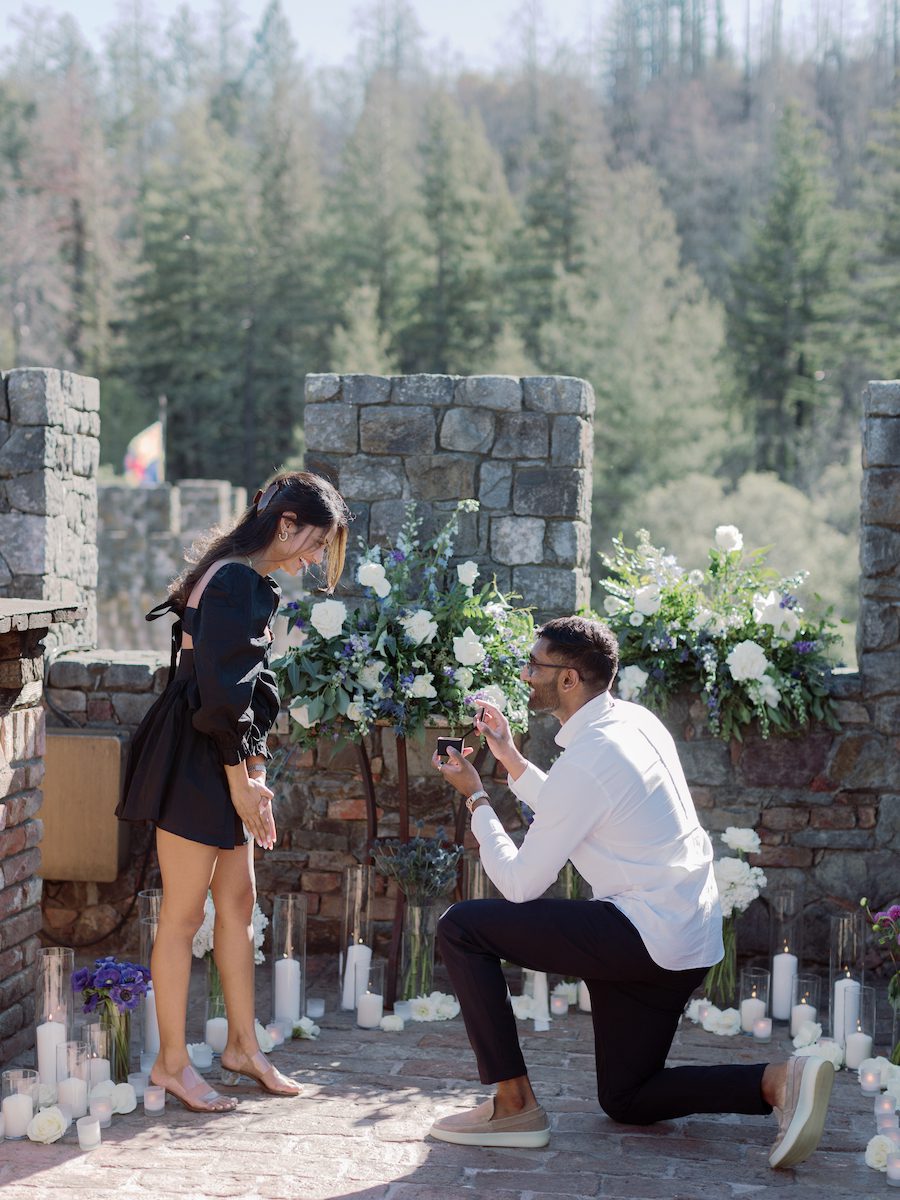 Let's talk about this fairytale proposal in Napa that we planned at a stunning winery castle! Luckily, we have an amazing team in Napa that we have partnered with for our intimate and romantic proposal packages. We were able to bring a beautiful proposal to life during Rohan's Napa trip surprise!
The Proposal Details: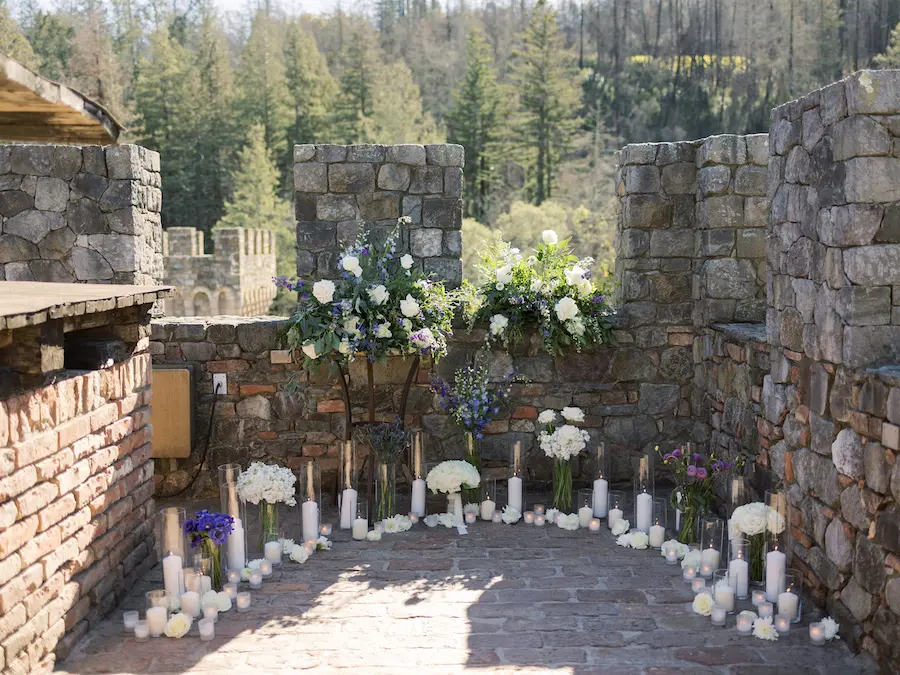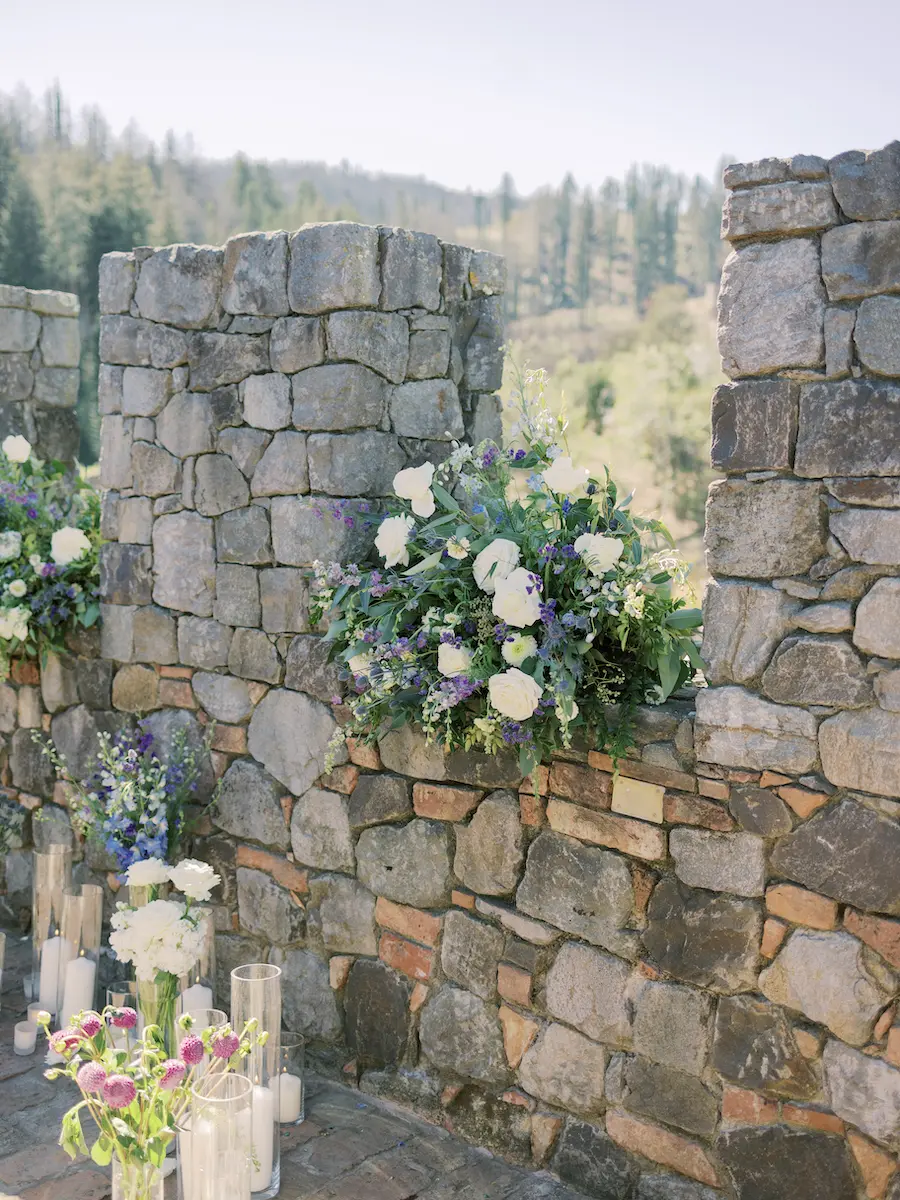 The details of this proposal came together so beautifully! Rohan proposed amidst various purple flower arrangements (Nidhi's favorites) and candlelight in complete privacy along their wine tour Napa castle. Rohan and Nidhi are such a beautiful couple. The proposal was positioned on a castle tower overlooking wine country in Napa!
The Proposal: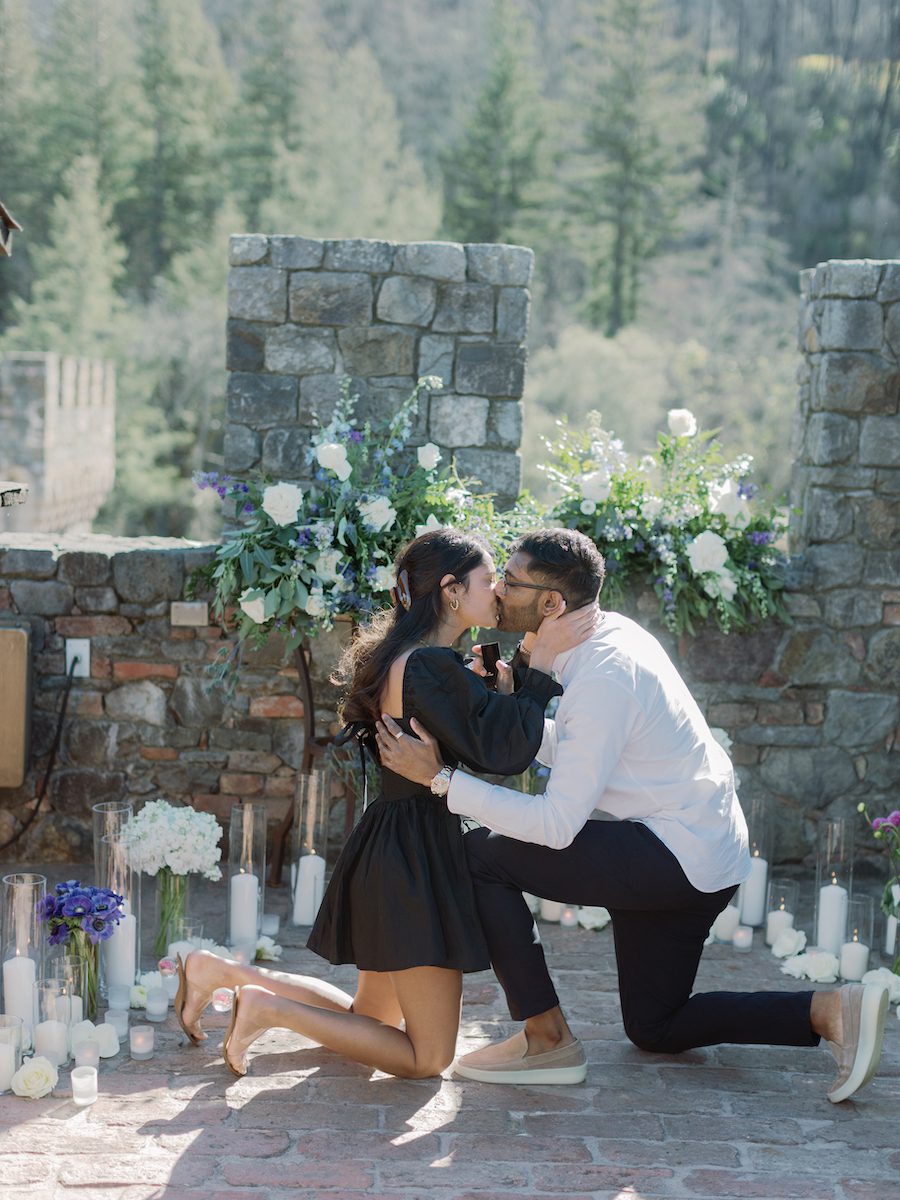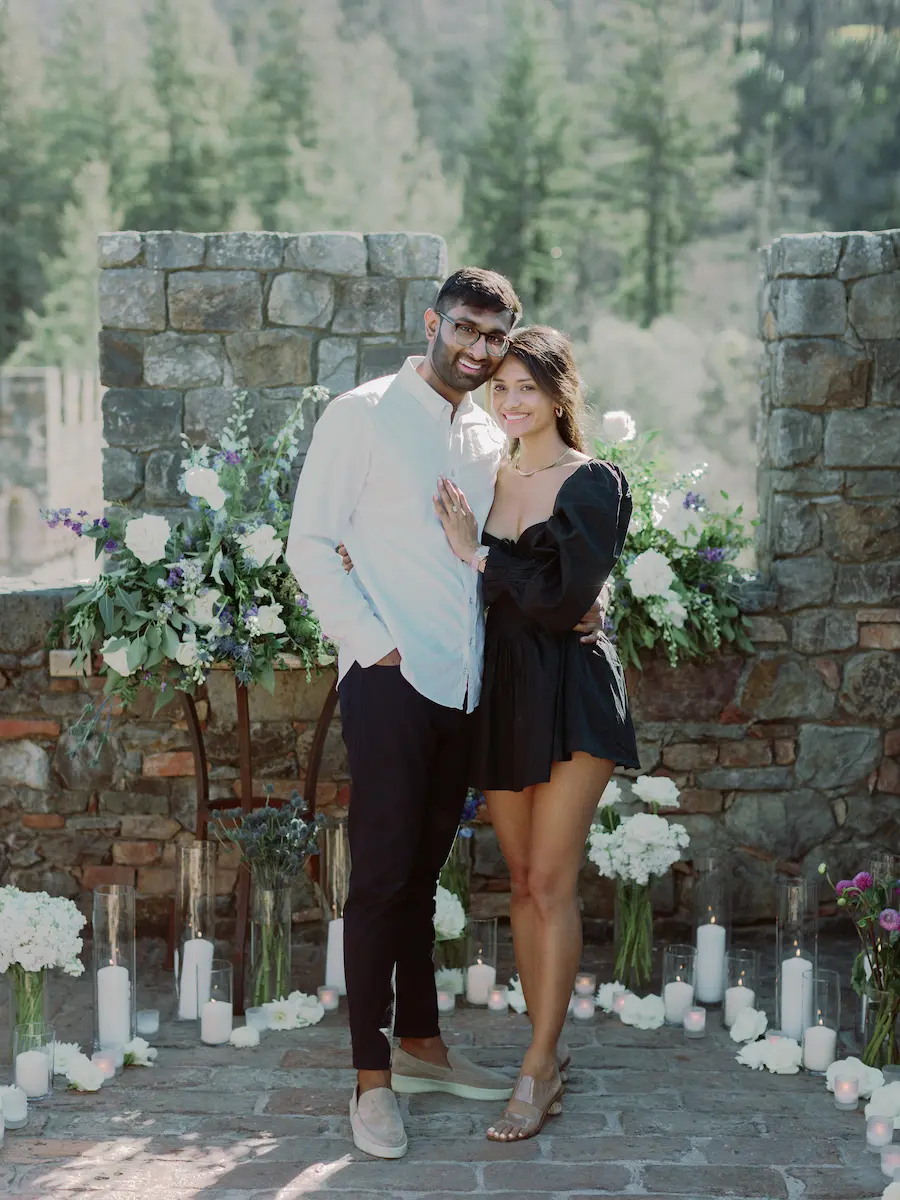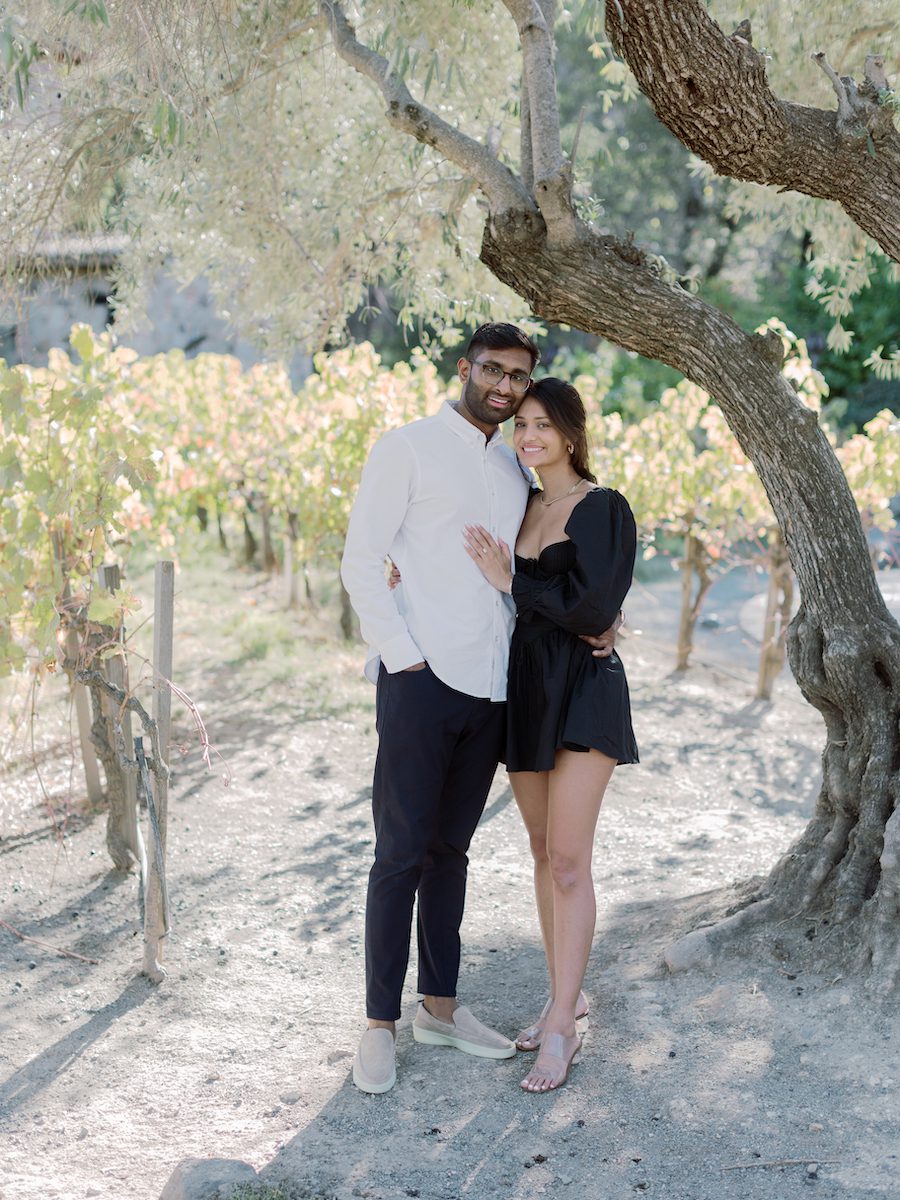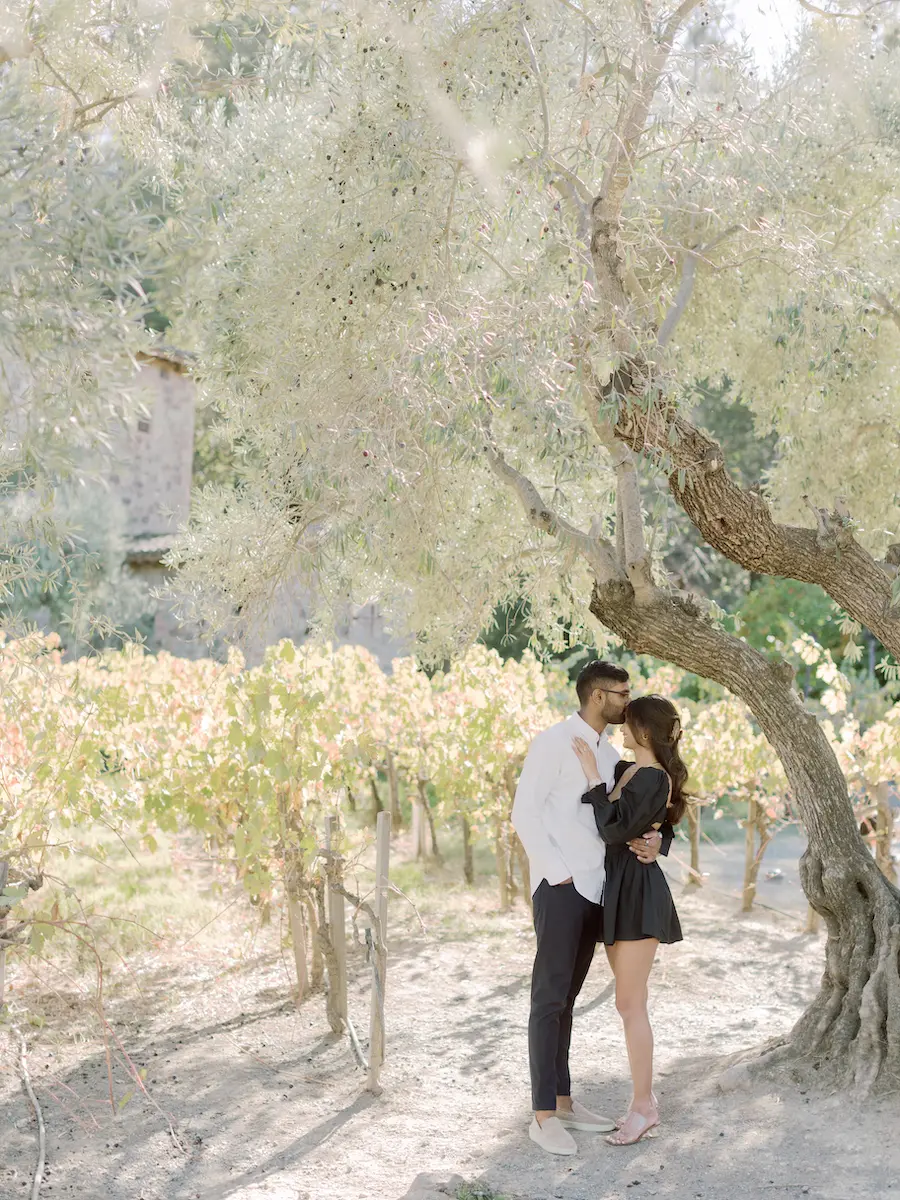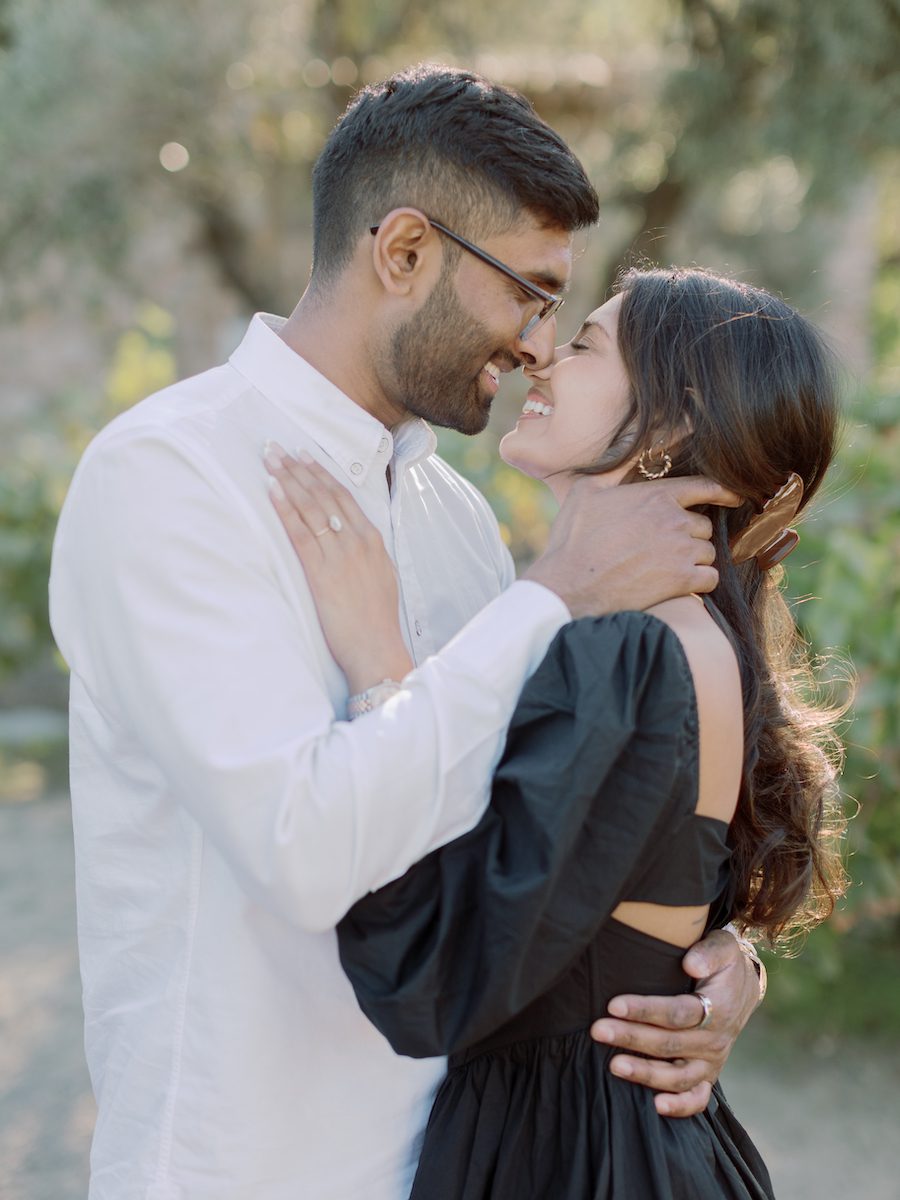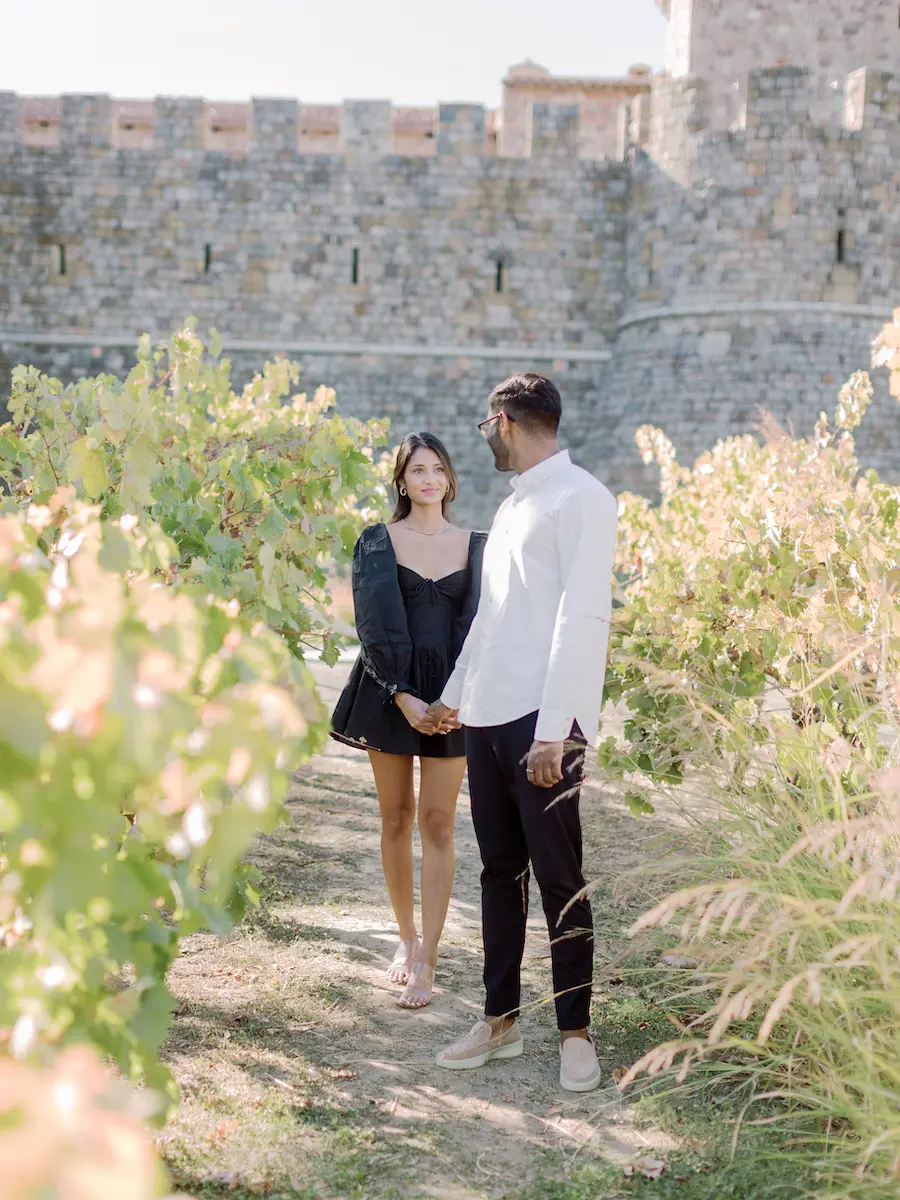 This proposal is seriously a romantic fairytale; Rohan sharing his sweet proposal speech and asking "will you marry me" is beautifully captured! The two of them toasted to the rest of their lives before they continued their wine tour . We are so happy for this sweet couple. We are thankful and honored to help bring their proposal to life. Congratulations to the beautiful couple!
Are you tight on time but hoping to give your significant other the proposal they have always dreamed of? We offer our romantic Napa venue packages in select locations and exclusive winery experiences! We love taking all of the stress off of your plate. You will truly enjoy your proposal day the way you are supposed to!
START CUSTOMIZING YOUR PROPOSAL TODAY IN NAPA!
Vendor Love:
Marriage Proposal Ideas and Planning: The Yes Girls | Photographer: Jessica Kay | Proposal Socks and Thin Ring Box: The Box Sock