If you ask women what they want in a proposal, aside from flash mobs or dream rings, many of them would probably tell you that they want their special moment to be captured in pictures or on video.  While, yes, most of today's women are selfie-obsessed, the reasoning behind recording your proposal might not be what you would expect.  In fact, it may not only benefit your lady, but you as well!
Here's why:
She can share the moment with family and friends.What new bride-to-be doesn't love to brag about what an amazing fiancé she has?  Plus, you'll score some brownie points with her mom and girlfriends for that amazing speech!
She will be able to relive the moment (even 50 years down the road.) …and you can show your future kids. Too sweet!
Your lady may be so surprised, that she forgets to listen to the speech you spent months preparing."Oh my gosh, this is really happening!" will definitely be playing over and over in her head.
She will be able to appreciate exactly how perfect the moment really was. As far as she knows, it's just another day.  It won't cross her mind to stop and take in all the little details.
You'll be able to remember her "YES!" expression forever. That happy cry that made your heart skip a beat? You'll have that moment to relive forever.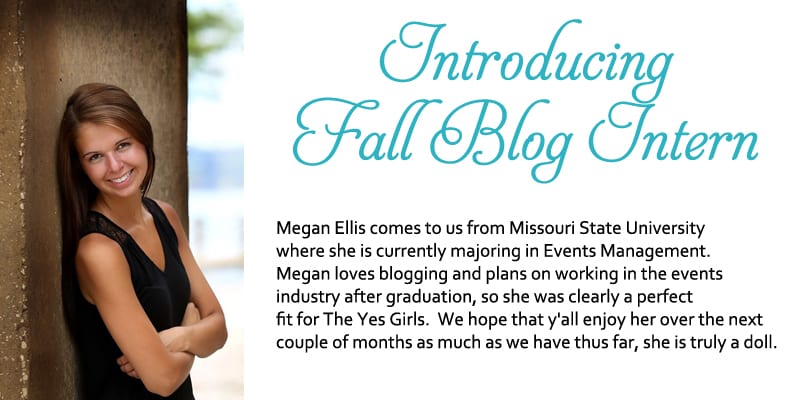 Want to create her dream marriage proposal? We have the perfect way. Contact The Yes Girls to get started on your personalized marriage proposal, wedding plan, vow renewal, anniversary or date night today! We're so excited to work with you!