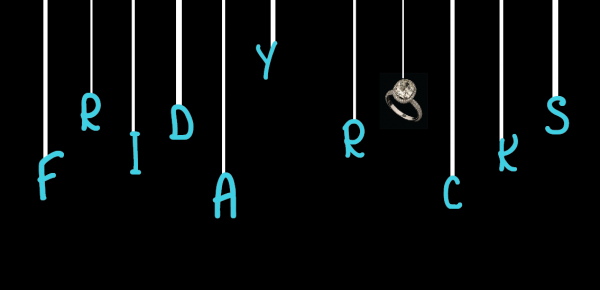 The weekend is officially here and that means it's time for Friday "Rocks"! I know I have featured Tacori jewelry before, but I just couldn't help myself… these fashion rings are AMAZING!! With every piece so fun and beautifully made. Check out a few of my favorites, with many plenty to choose from…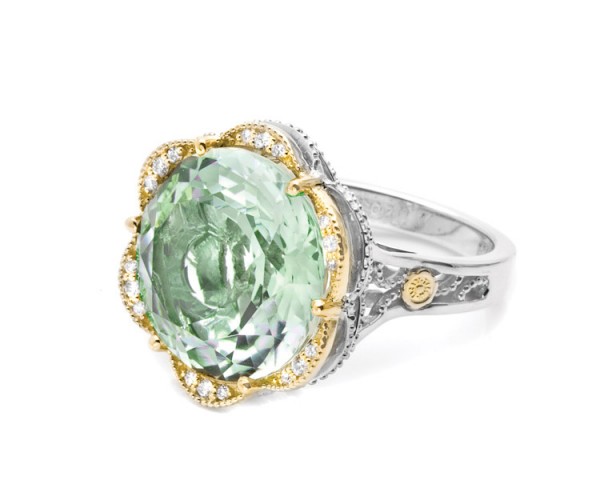 It's easy going green with style if you're flaunting this pale seafoam-mint Prasiolite. Elegantly glamorous and brightly fashion-forward, 18k golden diamond petals gild the lily on a slim .925 silver sculpted crescent frame.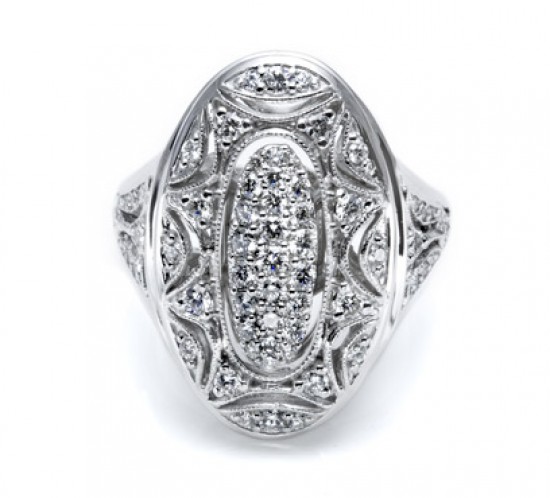 A modern extravagance of diamonds. This impactful oval ring is a geometric delight of art-deco designs. From the Crescent Silhouette Collection.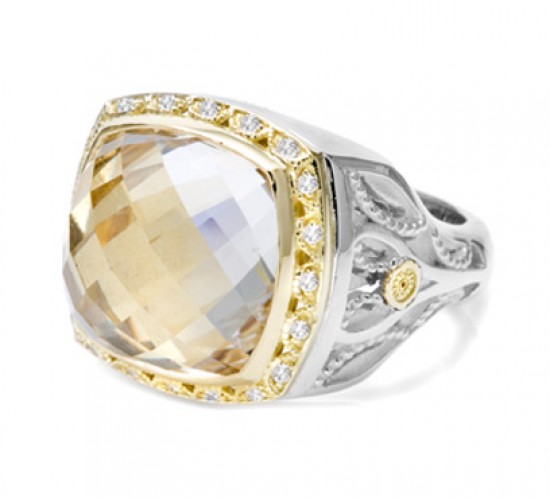 Translucent faceted Quartz gives an ethereal glow to this mod charmer, equal parts elegant and edgy. Diamond accents on a rich 18k yellow gold frame add a little ice to a cool .925 silver sculptured shank with luscious texture and design details.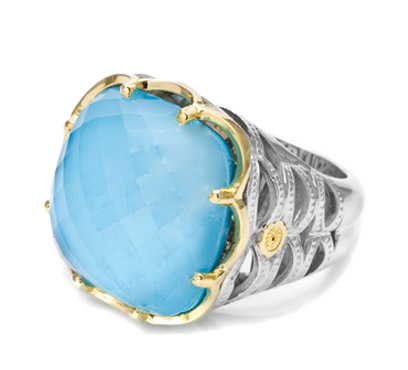 Transparent Quartz over Neolite Turquoise makes this strong statement of style an absolute marvel in "Barbados" blue. Layered gemstones create a dazzling, multidimensional look, framed in rich 18k yellow gold with sculptural crescent-woven side details. 


Want to create her dream marriage proposal? We have the perfect way. Contact The Yes Girls to get started on your personalized marriage proposal, wedding plan, vow renewal, anniversary or date night today! We're so excited to work with you!