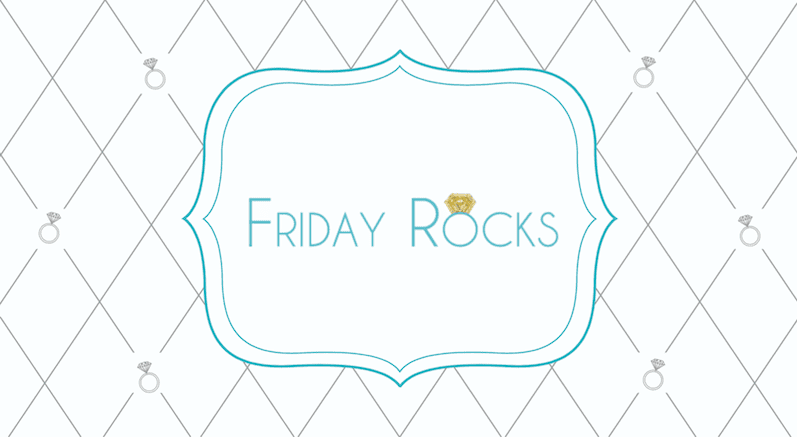 Is it just me or is anyone else counting down the days until Winter is over? With Spring almost here; comes sunshine, blooming flowers (allergies) and romance! And for anyone looking for the perfect engagement ring this season, I have found the most beautiful pieces from Diamond Nexus! So many unique designs to choose from! I absolutely LOVE the style… the perfect combination of trendy and classic! Check out just a few of my favorites!
"Peace of mind for your piece of jewelry.
We stand behind the Nexus Diamond™ alternative. We are proud to craft our jewelry in our Milwaukee, Wisconsin, workshop. We set our alternative stones by hand—never machine stamped—laboring over each detail, and every ring is inspected individually. Nexus Diamonds are guaranteed gorgeous for generations."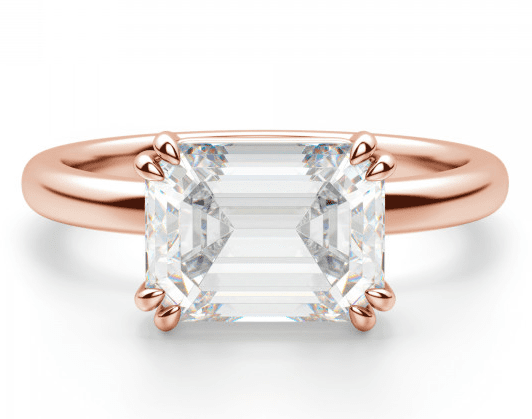 East-West Classic Emerald Cut Engagement Ring
The beauty of a solitaire takes a new direction. A Nexus Diamond™ Alternative that is traditionally vertical lays horizontally, making the stone look larger and fingers longer and more elegant. The double claw prongs intertwine from the setting around the stone and add an extra modern element to this fresh take on a classic. It's gorgeous as an engagement ring or transfers beautifully to the right hand as a cocktail ring.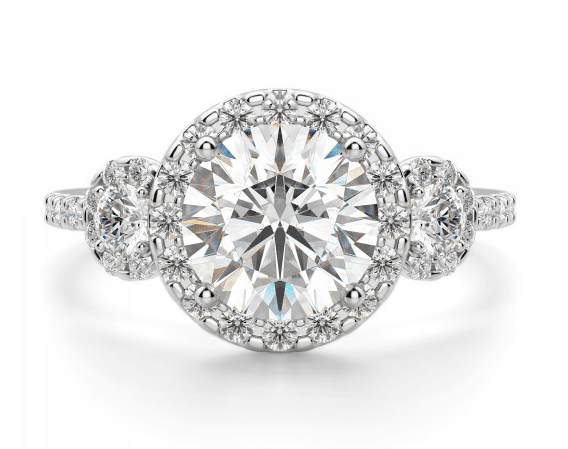 Three Stone Halo Round Cut Engagement Ring
This ring combines two popular designs – the halo and the three stone. The effect? Lush and ultra-glamorous. Three Nexus Diamond™ alternatives are encircled in halos, representing an undeniably beautiful past, present and future. The setting is high and quite open on the sides, allowing light to enter from all sides. The sparkle is breathtaking.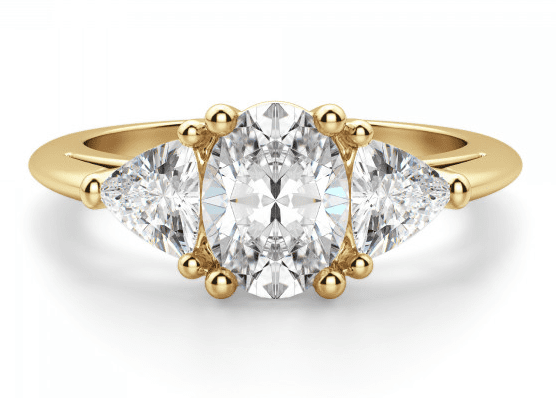 Timeless Oval Cut Engagement Ring
This twist on a three-stone ring is simultaneously modern yet elegantly traditional. The Oval cut Nexus Diamond™ alternative is flanked by two Trillion cut side stones. The curved lines of the Trillion cut stones echo the curved lines of the Oval cut, creating a cohesive yet visually interesting piece. This ring features a lower basket settings and subtle cathedral shoulders for comfort. From afar, the silhouette may appear like an East-West setting, but closer inspection reveals three distinct stones. It is a piece that draws inspiration from the past, honors the present trends, yet has simplicity to remain beautiful into the future.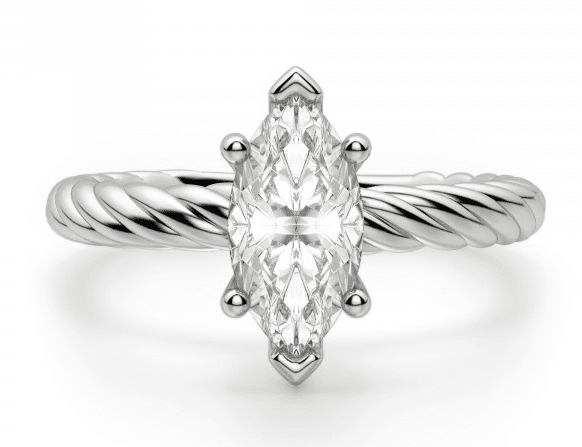 Fiji Marquise Cut Engagement Ring
The twisted design of the band on the Fiji engagement ring lends an air of nautical influence while placing the brilliance of a Nexus Diamond™ Alternative on center stage. Adding a bit of character to a classic solitaire, this is a ring to be proud of for years to come.


Want to create her dream marriage proposal? We have the perfect way. Contact The Yes Girls to get started on your personalized marriage proposal, wedding plan, vow renewal, anniversary or date night today! We're so excited to work with you!