Alright, we have less than one month left before the most romantic day of the year, and if you're still searching for the perfect engagement ring then check out this collection from Love & Promise Jewelers! I LOVE the delicacy and creativity of each piece!! Just beautiful… I'm sure you'll get a 'YES'!
"Our rings are handcrafted by our expert artisans with recycled precious alloys and set with conflict free and fairly traded stones. Our mission is to touch people with beautifully crafted, ethically sourced, and affordable jewelry paired with excellent customer service."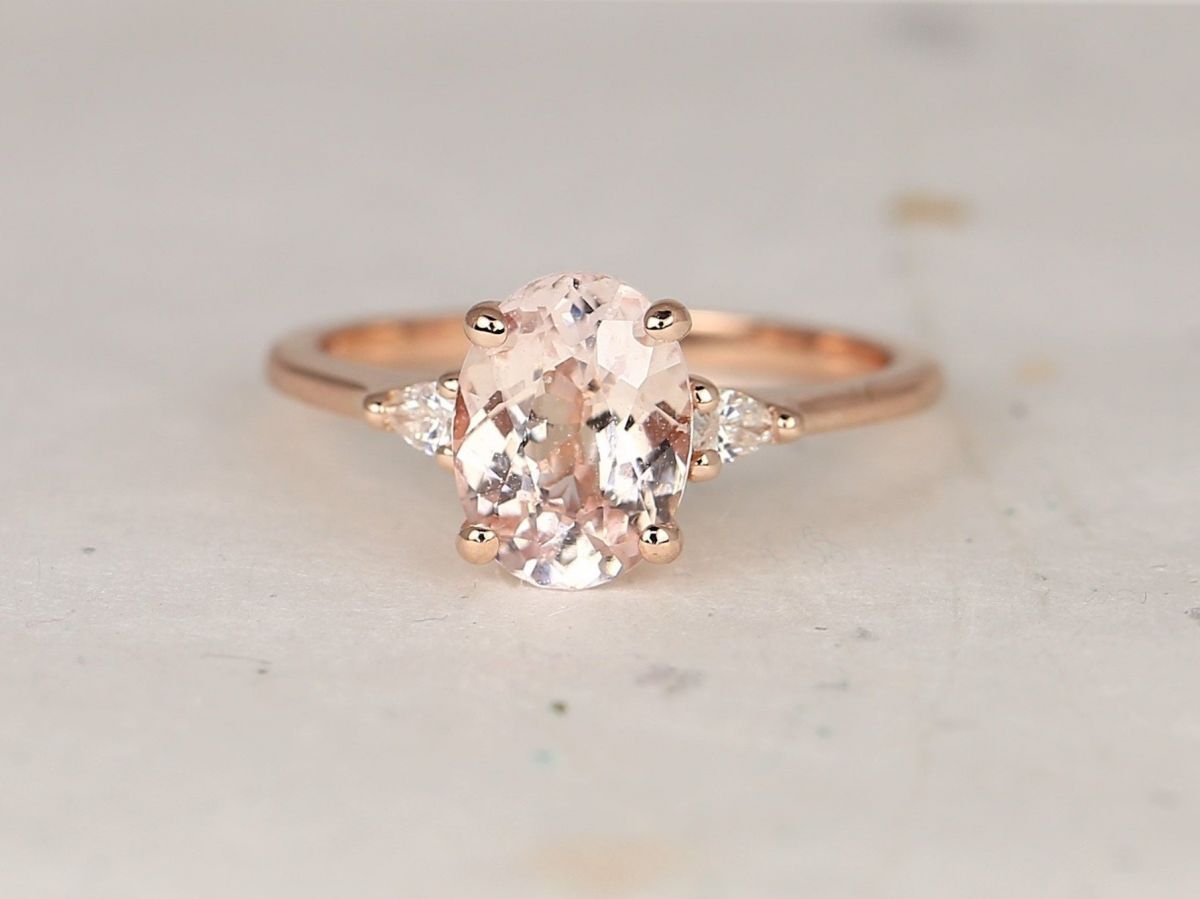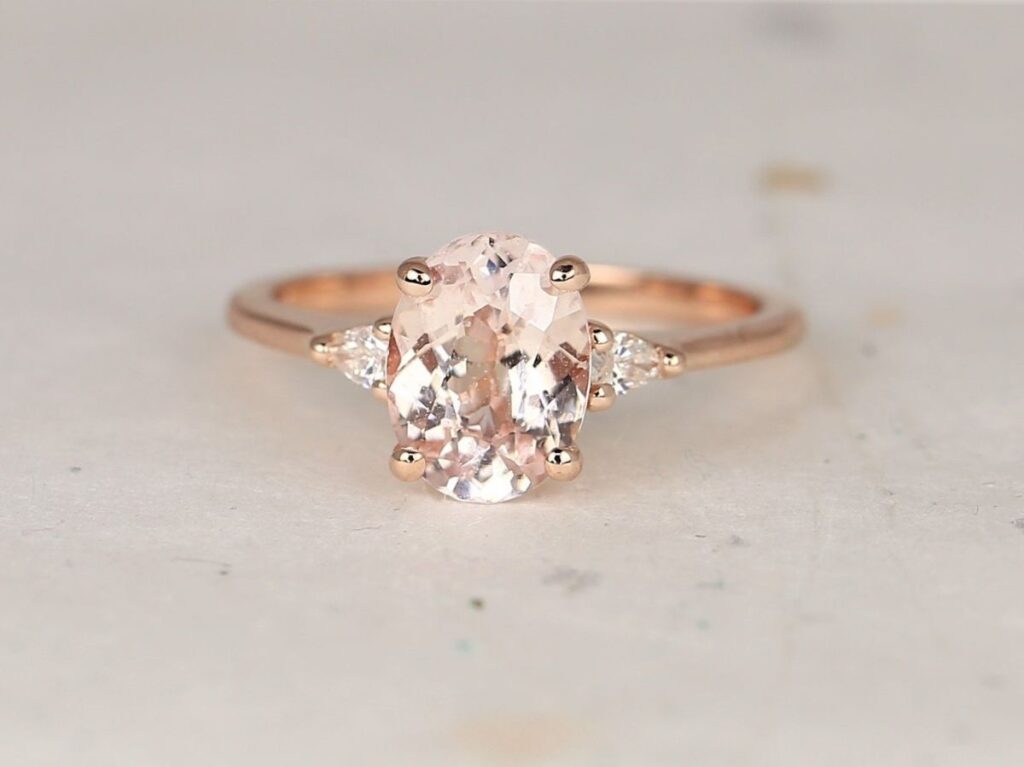 Petite Emery 14kt Rose Gold Peach Sapphire Dainty Diamond Pear 3 Stone Oval Engagement Ring
This peach champagne dream is a simple girly classic! Soft and feminine for the pink loving girl.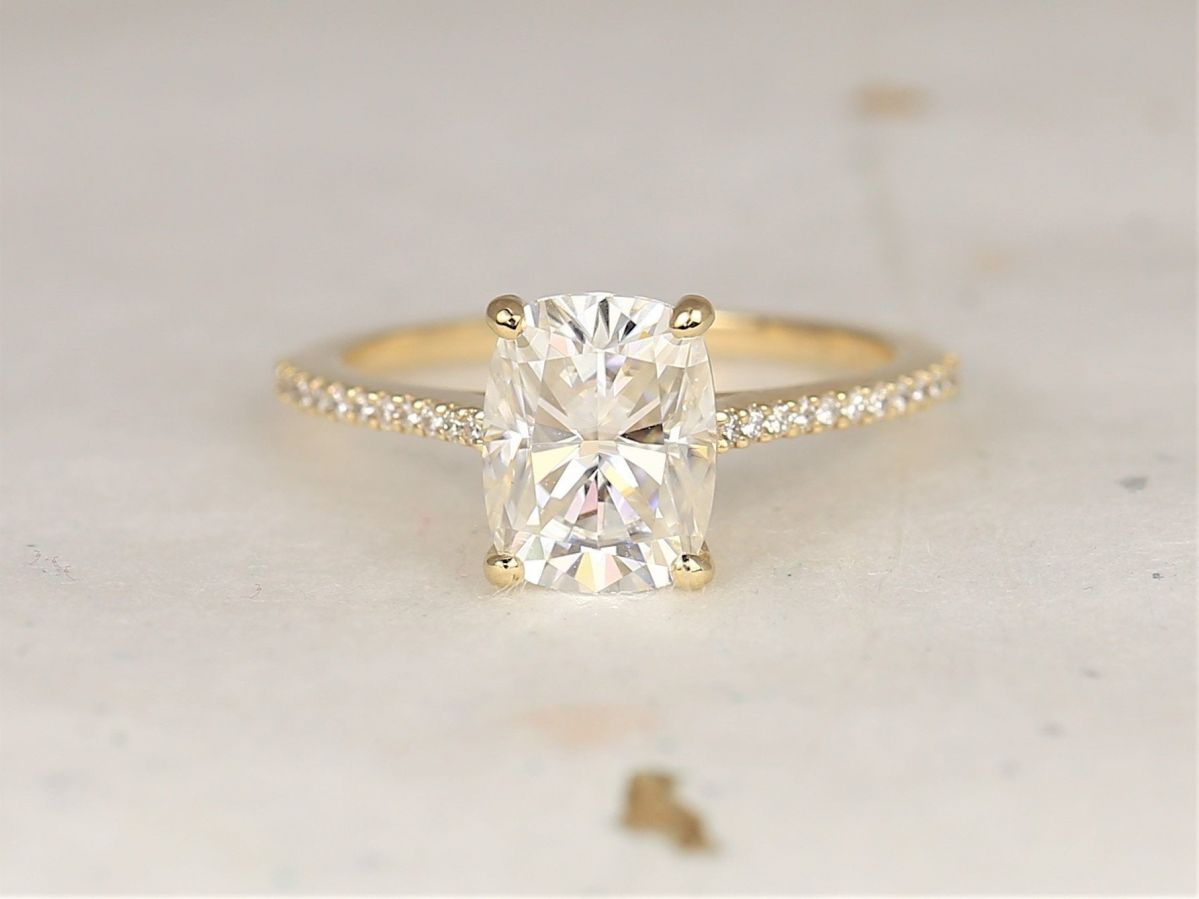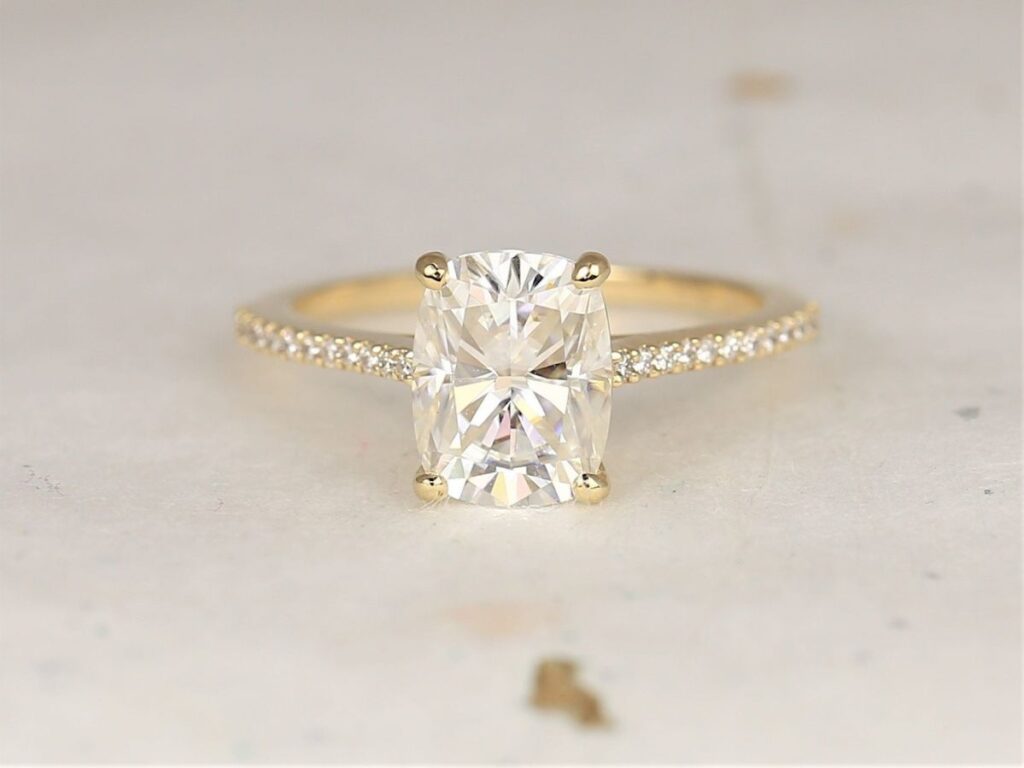 Solid Gold Forever One Moissanite Diamond Dainty Pave Minimalist Rectangle Cushion Engagement Ring
Our Blair is the rectangle cushion version of our popular Blake ring! Simply classic chic.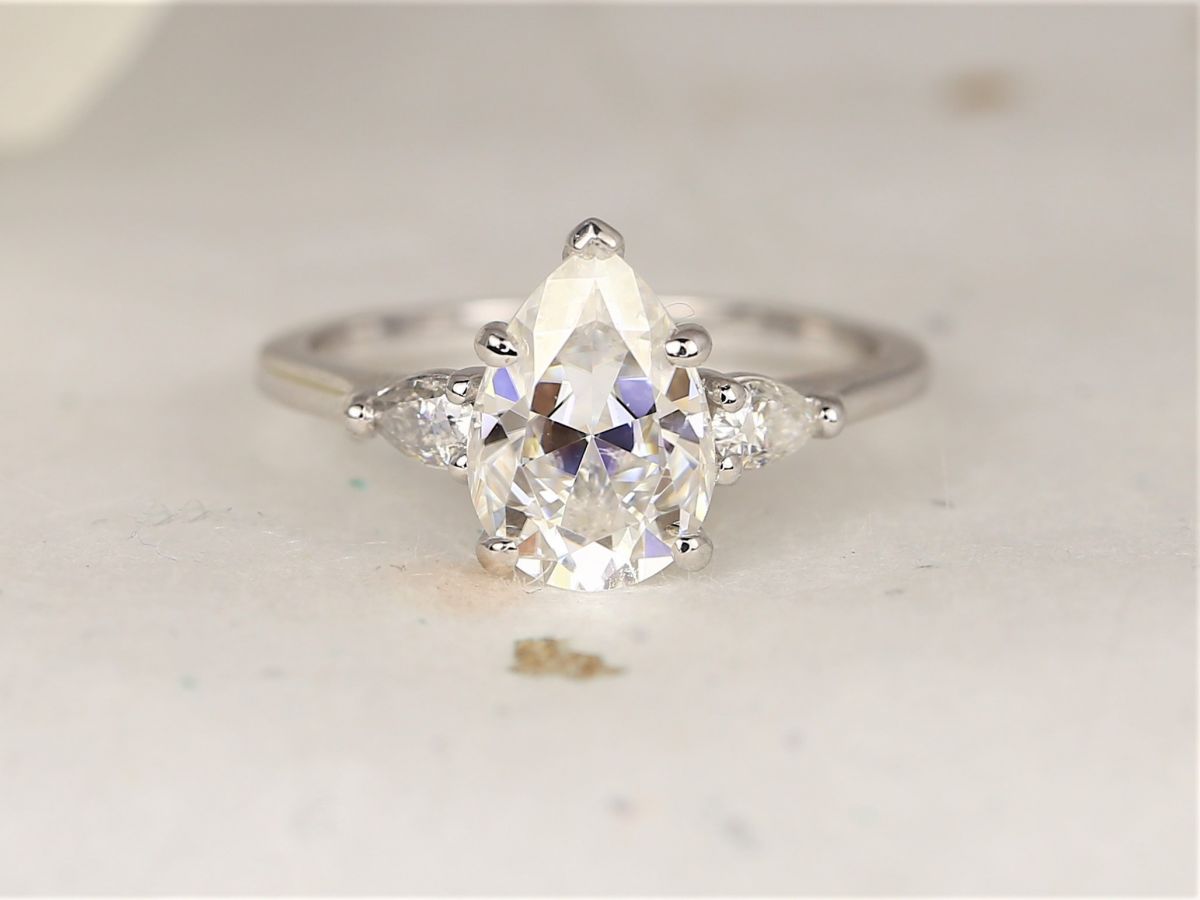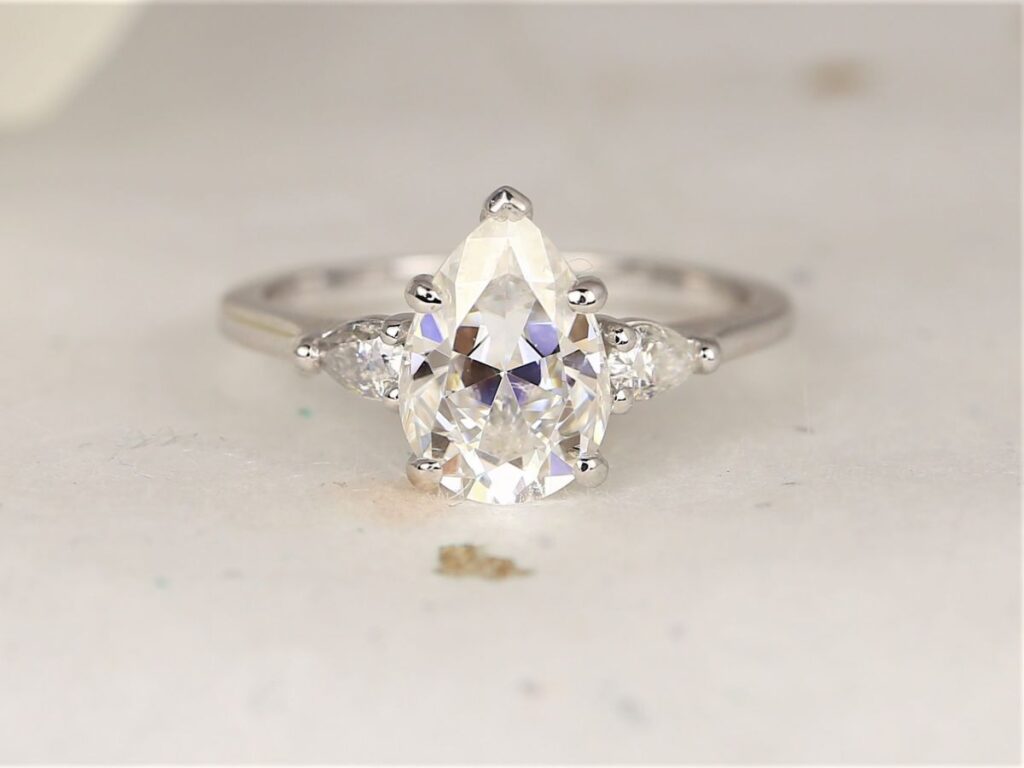 White Gold Forever One Moissanite Diamond Minimalist 3 Stone Dainty Pear Engagement Ring
Essie is a simple 3 stone pear cut engagement ring that is simply timeless!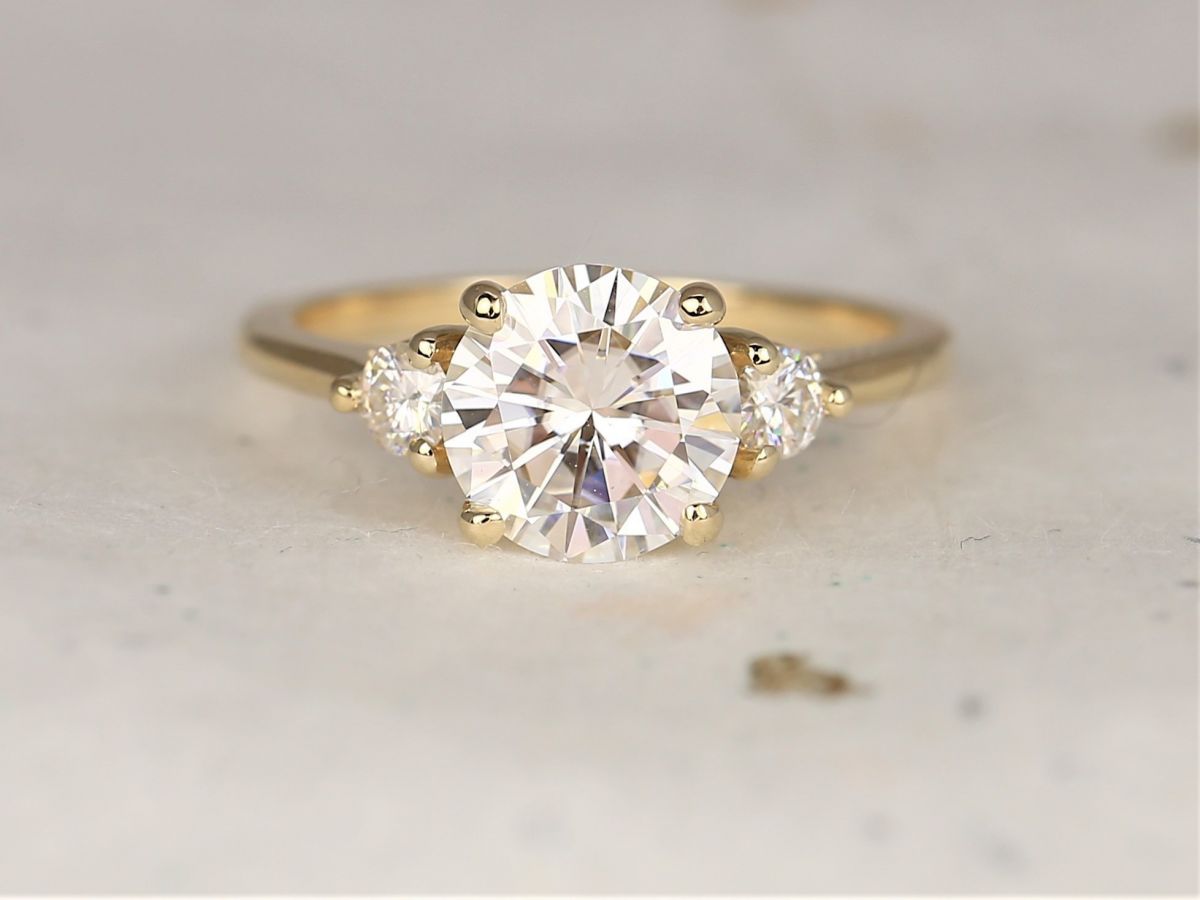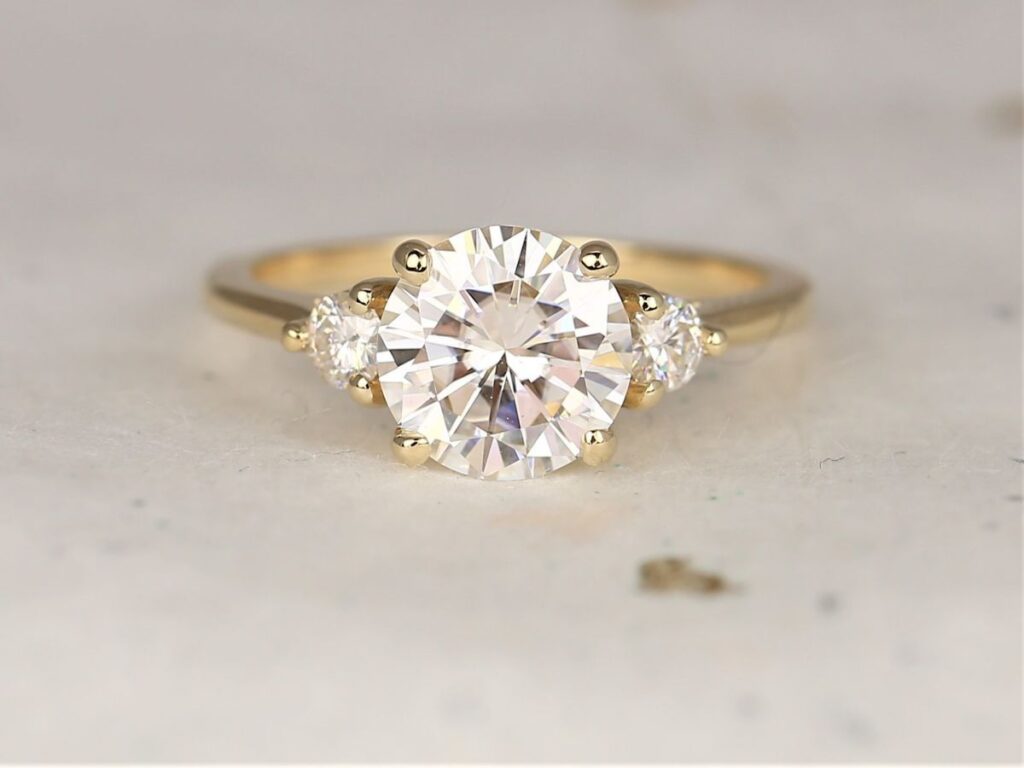 14kt Solid Gold Forever One Moissanite Diamonds Dainty Minimalist 3 Stone Round Engagement Ring
The Colette is a simple chic classic sure to be around for decades! Delicate sparkles at its finest.