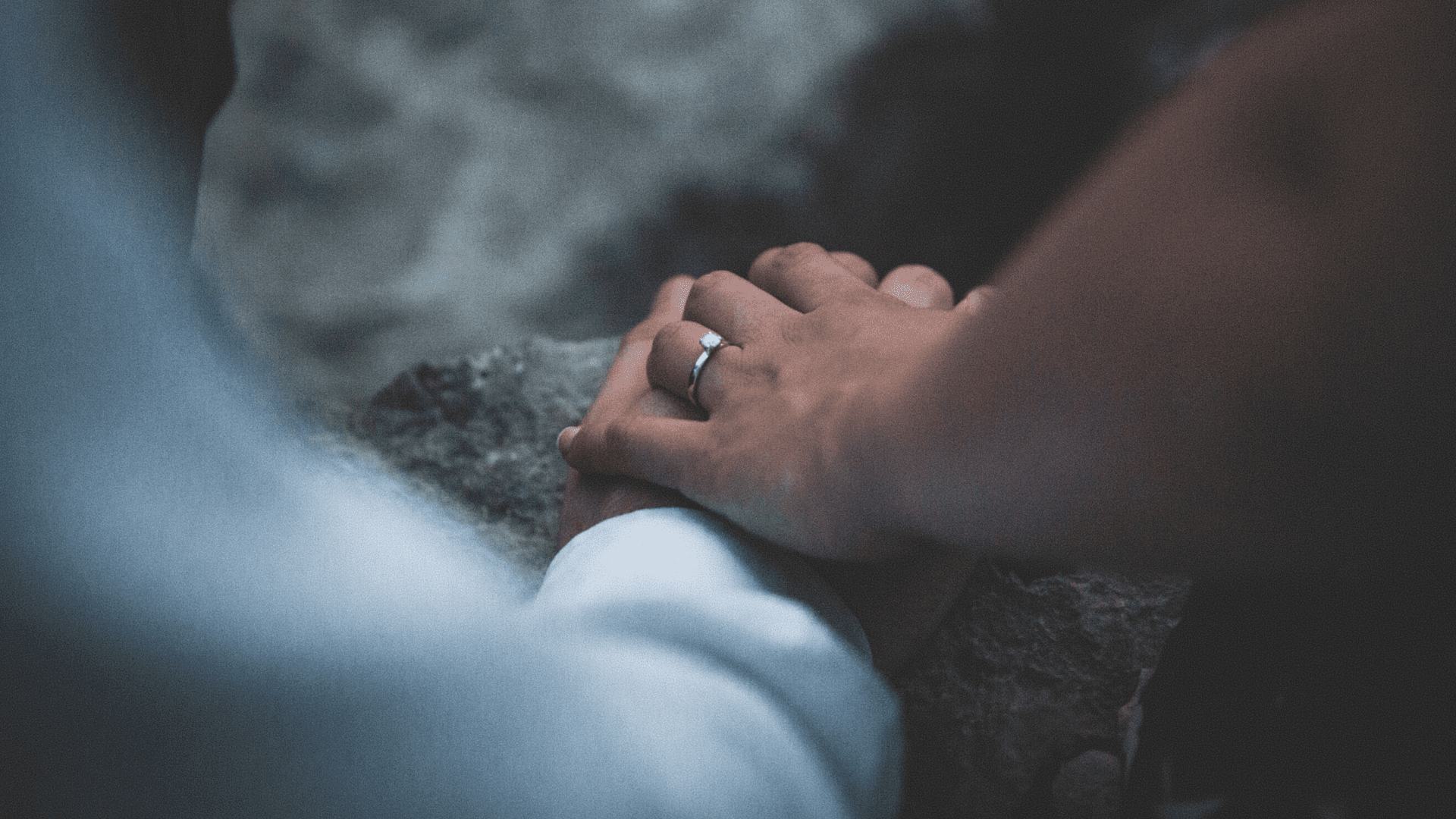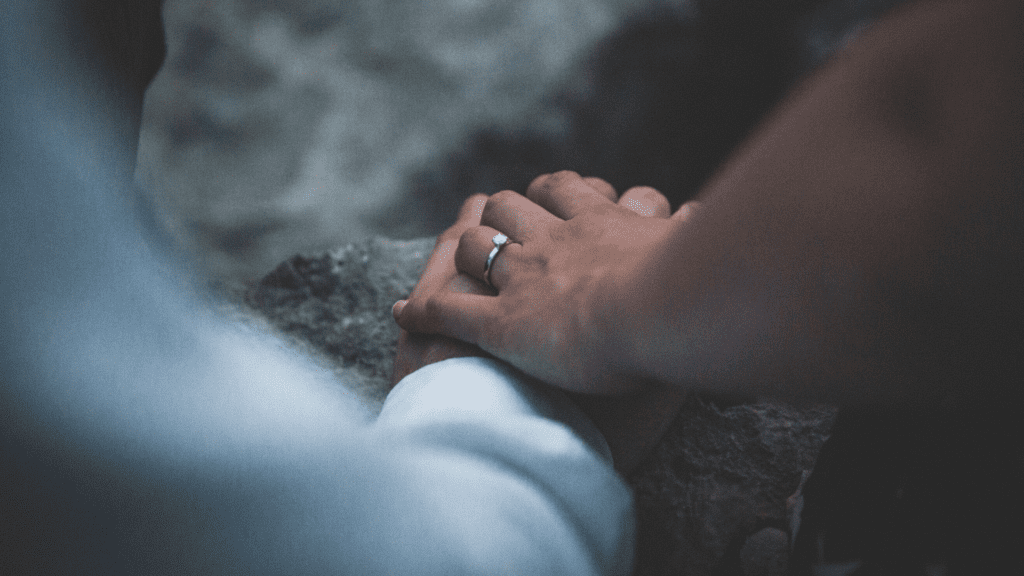 When I first learned about Enneagram numbers, I immediately thought, "I wonder if my husband's number is a good match?". I know I am not the only one wondering what their partner compatibility is so we thought it would be fun to do a little looking into it!
Based on a study done by Nine Types, 457 couples were tested to find out which matches happen the most often. A successful or "good match" can be determined on so many levels – so this study more refers to how often vs. if it is a successful relationship. Success of a relationship really comes from the core nature of two people, being incredibly self aware. If both parties are able to identify their number – they are able to be less defensive, more open and empathic to their partner and ultimately become more emotional intelligent and open – this will definitely lead to a happy healthy relationship! So, at the end of the day – any numbers can be successful together if both parties are self aware. Great news!
Of course, it makes sense that certain numbers are attracted to each other often – so here is a little insight on which Enneagram numbers match up frequently (based on the study done by Nine Types)!
Woman is Type 1 – Man is Type 9
Woman is Type 2 – Man is Type 8
Woman is Type 3 – Man is Type 1
Woman is Type 4 – Man is Type 9
Woman is Type 5 – Man is Type 1
Woman is Type 6 – Man is Type 8 or 9
Woman is Type 7 – Man is Type 5 or 1
Woman is Type 8 – Man is Type 9
Woman is Type 9 – Man is Type 6