Hello Monday! On Saturday The YES Girls were busy bees in "The Windy City"! We filmed a marriage proposal on Inside Edition!!! We will be sharing a "sneak peek" of the actual proposal this week, but before we do that I just had to share the best kept secret in Chicago! The Cuneo Mansion and Gardens was actually featured on My Best Friend's Wedding (that chick flick in the 90s with Cameron Diaz and Julia Roberts), as well as tons of TLC's "Four Weddings" episodes, and soon it will be featured as our great venue on Inside Edition! If you haven't checked out this place, it is definitely a must see! The 100-acre grounds are stunning and the 1916 mansion is breathtaking!
If you are looking for a wedding site OR A PLACE TO POP THE QUESTION anytime soon I would definitely check them out!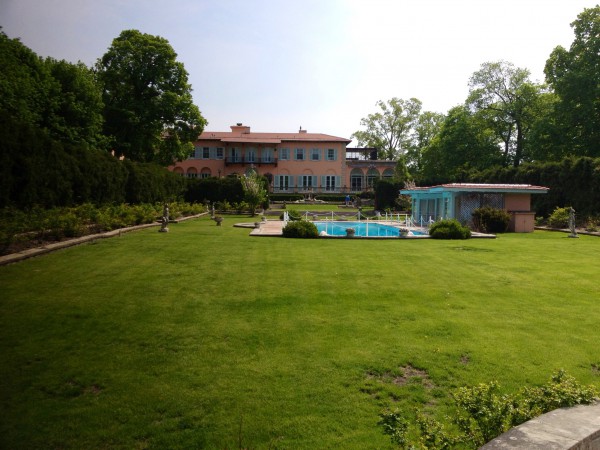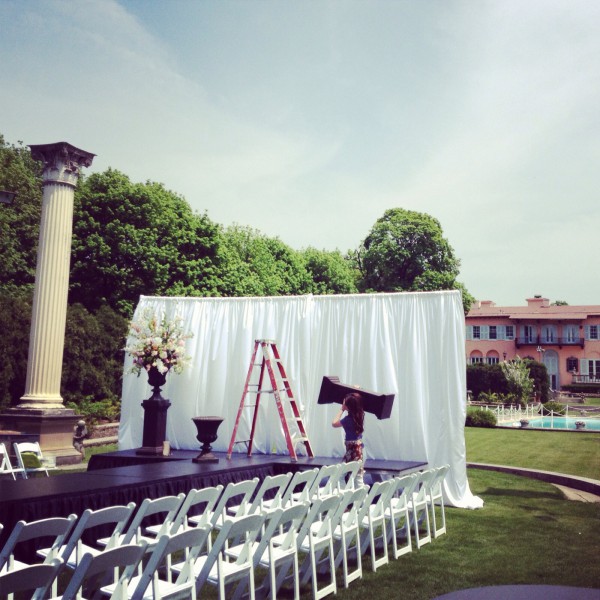 You can see the proposal video here!


Want to create her dream marriage proposal? We have the perfect way. Contact The Yes Girls to get started on your personalized marriage proposal, wedding plan, vow renewal, anniversary or date night today! We're so excited to work with you!