Planning a wedding can be stressful: who are your bridesmaids going to be? Does your color palette match? Do we want a destination or in town wedding? These are all things that are going through your mind, but most importantly, are we staying on budget? There are many things that go into planning and paying for during the wedding planning process. I'm here to help with that and give you a couple of things that you may not think of.
First, is the marriage license. Yes, you're ready to tie the knot and walk down the aisle, but have you actually made it official? The easiest place to get your marriage license is the country clerk's office or the court clerk if you're getting married out of state. Make sure you are bringing the appropriate identification as well. The cost ranges, but can be as low as $35!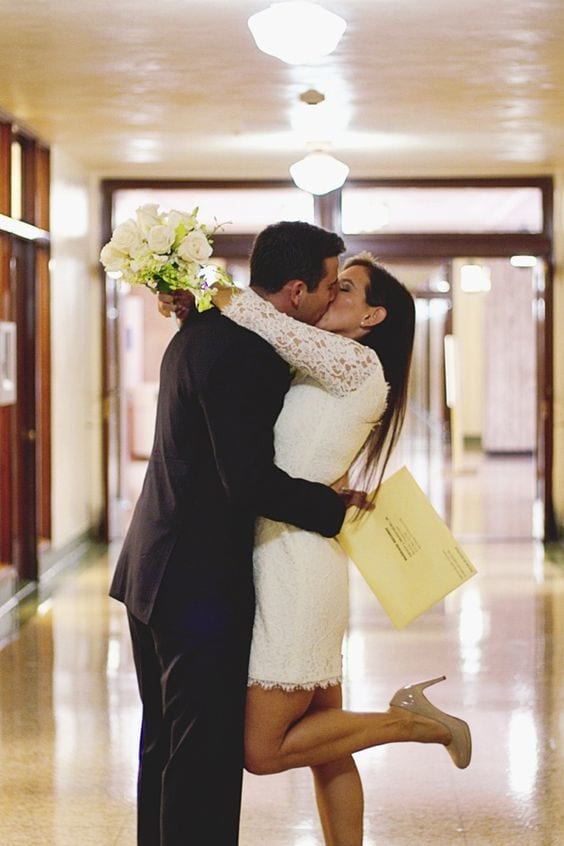 The next one is up in the air:
wedding party gifts
. This is something that you can do away with if you are close to your budget, but it's a definite nice gesture. This is something that your friends will remember and it can be as little or big as your budget allows.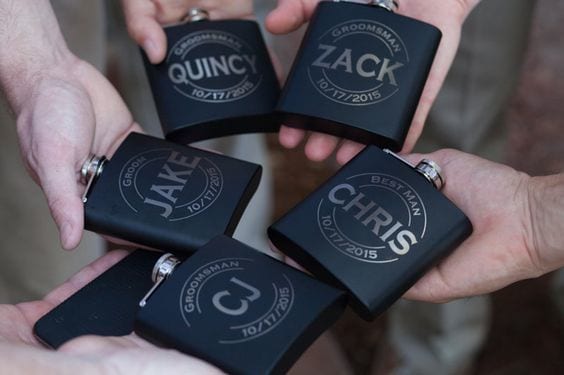 So you found the perfect dress: the sleeves are long like you wanted, it has an open back, and a gorgeous train, but…. It doesn't really fit like you want it to. This is a big one:
alterations
, and they can get expensive. Also, don't forget the
accessories
that go along with it: the veil, headpiece, jewelry, and even undergarments.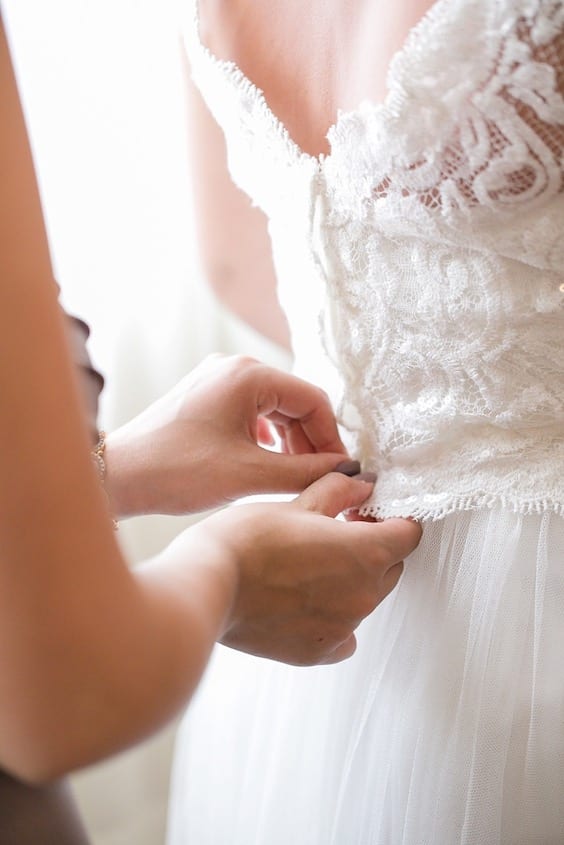 Have you ever had to send out invitations? If so, you know how expensive
paper products
can get. If not, you're in for a real treat. Invitation suites can go up in price immensely so try to stick to the simple pieces and don't go all out. You will also need to buy stamps, and those aren't cheap either!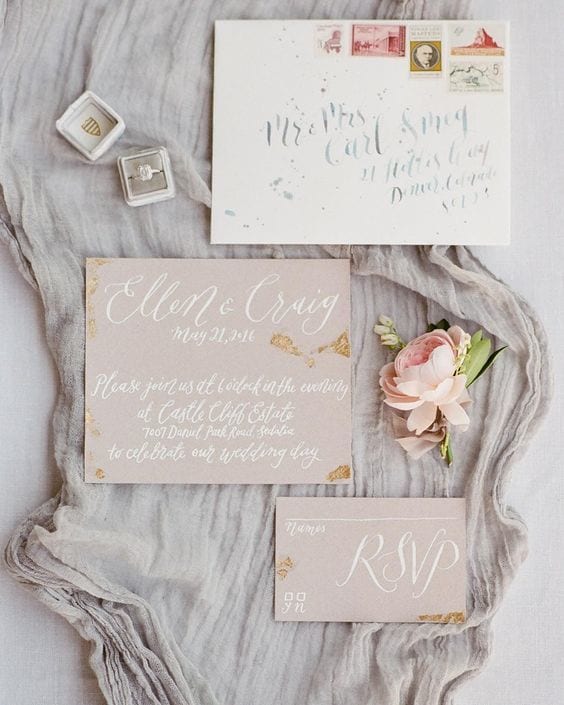 Last but not least,
gratuity for your vendors
. I think this is a big one a lot of people either forget about or don't allot for in their budget. This is something I highly recommend to read up on before the big day. Check around at a later date and maybe you'll find a blog post on it! Wink, wink!!
These are definitely not all of the hidden costs that you may run into when wedding planning, but definitely some that we think here at The Yes Girls were important to point out.
Image Credits: marriage license | groomsmen flasks | bridal alterations | wedding suite


Want to create her dream marriage proposal? We have the perfect way. Contact The Yes Girls to get started on your personalized marriage proposal, wedding plan, vow renewal, anniversary or date night today! We're so excited to work with you!