My friends frequently make fun of me because most of my conversation starters begin with, "in a Yahoo article that I read…". It's true, I love a good Yahoo article! Last week Yahoo had a featured post about what it means to be the perfect boyfriend and it just seemed too good to not share with all our Monday readers :)
If you want to read the full article, you can do so by clicking here… but I'll give you some of the highlights below!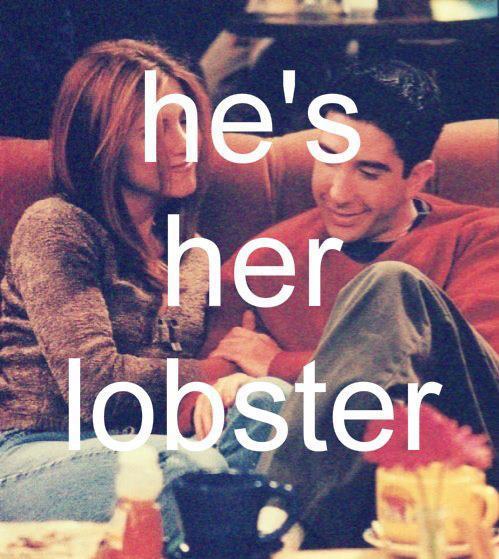 Image from styleisalwaysfashionable.blogspot.com
The perfect boyfriend….
1) Gives us butterflies in the beginning
2) Makes us laugh
3) Shows us affection in tender ways
4) Comes out with our friends and plays the role of " token adorable guy"
5) Agrees to split the check when we order food (I COMPLETELY DISAGREE WITH THIS ONE… but who am I to argue with Yahoo? I mean, 2 weeks ago we talked about you guys needing to be a little more chivalrous on the first date, and now women are asking you to be willing to split the check? No wonder y'all are so confused! Read my article about First Date Tips Here!)
6) Surprises us with thoughtful gifts and gestures (notice it doesn't say expensive gifts and gestures, it says thoughtful! You don't have to buy two dozen roses every week, just clip a flower off the bush outside my apartment complex and bring it upstairs! Thoughtful > expensive … every time!)
7) Compliments us on things other than our looks
8) But, yeah, he also tells us we're beautiful and hot all the time
9) Gives us cards with stuff written in them (for real… if you're just going to write, "Love, ____" in a card don't even waste the $4 buying one)
10) Calls us on our questionable behavior
11) Makes us trust him completely
12) Thinks it's adorable when we're being our private selves in front of him (you know you love it when we are dancing and singing while we cook you dinner… so just tell her that!)
What about you? Do you have any tips to being the best boyfriend possible? Comment and let us know!


Want to create her dream marriage proposal? We have the perfect way. Contact The Yes Girls to get started on your personalized marriage proposal, wedding plan, vow renewal, anniversary or date night today! We're so excited to work with you!