Choosing the perfect wedding destination can feel like a daunting task. But don't worry, with careful planning and consideration, you can make your dream wedding a reality. Here are some pointers to guide you in finding the perfect location for your special day.
Assess Viable Options
Exploring viable options is an essential step towards choosing the perfect wedding destination. Start by creating a broad list of possible venues that cater to your preferred aesthetic, budget, and size of the guest list. This process allows you to envision various scenarios and settings in which your wedding could take place, from tranquil seaside resorts to chic urban lofts.  This can open up a world of possibilities you may not have initially considered.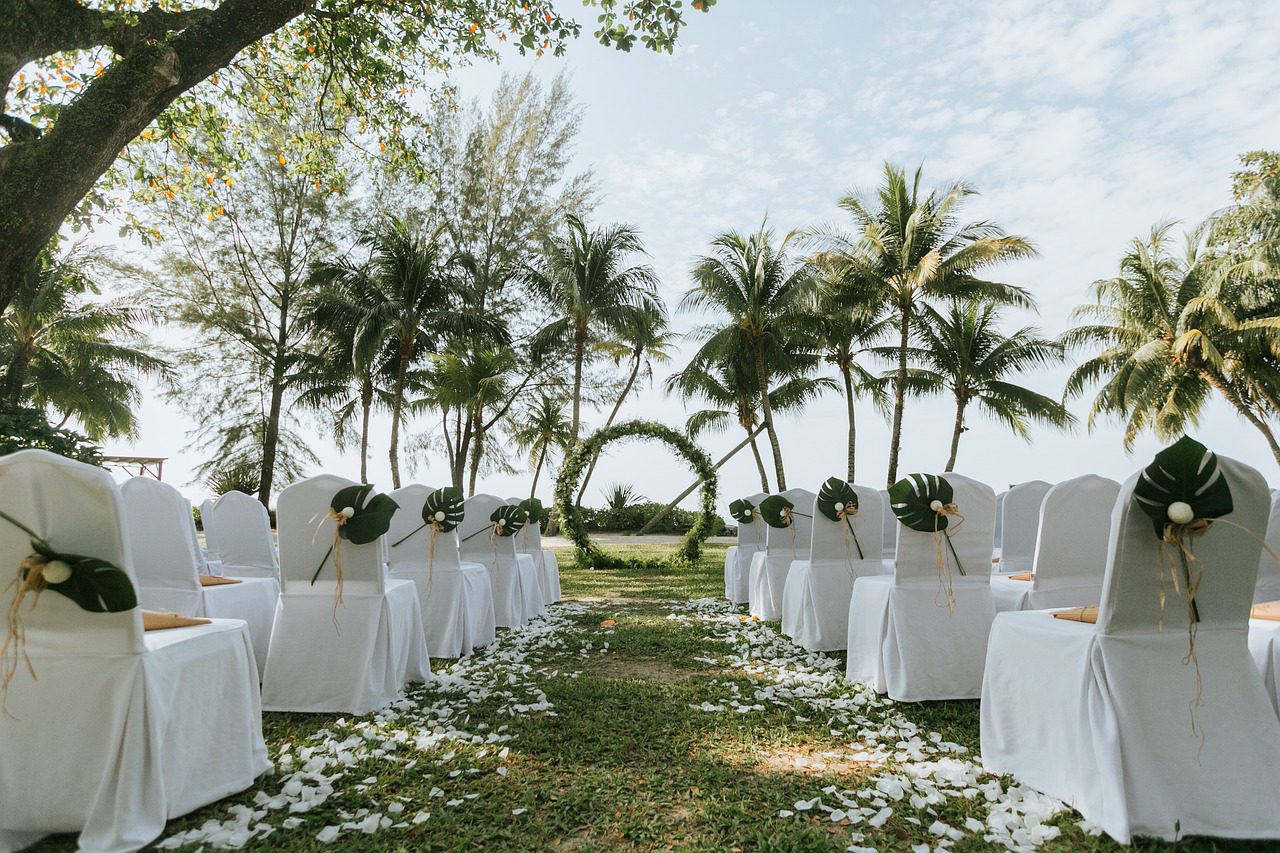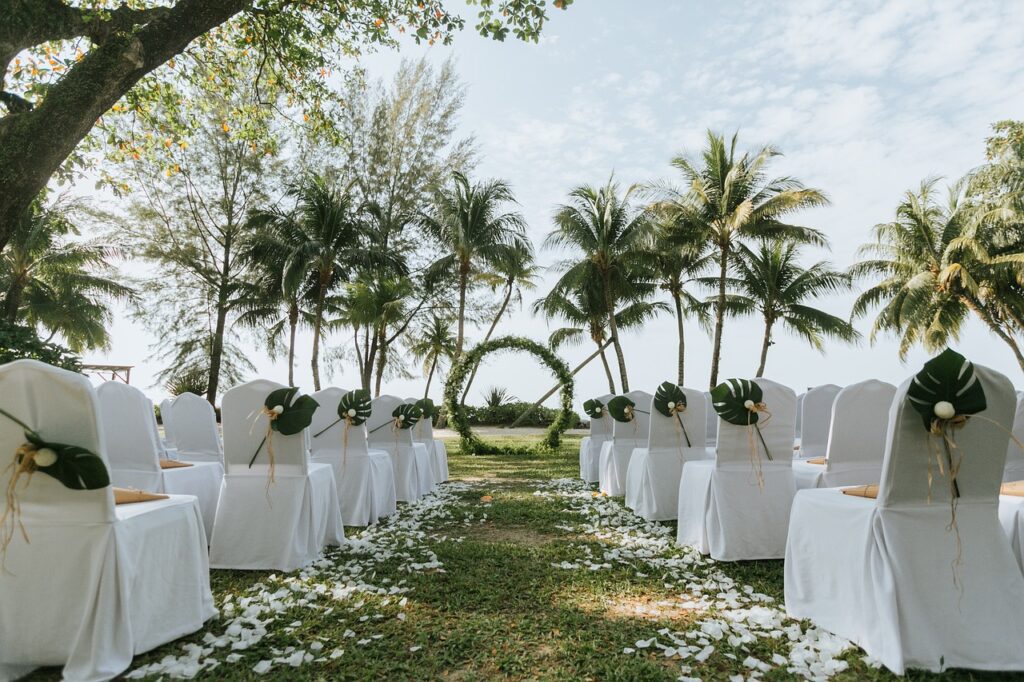 Once you have a comprehensive list, start narrowing down your options based on criteria that are most important to you, such as accessibility for guests, available dates, and venue policies. Americans who want a more exotic experience often research the best Mexico destination wedding venues for their big day. This systematic and thoughtful approach to considering all viable options will not only help you find the venue that best aligns with your wedding vision but also ensure that your decision is well-informed and realistic.
Consider Your Guest List
By understanding the total number of attendants, their age range, and their mobility, you can choose a venue that comfortably accommodates and caters to everyone's needs. For instance, a remote, exotic destination may not be suitable if many elderly relatives are attending. 
Additionally, knowing your guest count helps avoid booking a venue that's too small or unnecessarily large, ensuring a comfortable and intimate atmosphere for your celebration. Ultimately, considering your guest list in your decision-making process ensures a delightful and memorable experience for all your guests.
Define a Budget
When it comes to weddings, there are tons of different costs you need to think about. Here are some of them:
Venue

Catering

Décor and florals

Attire

Photography and Videography

Entertainment

Invitations and stationery

Transportation

Officiant and ceremony fees

Rings

Hair and makeup

Accommodation

Favors and gifts

Wedding planner/coordination

Legal and administrative fees

Rehearsal dinner

Miscellaneous expenses

Honeymoon

Contingency fund

Gratitude and tips
Defining a budget is crucial in wedding planning as it gives you financial clarity and guides your decisions. By allotting funds for each aspect, from the venue to catering, you can prioritize your expenditures, avoid overspending, and tailor a wedding that aligns with your financial standing.
Personal Preferences and Style
Considering personal preferences and style is paramount in creating a wedding that truly reflects you as a couple. Your tastes will influence every aspect, from the choice of venue to the color scheme, menu, and music. 
It's your special day, so it's important that the event encapsulates your personalities, shared experiences, and dreams for the future. By staying true to your style, you can ensure that your wedding is not only memorable but also a genuine and heartfelt celebration of your unique love story.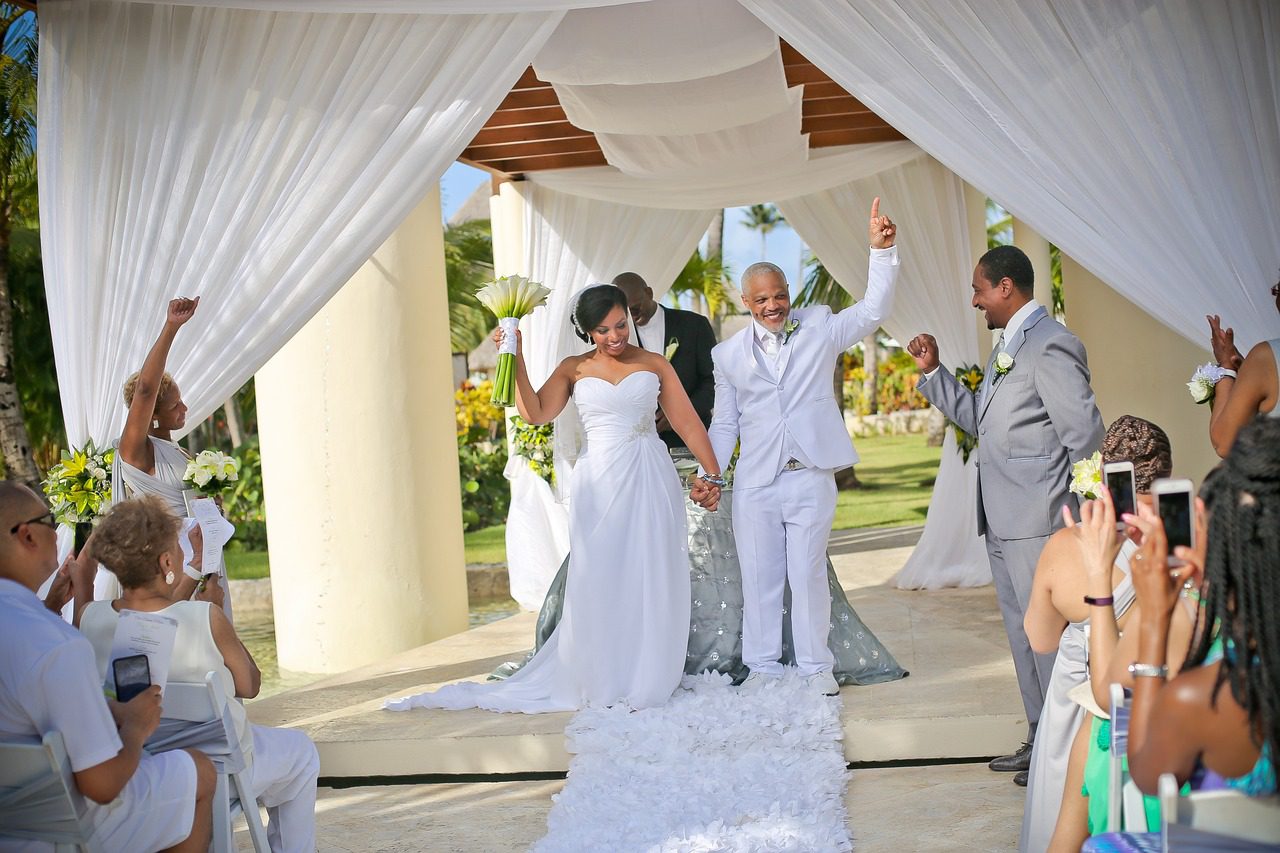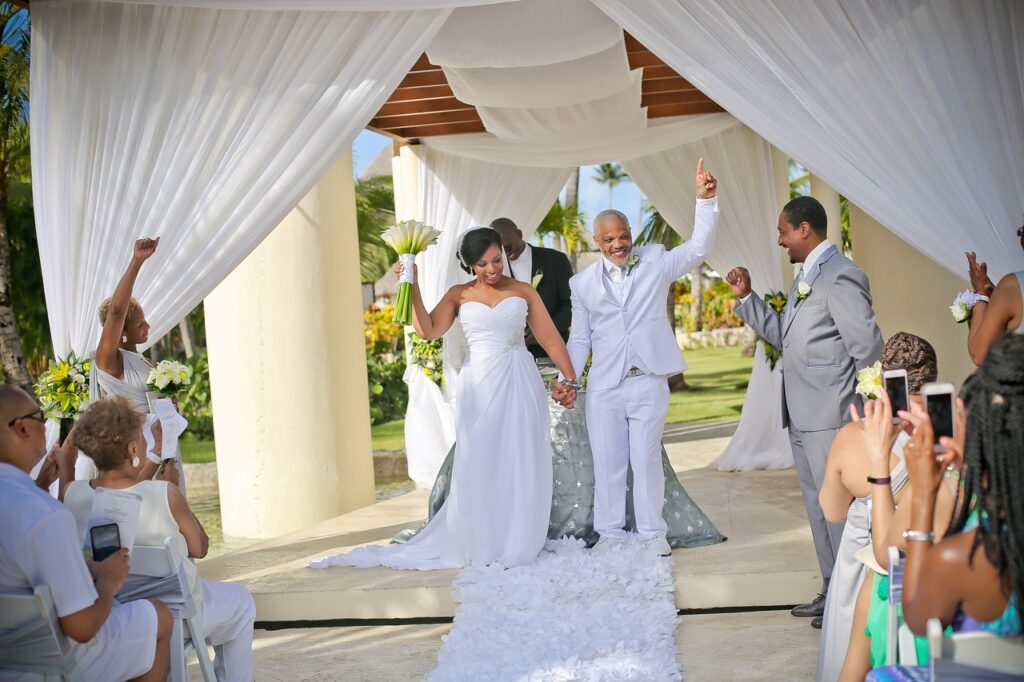 To sum it up, planning the perfect wedding destination can seem overwhelming, but remember, it's your special day! Take into account your options, guest list, budget, and personal style. With a thoughtful, well-informed approach, you'll be on your way to creating a memorable celebration that truly reflects your unique love story.
Written by: Pete