Have y'all seen the new Instagram Stories feature yet? It's almost exactly like Snapchat (for real, in almost every way it's like Snapchat), but just on Instagram so all the wonderful friends and businesses that you follow on Instagram can post "less staged" more authentic content and show their followers some real footage. In the name of being more authentic, we have decided to try out a little Q & A session on our Insta-story! Our followers can send us questions they have out The YES Girls and we will take some time every once in a while to sit down and answer your questions :) Tomorrow, I will be showing a little behind the scenes action from our Dallas office and answering any questions that you might have for me.
So, have you always wanted to know what goes in our Gift Boxes? Or do you wonder how this Texas gal joined in on the California Yes Girls company? Curious how my husband and I met, or even how I balance working-from home and having a personal life? Want to ask questions about wedding planning to a newly-wed who will shoot it to ya straight? ASK AWAY :) Send your questions via Instagram Direct Message (or email info@theyesgirls.com) and I will sit down with my selfie stick and give you a daily dose of truth.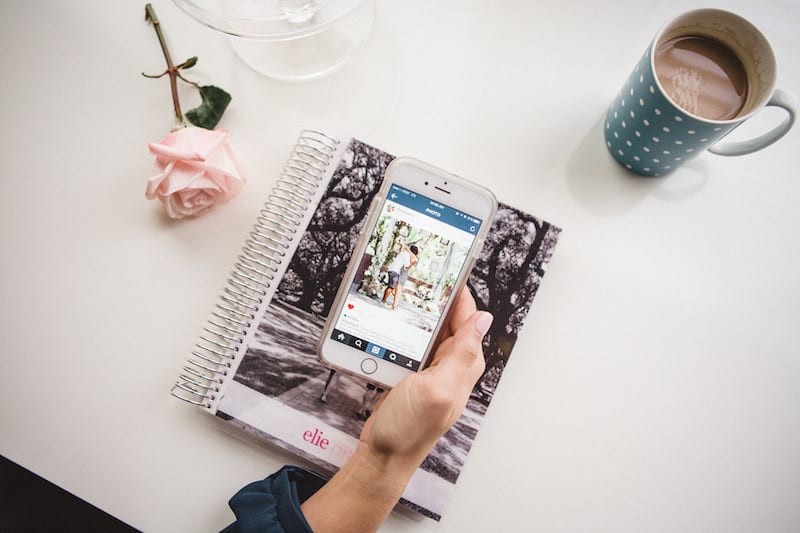 PS- for those of you who have yet to jump on the awesomeness that is The YES Girls' Instagram, you can follow us by clicking here.


Want to create her dream marriage proposal? We have the perfect way. Contact The Yes Girls to get started on your personalized marriage proposal, wedding plan, vow renewal, anniversary or date night today! We're so excited to work with you!