When I think of summer, one of the things I think epitomizes the season most is the abundance of fresh produce available everywhere you look.  While I love the farmer's market, there's something about going straight to the source and hand-picking the exact ingredients for a recipe.  Not only can you "taste test" while hunting, you can also choose the ripest and sweetest fruit the farm has to offer.  The quality of the finished dessert always depends on the ingredients, so choosing wisely can make all the difference!
Berry picking is our idea of the perfect summer date for many reasons.  For starters, most farms are free to get into.  You can determine the cost by choosing how many pounds of berries or other fruit you take home.  It's also a hands-on activity, meaning you'll spend more time bonding and and less time on your phones.  Last but not least, the berry picking date can last way beyond the farm.  After you return home with the berries, have a competition to see who can bake the best pie from scratch.  Make a bet, like winner's recipe gets the title as the new "family recipe" and loser gets to take their pie to the face.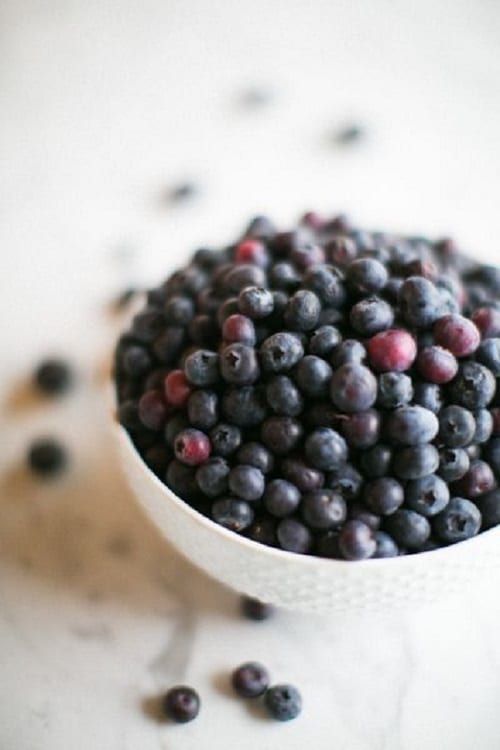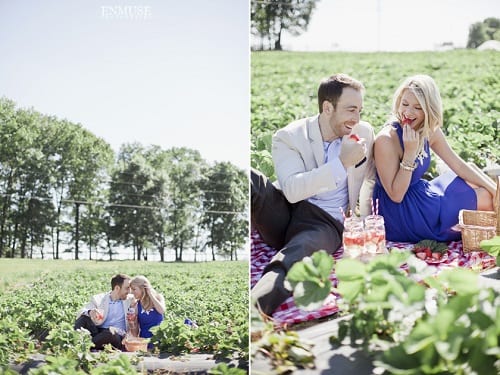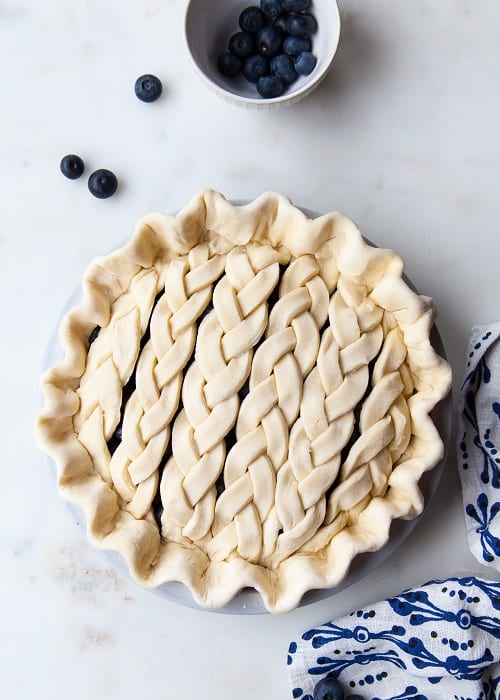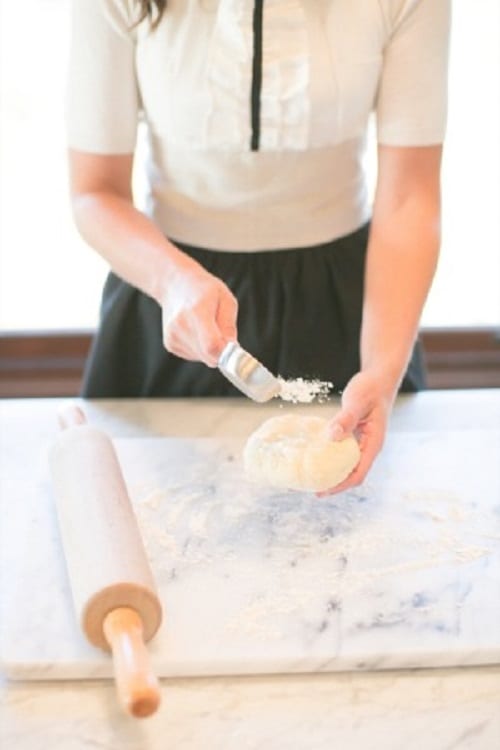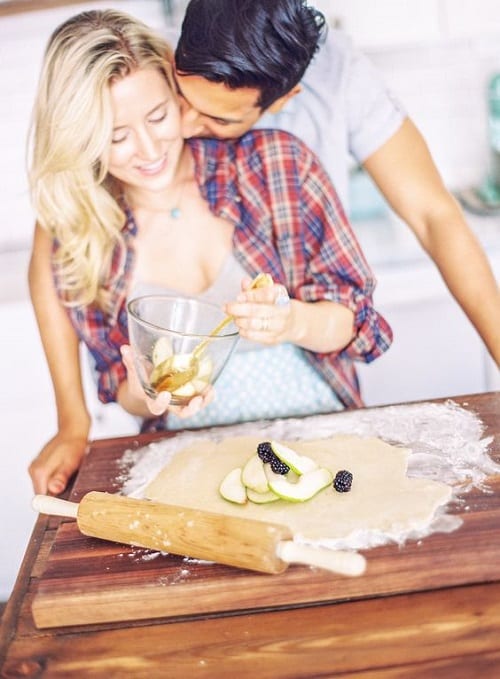 Image Credits: Matthew Land / Enmuse Art / Four and Twenty Blackbirds / Matthew Land  / Style Me Pretty


Want to create her dream marriage proposal? We have the perfect way. Contact The Yes Girls to get started on your personalized marriage proposal, wedding plan, vow renewal, anniversary or date night today! We're so excited to work with you!