On the big day, there are so many people who come together to make a wedding possible:  family, friends, out of town guests, the wedding planner… and usually in some way, these people are thanked in some form or another for making the day so special.  What about the vendors, however?  Believe it or not, it's very common for the bride and groom to forget to thank the vendors for their services.  Since they don't see a large portion of the behind-the-scenes work that goes on between vendors, they don't even consider to thank them in the same manner that they thank their guests or wedding planner.  While vendors do get paid and their job is to provide the service, many of them will also go out of their way to put heart and effort into making each wedding personal and special.  So how exactly should you thank the photographers, caterers, venue, rental companies, etc.?
Thank them in the way that you would want to be thanked if you were hosting a party for someone you really care about.  A small gift, even if it's edible, can usually do the trick.  You don't have to spend a ton of money, but curating a small collection of cute things and sticking them in a pretty box can let everyone know how much you truly appreciate their efforts in making your wedding the best day of your life!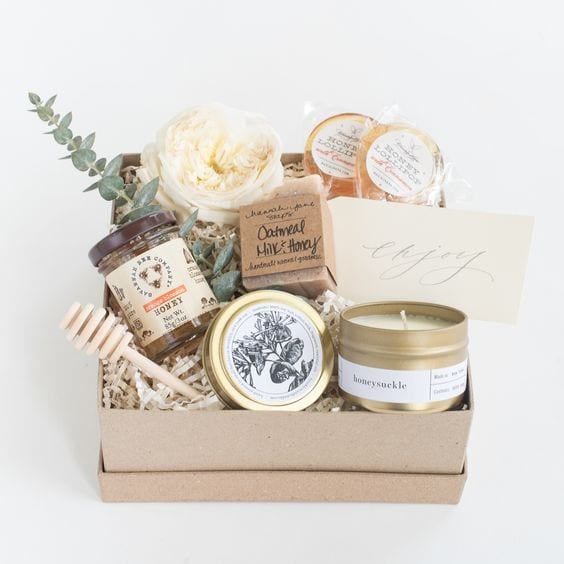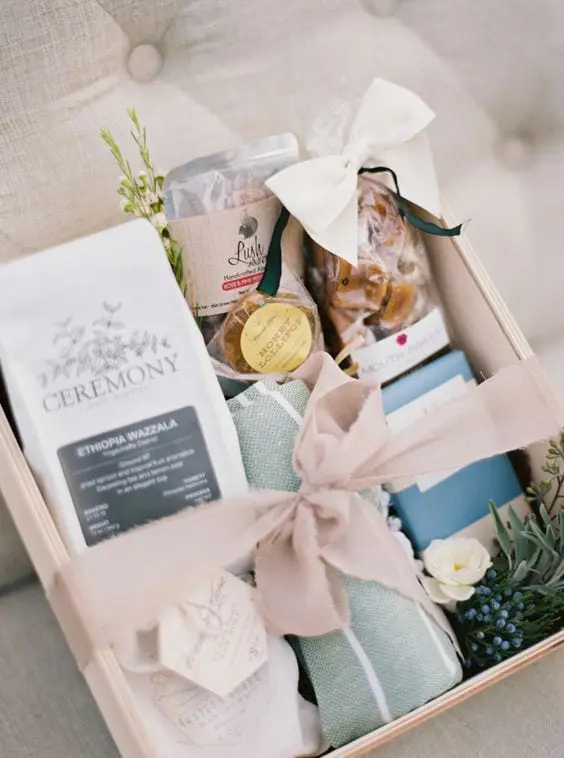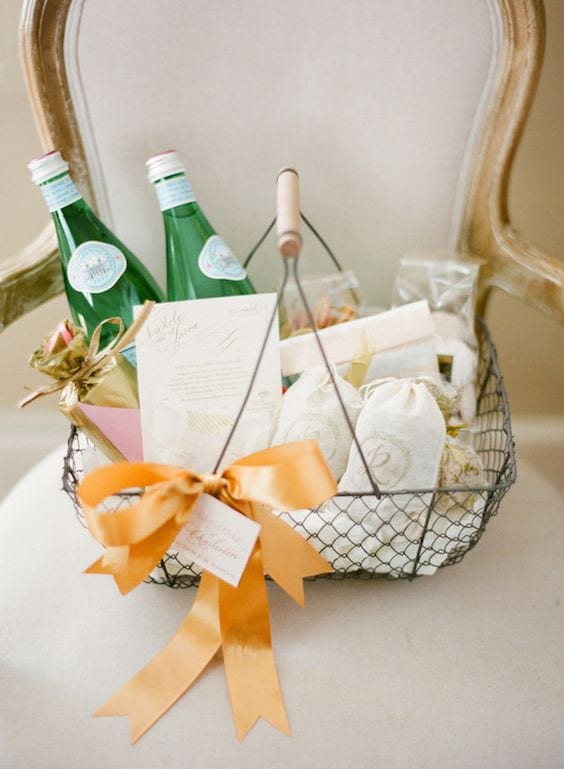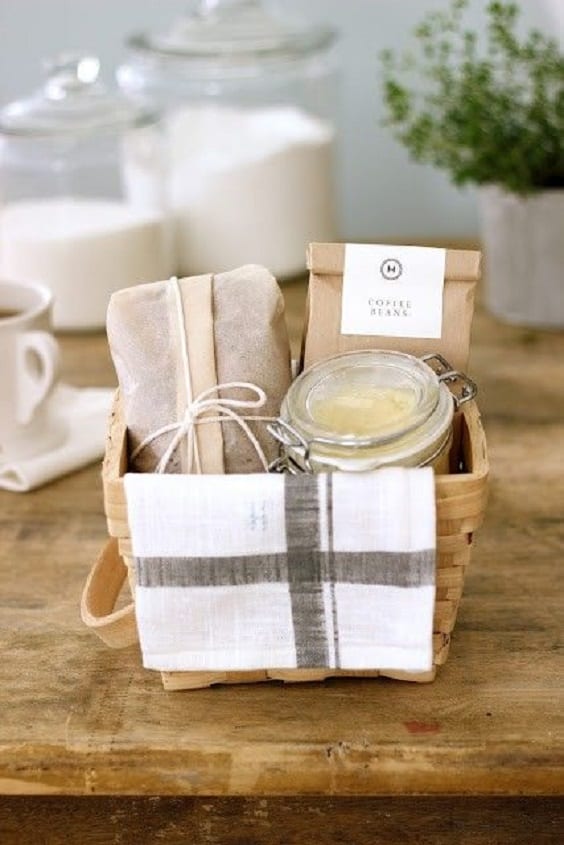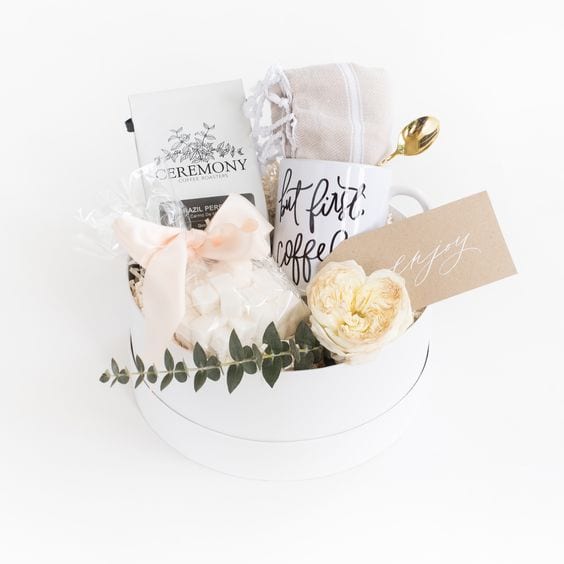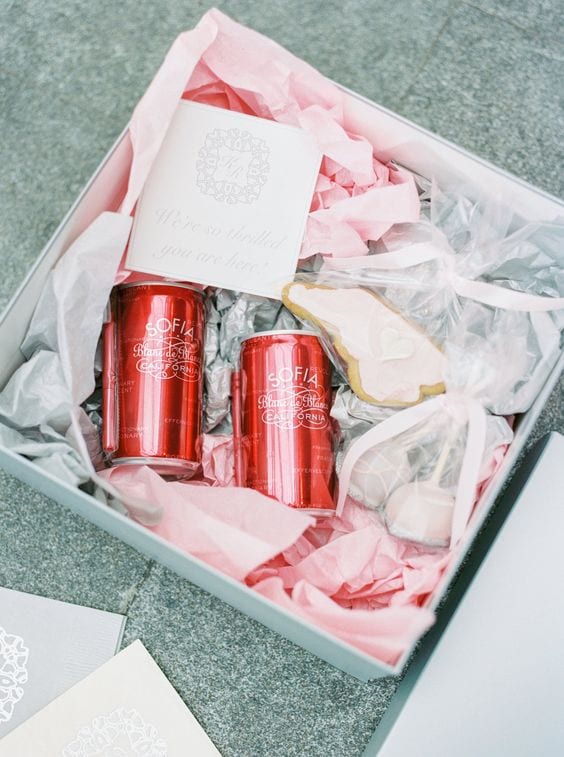 Image Credits:
Marigold & Grey
/
Amelia Johnson
/
Tahoe Unveiled
/
Jenny Steffens
/
Marigold & Grey
/
Graceful Host


Want to create her dream marriage proposal? We have the perfect way. Contact The Yes Girls to get started on your personalized marriage proposal, wedding plan, vow renewal, anniversary or date night today! We're so excited to work with you!