Two of my good friends from college got engaged last year, when I heard the story of how it happened I knew it was worth writing about. Jack and Brittany fell in love in Texas, even though Jack is from London and Brittany is from Colorado. They had been dating for over two years and Jack felt like the time was right to pop the question.
Brittany had been out of town for a little while, so Jack asked to take her out to coffee and breakfast in the morning before she had class. Brittany agreed thinking a 9:00 am breakfast sounded great. Little did she know Jack was thinking more like 6:00 am. 6:00 am came quickly the next morning and Jack arrived to pick up Brittany. Brittany quickly replied with, "Jack it's just too early." With the ring burning in his pocket he was determined to get her up.
They finally got in the car and headed towards Starbucks. Jack was on a very specific schedule, he wanted the sun to be rising at their final location, which is why he moved very quickly through Starbucks. Brittany half asleep just thought her boyfriend was anxious about work that day. They got their coffee and headed to a beautiful scenic stop overlooking Fort Worth, Texas. At the top of the hill they walked and sat at a bench they had been to often. As they talked, Jack handed Brittany his little black book which she had seen in Jack's hands often. With her birthday being the next day she didn't think much of it. As she started reading, she realized Jack had actually written their love story!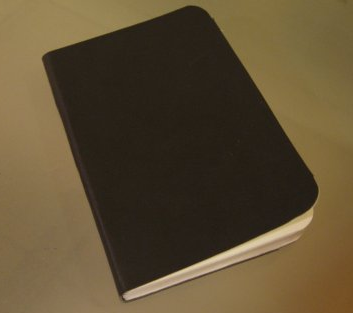 Everything from the moment they met, to the day he knew he loved her was in this book. Her eyes so full of tears she could barely read. She just kept thinking what an amazing birthday present she has just received.  She read that Jack wanted to spend the rest of his life with her, and that's when she looked down and saw him on one knee with a ring…and it all clicked! The little black book is something she will have forever, and she agreed that was the last time she would complain about her boyfriend, now fiancé, waking her up too early!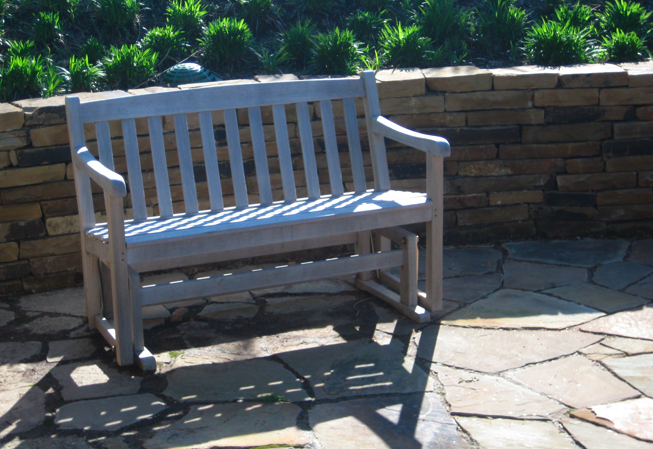 You can listen to Jack's version of the proposal when he shared it on air via the radio station he works at in Dallas. Radio Station Interview.  Stayed tuned for their amazing engagement shoot in Downtown Denver coming soon! Congrats again Jack and Brittany!
Love,



Want to create her dream marriage proposal? We have the perfect way. Contact The Yes Girls to get started on your personalized marriage proposal, wedding plan, vow renewal, anniversary or date night today! We're so excited to work with you!