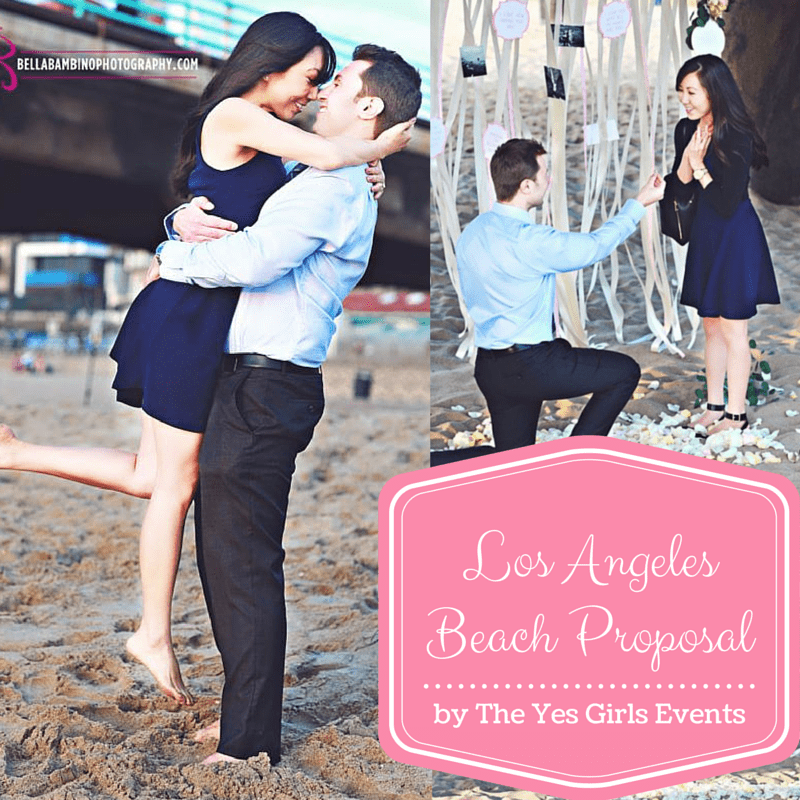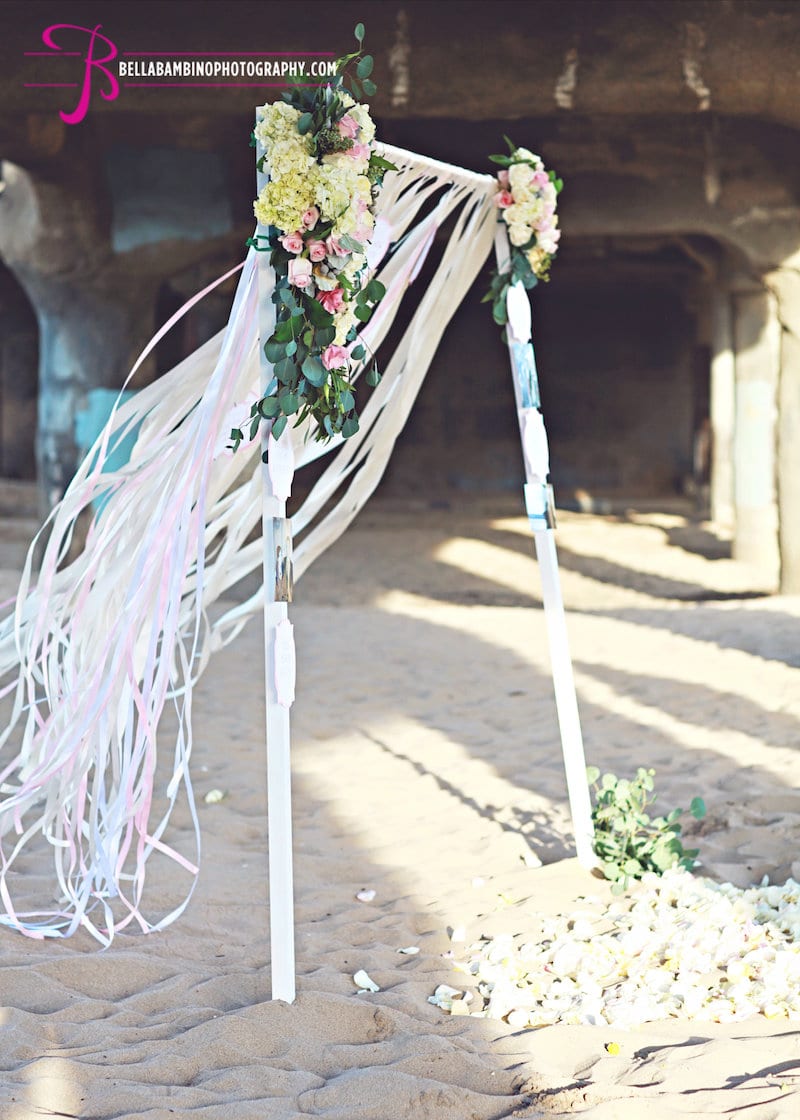 This is why I love Southern California. Couples can get engaged on a perfect 75 degrees and sunny day at the end of November!  Corey wanted to take Trisha back to the location their love story began but without the proposal being a dead giveaway. With the help of our amazing vendors, Corey created a "work" related ruse and Trisha had NO IDEA the work event was in fact a set up for her engagement! Corey wanted Trisha to know exactly how he felt about her so hanging from a whimsical floral and ribbon arch, under the Manhattan Beach Pier, were black and white photos from favorite memories and custom notes written just for her. She was able to keep the notes after as a keepsake too!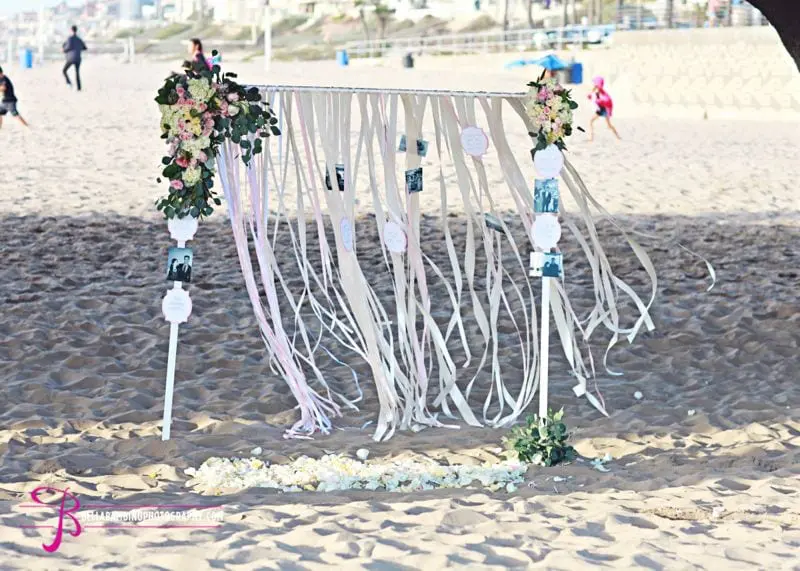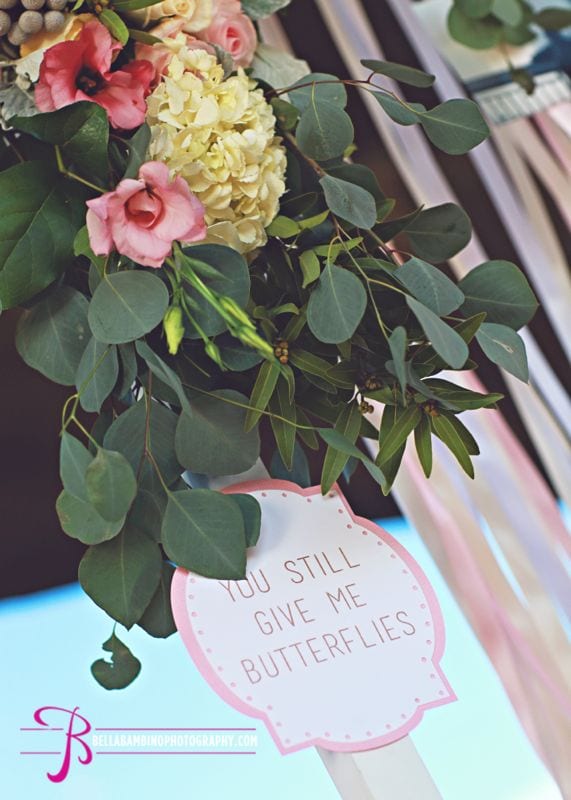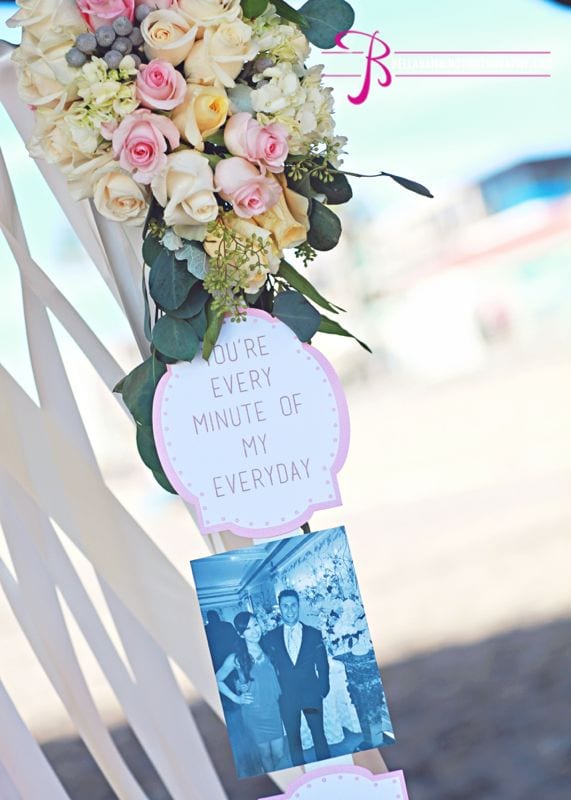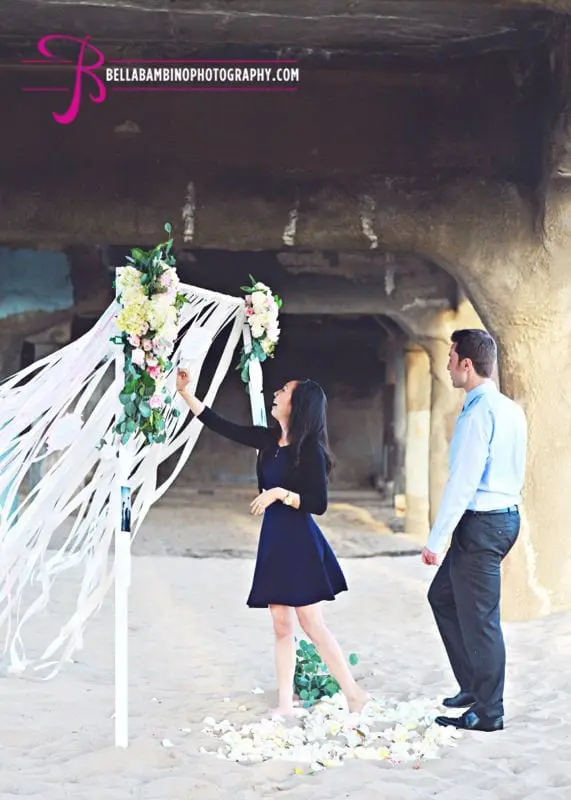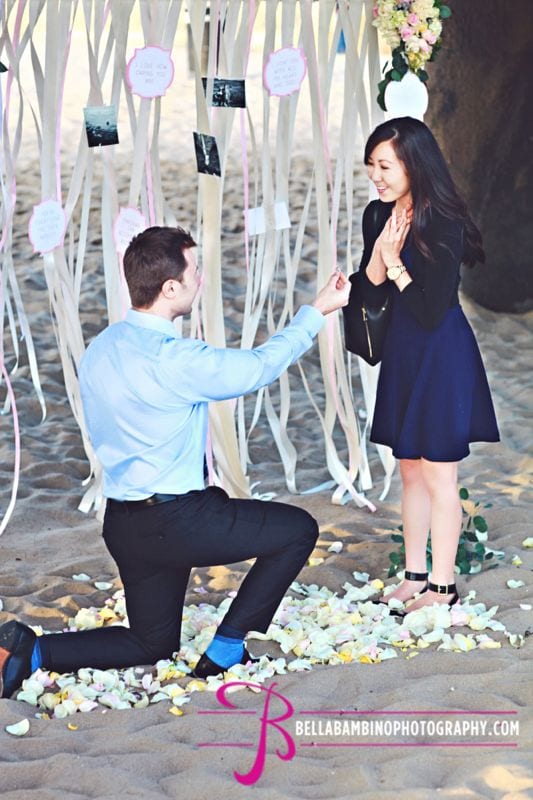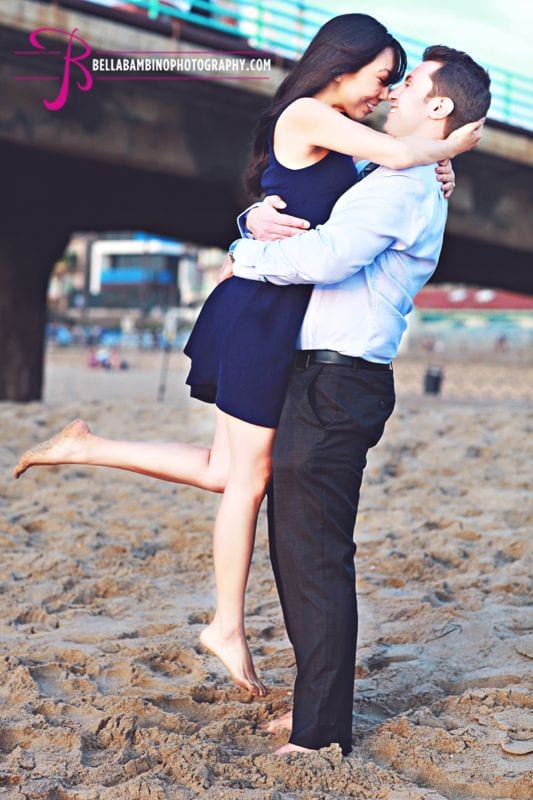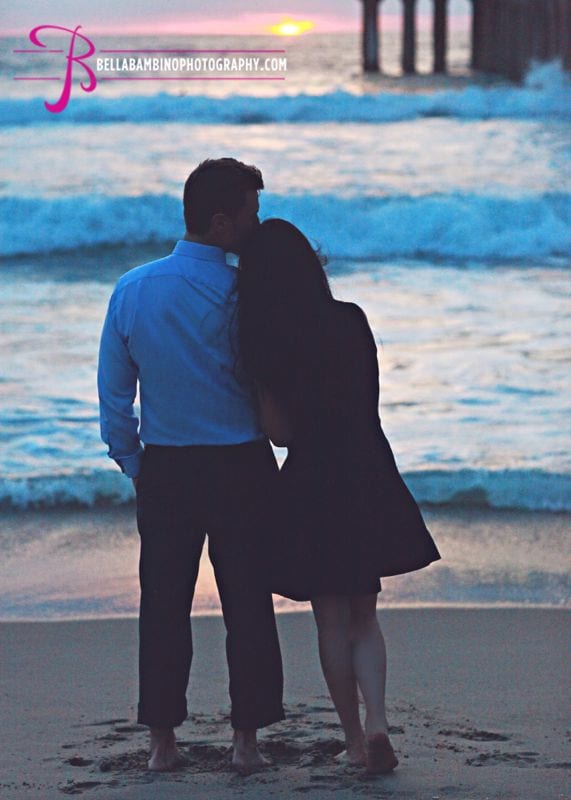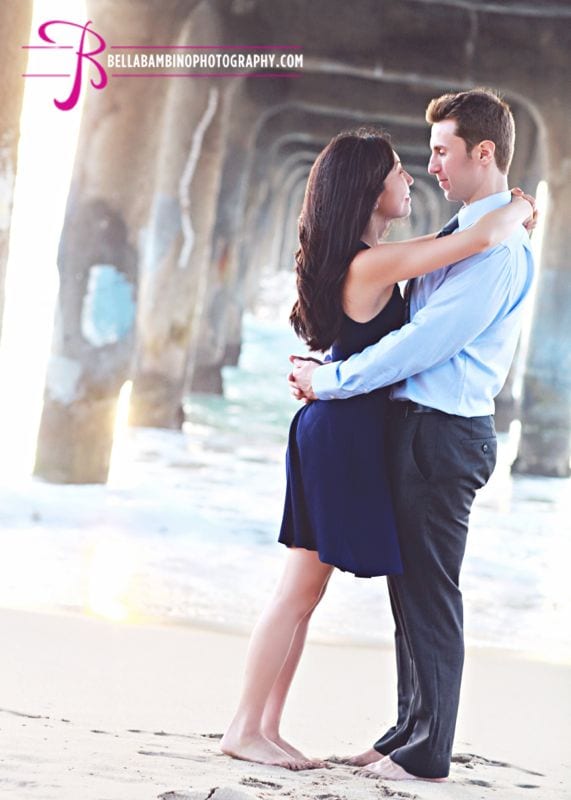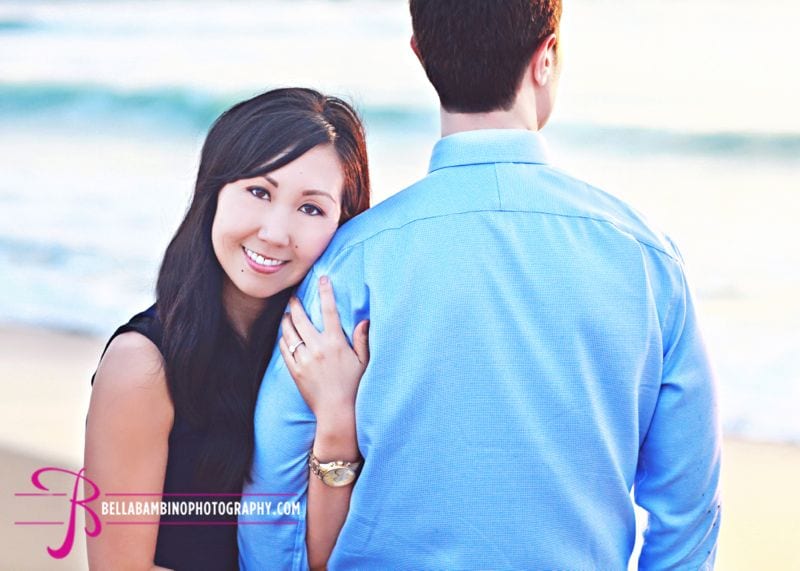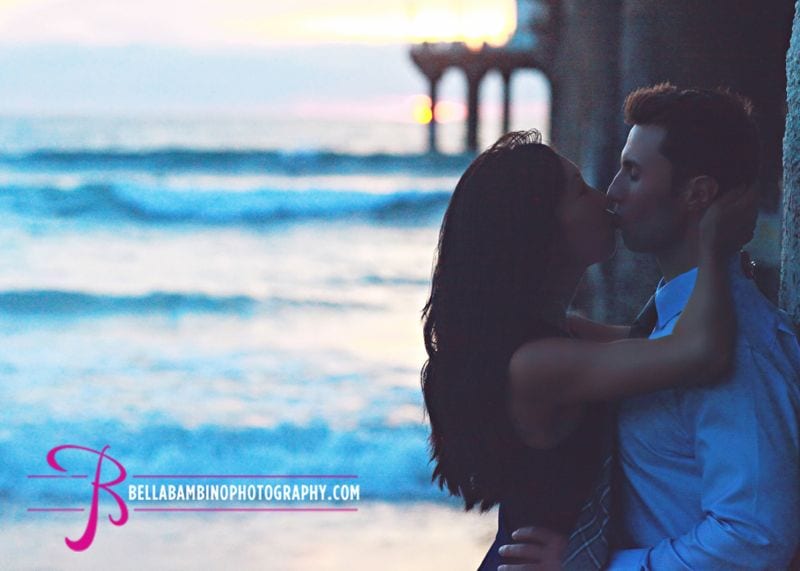 To top it off, their family was waiting in the restaurant for a surprise engagement party immediately following Trisha's "yes!"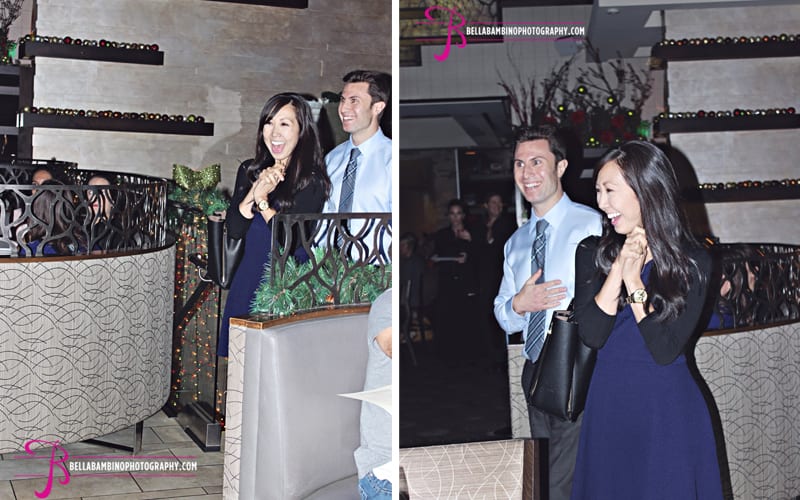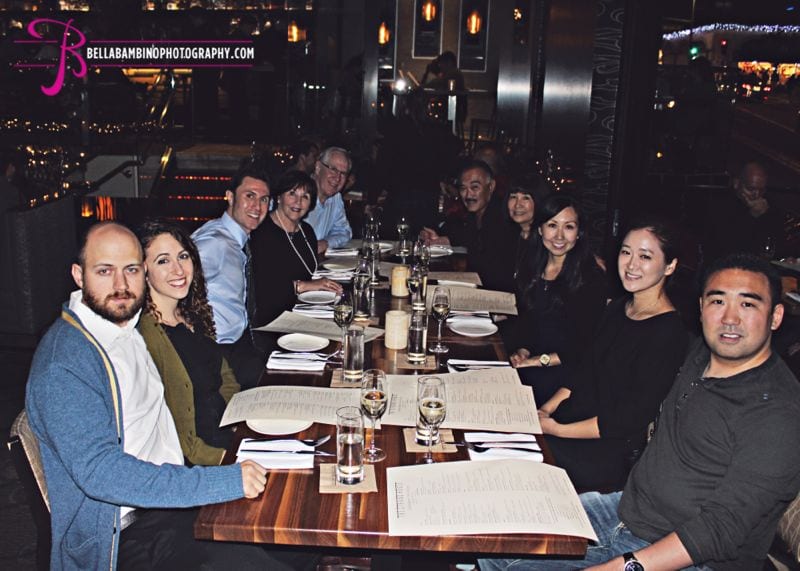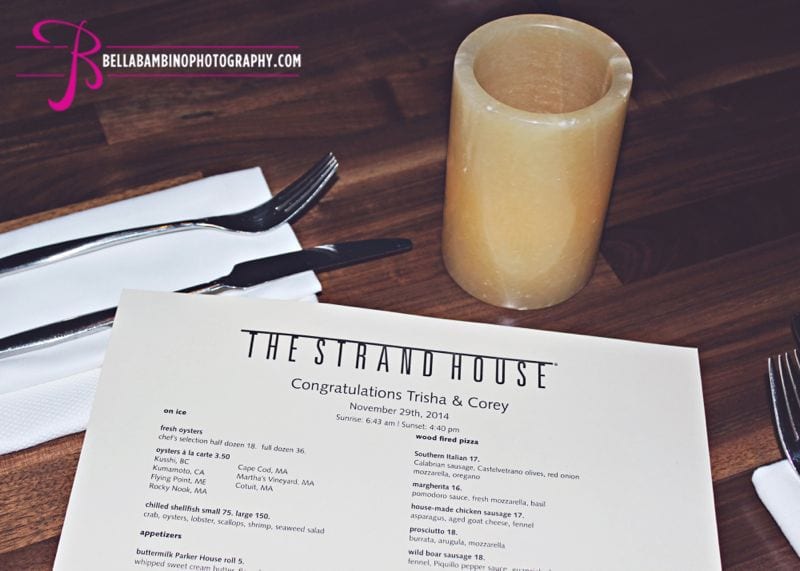 Photography: Bella Bambino Photography


Want to create her dream marriage proposal? We have the perfect way. Contact The Yes Girls to get started on your personalized marriage proposal, wedding plan, vow renewal, anniversary or date night today! We're so excited to work with you!