Well Gonzaga losing to some no-name team this weekend really threw off my bracket (since I was loyal to the WCC and had them winning the whole thing by 7 points)! What about you? What is your bracket looking like this fine Monday? Here is the updated sweet sixteen match ups (thanks to Google)…  and Duke with be playing MSU: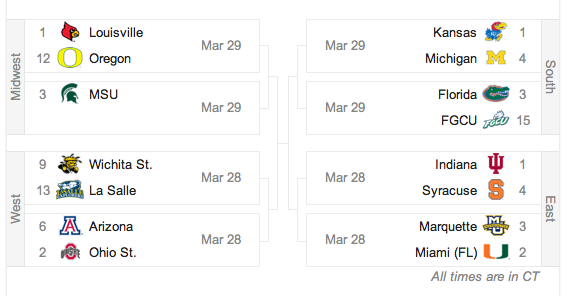 Have you been watching the games with your girl? As the tournament comes to a close, here are three date night ideas that still allow you to watch all the action!
1) Although tickets are expensive, if your alma mater is still in the running, I would DEFINITELY suggest trying to go to a game with your girl. It would be so fun, and a once in a life time opportunity! Picture below is celebrity newlyweds Justin Timberlake and Jessica Beil, cheering court-side at a basketball game  (courtesy of Yahoo via Pinterest).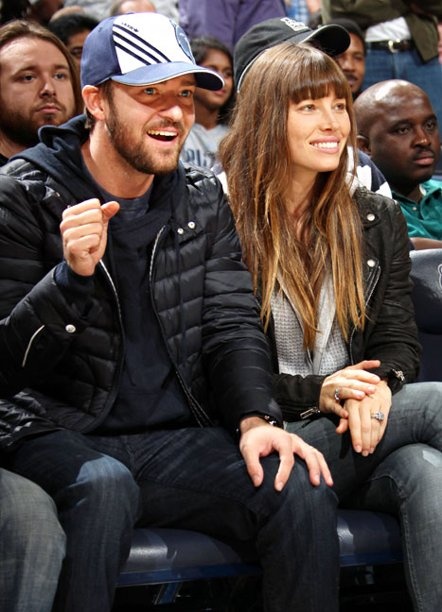 2) Order take out from your favorite date night restaurant and set up a fun picnic in the living room! Inspiration image below thanks to A Paper Proposal via Pinterest.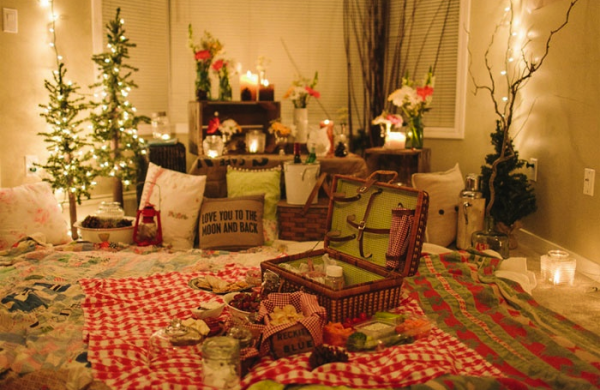 3) Go to your local sports bar & grille and tell your girl it's a special occasion so she can order whatever she wants! The environment is loud and exciting just like you sprung for tickets to the game itself! (Image from nytimes.com)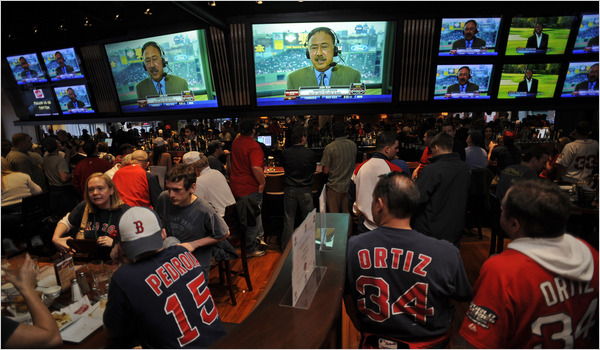 Want to create her dream marriage proposal? We have the perfect way. Contact The Yes Girls to get started on your personalized marriage proposal, wedding plan, vow renewal, anniversary or date night today! We're so excited to work with you!