Last weekend we had a proposal for the sweetest couple! Mike & Marie were traveling to France for a wine and cheese tour and during their stop in Paris we got to be a part of a very special tasting! The plan was for Mike to take his girlfriend on a picnic with wine and chocolates under the Eiffel Tower on a beautiful Spring day… but then mother nature didn't listen to our requests (hate when that happens!)! So we quickly found a covered location where the two could picnic and then they met up with our Paris photographer, Haig Tcherkezian, for a romantic mini-engagement-session!
During the picnic Mike pulled out a tour book about Paris and as he read aloud to Marie she realized the book was not only about the romantic city, but about her romantic story with Mike! As he read each stage of their relationship to her he pulled out a customized Parisian chocolate to match! We had icons printed onto the chocolate labels such as, their first meeting (an accidental drink spill started this love story), his "fake" love of running just to spend time with her, and on and on.
So glad we got to be part of this special day for these two (even if we can't control the weather for them)!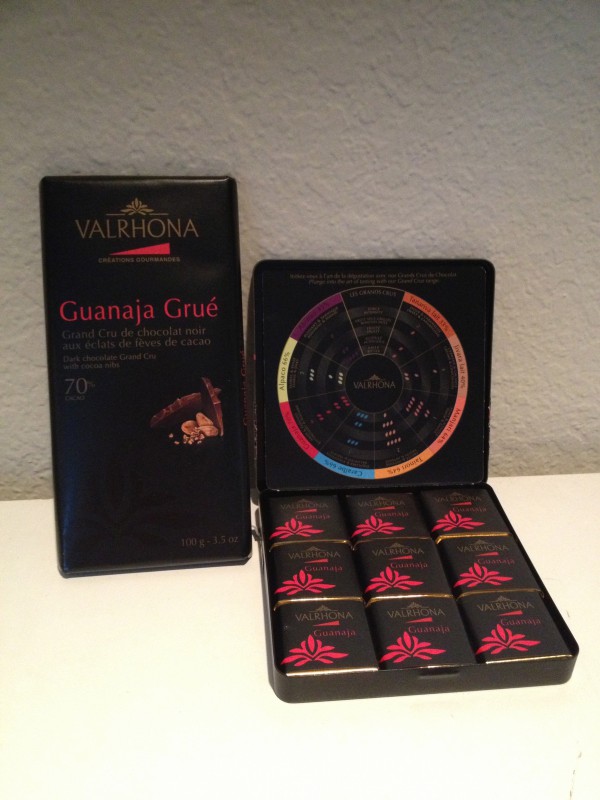 The chocolates before the icons were added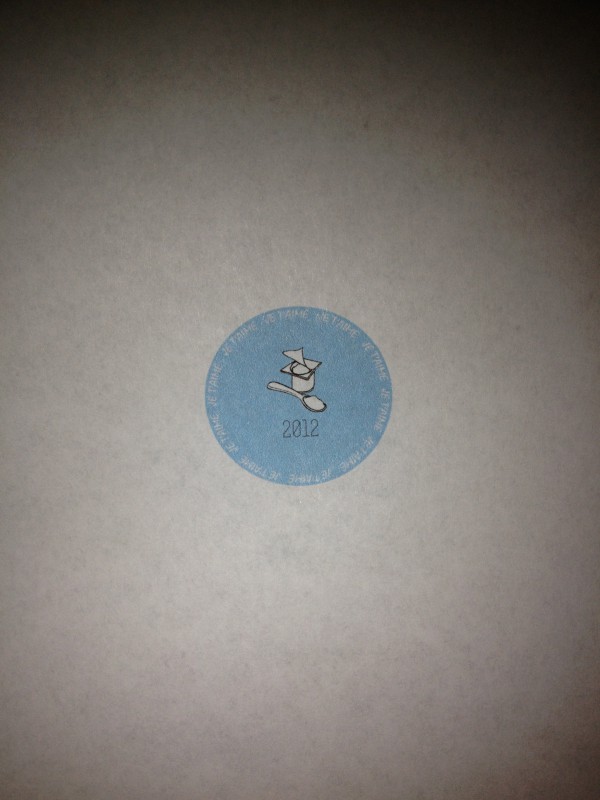 An example of the icons, he made her try yogurt for the first time and now it is one of her favorite foods!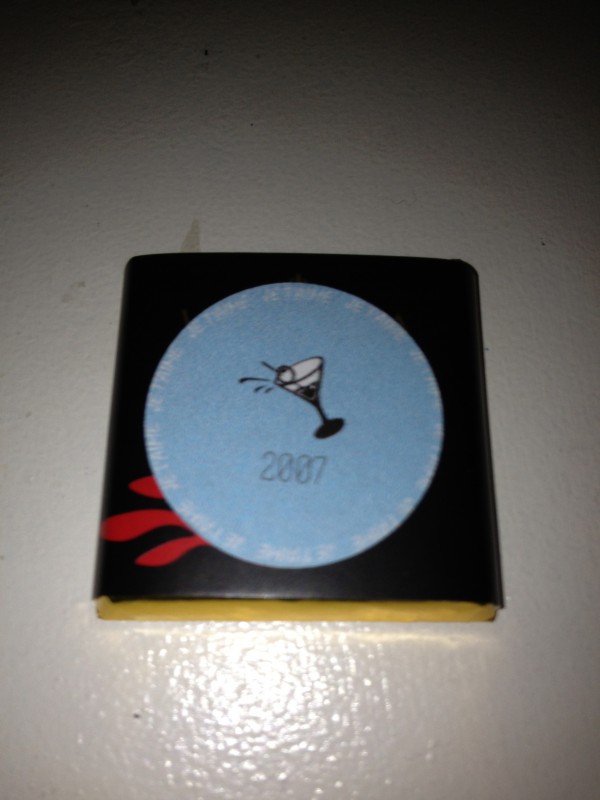 A slightly blurry picture of the first chocolate, how the couple met in 2007.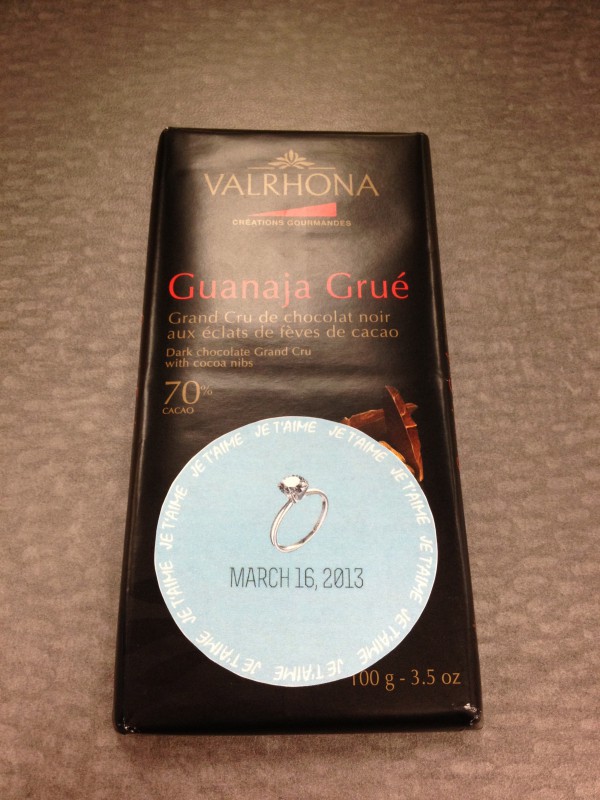 The final chocolate was massive and showed Marie that this date would also become part of their love story!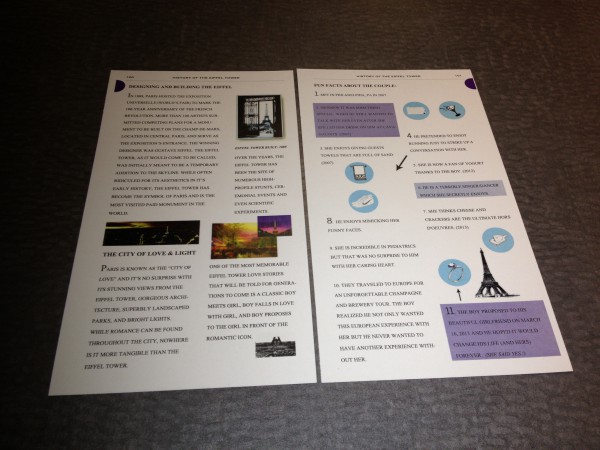 These are the pages we created and added to the tour book about France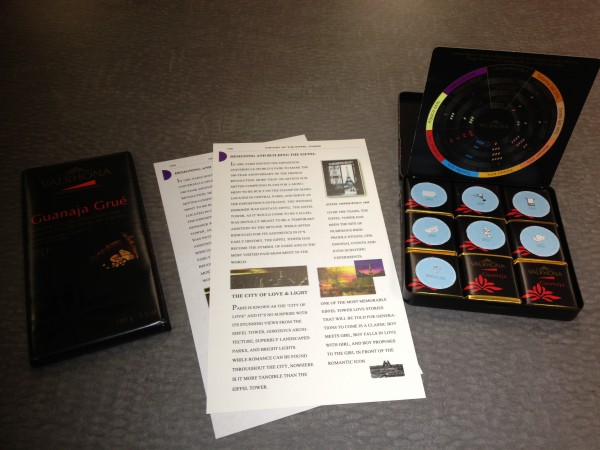 Congratulations Mike & Marie!
Vendor Love:
Event Planning- The Yes Girls Events
Photography- Haig Tcherkezian


Want to create her dream marriage proposal? We have the perfect way. Contact The Yes Girls to get started on your personalized marriage proposal, wedding plan, vow renewal, anniversary or date night today! We're so excited to work with you!