Men! I was talking to a vendor the other day and she said something that I had never thought about! What is your girlfriend dressed like when you take her to propose?
What if you had a proposal set up at a garden or grassy area and she was in heels? That would be so uncomfortable for her! When you tell her "hey babe, let's go out to dinner Friday night" she immediately starts thinking about what she will wear and she will probably wear heels! Heels + Grass = NOT GOOD! She will be sinking in and falling and just plain uncomfortable.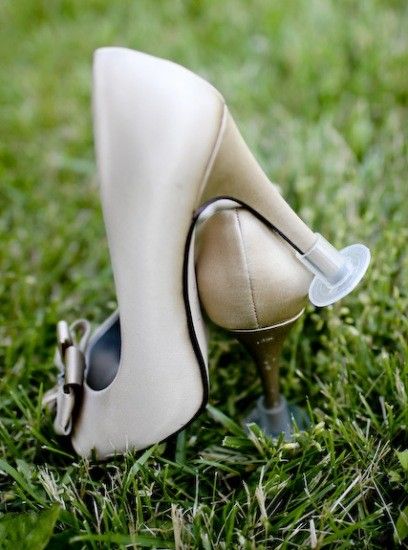 So here is your easy solution. When you ask her to hang out, or go out to eat, tell her you want to take her to a fancy picnic! That way she wears flats, sandals, or wedges instead of fancy steak dinner stilettos.
Thank goodness the woman at the Austin Botanical Gardens mentioned this so that we can blog it and send the message out to all you men! Contact us, if we can start planning your "fancy picnic" today!


Want to create her dream marriage proposal? We have the perfect way. Contact The Yes Girls to get started on your personalized marriage proposal, wedding plan, vow renewal, anniversary or date night today! We're so excited to work with you!