Ladies, your Pinterest page may be going crazy with Christmas decorations and the winter wonderland crafts that can be created, but let's take one last look at Fall 2012. Thanksgiving is tomorrow and I can think of about 50 things that I am thankful for this year. I have a new job with The Yes Girls, I moved to a new state where I have helped men all over Texas pop the question to their leading ladies, and I am about 1,500 miles closer to my family! PLUS THE GIANTS WON THE WORLD SERIES AGAIN!! Yes, Fall 2012 has been one exciting season for this girl.
Another thing to definitely be thankful for this season is Pinterest and the amazing fall crafts that come from it. Which have you tried? Comment below and show us your great work!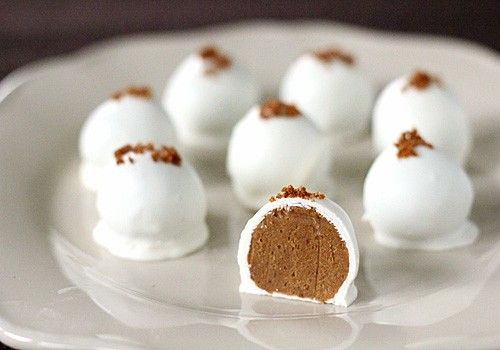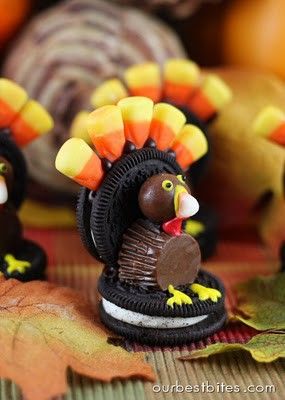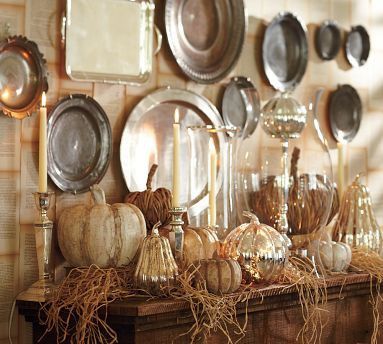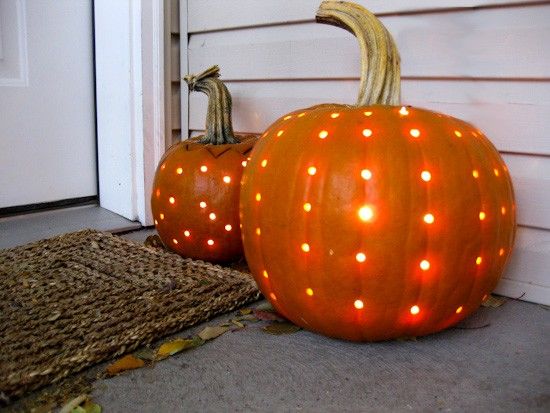 Want to create her dream marriage proposal? We have the perfect way. Contact The Yes Girls to get started on your personalized marriage proposal, wedding plan, vow renewal, anniversary or date night today! We're so excited to work with you!