I

f you weren't able to join us yesterday, we are continuing from yesterday's blog. With that, I will dive right in with more ways to spruce up your proposal…
6. Friends and/or Family Input:  So I'm not just talking about asking her dad for her hand in marriage.  The help of friends and family in this process is special and important.  First of all, they love to be included.  It honors them as important people in your relationship.  She'll love it when you say, "I checked with your friends to make sure your ring was right," or "I asked your mom about your favorite flowers."  Anyway that you can involve them in either advice or execution on the day will be so special to her.  Also, it'll give you that extra boost of confidence, that she will be swept away by this most romantic moment.  (More ideas for their involvement: have them hide to take pictures, help pass out roses to be given out, coordinate getting her from A to B unknowingly, plan a party for right after the engagement, sprinkle the rose petals before you guys arrive at location, light candles, and so much more)
7. Food, Drink, or Sweets:  We use food to celebrate almost everything…so why not integrate it into your romantic proposal? I love the idea of enjoying the proposal longer than it takes to ask and say yes. Don't just let it happen and leave.  Let it linger and enjoy some food (and each other) before you start making calls and announcing the news. Bring some of your favorite wine to enjoy after she says "Yes!"  Or pack a picnic to enjoy while you laugh and soak in the commitment you've decide to make to each other.  Or my personal favorite, some dessert!  Grab her favorite dessert to share.  There's nothing sweeter than that!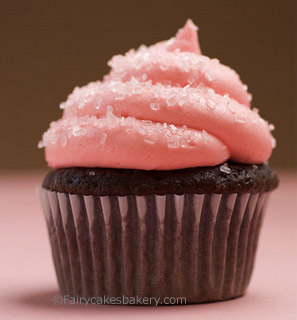 8. Thoughtful words: If there is one tip in here you take….take this one!!  Often a guy will put so much time into planning and the ring and ends up just blurting it out, "

Will you marry me?"

However, what she wants more than anything is for you to explain your heart to her.  So most importantly, prepare thoughtful words you want to share.  Think through how much she really means to you.  Why you want to marry her?  Why you love her?  How beautiful she is to you. Explain what it means to spend the rest of your life with her.  I

highly

recommend that you write down what you want to say.  Take your time, write it all, and don't worry about being lengthy.  Now you probably won't remember it all, nor should you memorize it like a script, but use these written words as your guide and say as much of it as you can before you ask the big question.  Take your time as you explain your beautiful heart because she will treasure this moment forever.  The best part about this is once you've proposed you can give her these written words to hang onto.  She'll see those parts you may have left off and treasure this document that she can always use to remind her of your love.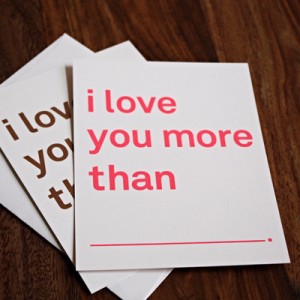 9. The Ring:  Need I say much more?  It's the centerpiece of your proposal.  What she'll wear forever and what every person will ask to see!  Be thoughtful here.  Ask her what she likes.  Ask her friends.  Put it in a pretty box and get ready for her to squeal with delight when she sees it!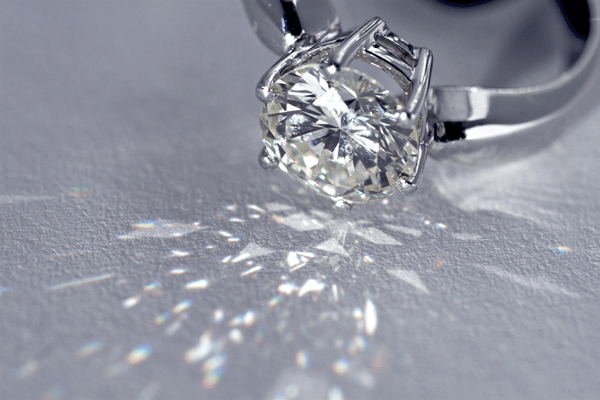 If you take the time to use these proposal spruce-ers, your proposal cannot be anything less than amazing and thoughtful.  If you know someone getting ready to propose then please share these tips with them too. Good luck!
Love,



Want to create her dream marriage proposal? We have the perfect way. Contact The Yes Girls to get started on your personalized marriage proposal, wedding plan, vow renewal, anniversary or date night today! We're so excited to work with you!