Most guys have at least a small idea of how they would like to propose.  Often they have really good ideas, but almost every idea can go from "good" to "wow" if only you insert some proposal "spruce-ers" (made up word I know, but you get the point).  Here's the top 9 things you might want to consider adding to your proposal to help take her breath away.
1. Candles: Votives are inexpensive, and in bulk, these little babies can be really high impact.  You can buy 100 for only around $20 at stores like Michaels, Target, or Ikea.  Anytime I see a multitude of votives in a darker place, my inner romantic just does a little dance inside.  Awww…breathtaking.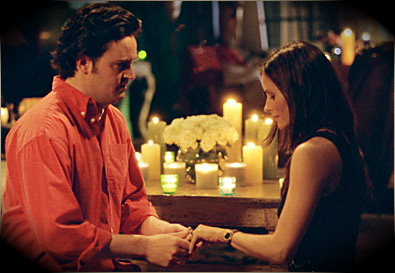 2. Flowers:  Figure out her favorite flowers and integrate them.  Flowers beautify ANY space.  Buy a dozen or 12 dozen and trust me it will make a difference.  She'll love that you got her favorite flower.  She'll get to admire them for a week or two after and get giddy every time she sees them.  She'll take pictures of them with her beautiful ring beside them and….well… need I go on?  Girls LOVE flowers!  We can never get too much of them and we will LOVE them even more when they're a part of a once in a lifetime moment.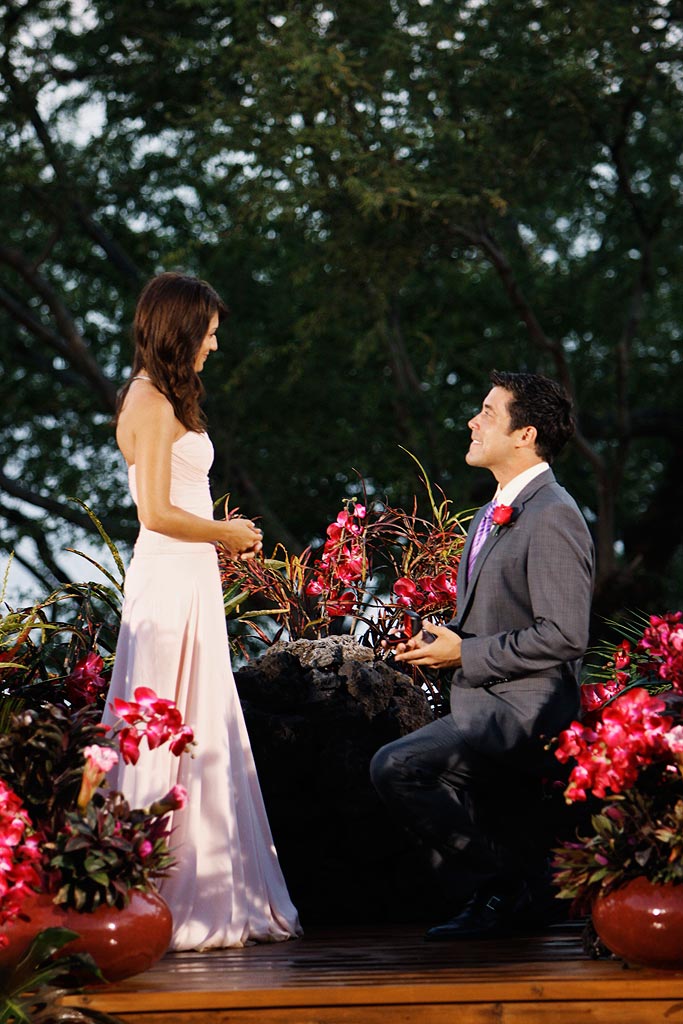 3. Music:  Tell me a moment that wasn't better with music?  Consider making a playlist on your ipod, bringing speakers, and playing the songs that remind you of your relationship.  Music creates memorable moments.  Music could create an opportunity for a spontaneous slow dance to usher in your engagement or at the very least, it'll be a mix that will forever remind you guys of the night you both decided to commit your lives to one another.
4. Camera: This is a moment she's been dreaming about.  A stud like you is going to get down on one knee and ask her to marry you.  Of course she wants photos of this moment.  She takes pictures when you guys grab ice cream…trust me she'll want to capture this moment.  Usually girls are the picture takers but because this is a surprise she may not be prepared, nor is she gonna shuffle through her purse while you're confessing your love just so she can snap a few.  Therefore, coordinate this for her.  She will be so thankful.  Have a friend hide out and take photos or hire a photographer.  I mean hey, you put all this work into proposing lets document that well!  ***Extra credit here….a video camera!  You will knock her socks off.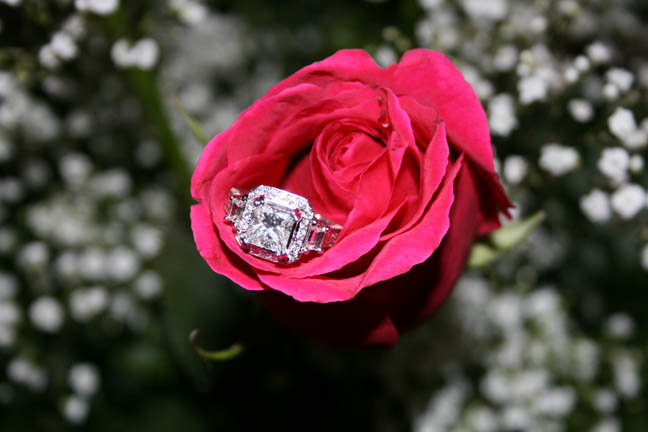 5. Proper Dress:  Now I know this sounds a little weird but it's important.  Sometimes in the effort to surprise, this gets left out.  If you want to take a stroll by the water after dinner, you want to make sure she has a jacket.  If you're going to surprise her with friends and family after you propose, you want to make sure she likes how she looks.  If pictures will be taken, she'll want to feel pretty so just think about this.  It's easy to plan this, and important to remember.  I can't tell you how many times I've heard that a couple got in a fight because he wanted to go "look at the stars" or "stroll on the beach" (aka propose) and she said, "I'm freezing.  Why are you forcing this?"  With a simple, "hey do you have a jacket in case it gets cold?" will help you avoid all of this.
We'll take a little breather now. Tomorrow we will have more more proposal day spruc-ers for you. Until then…
Love,



Want to create her dream marriage proposal? We have the perfect way. Contact The Yes Girls to get started on your personalized marriage proposal, wedding plan, vow renewal, anniversary or date night today! We're so excited to work with you!