Blame it on the post-Valentines day feelings (and maybe even a little post-Oscars week), but one thing that can't be denied is that love is in the air. Especially on these cold February days, I just want to cuddle up and watch a movie, usually with a Rom-Com being at the top of the list. Often times, these movies understand how I'm feeling better than I do and perfectly capture the feelings that need to be said.
So today we are honoring those gushy loves. You know the lines that are quoted so often that they have become a cliche in our culture! So from old and classic to new and creative, here are some of my favorites: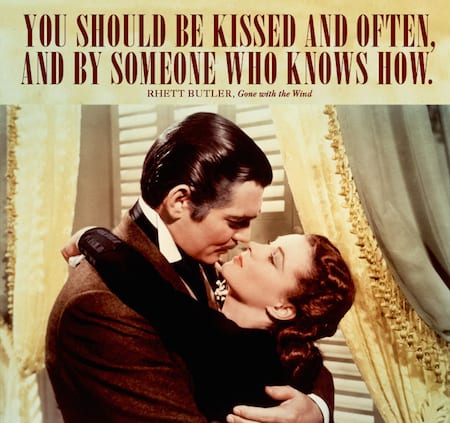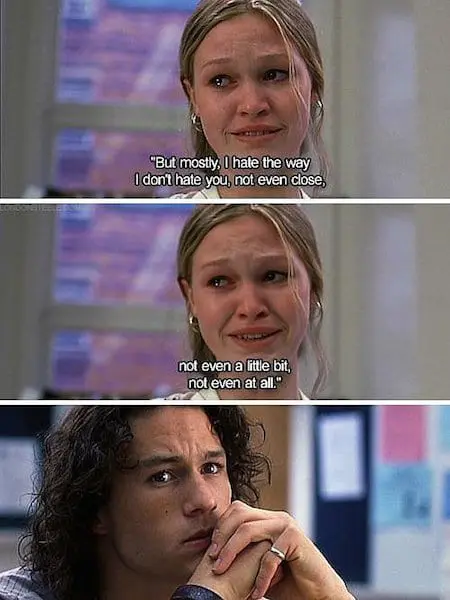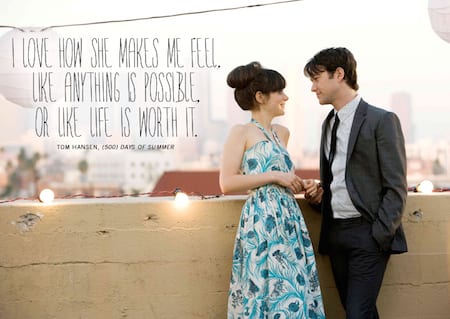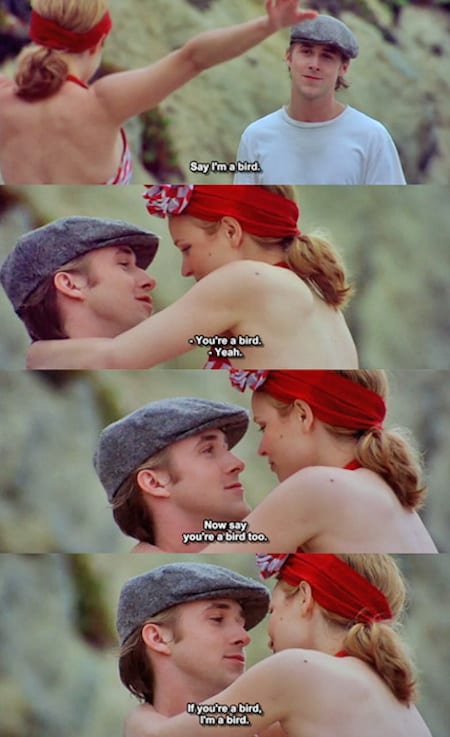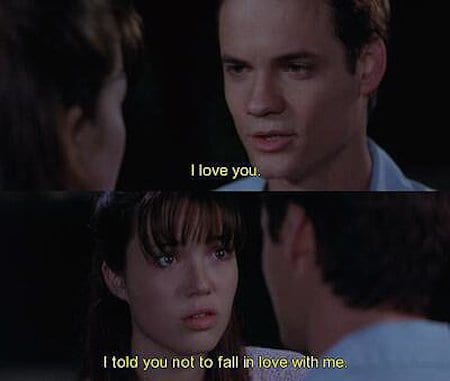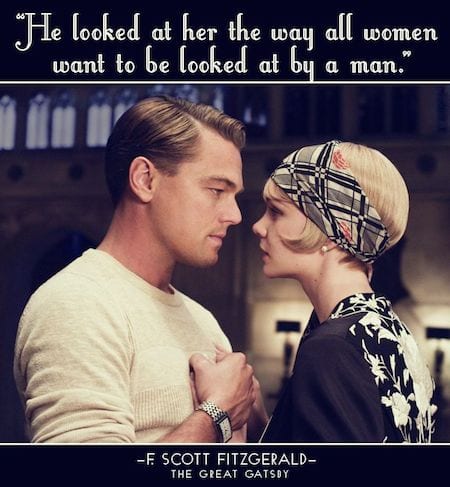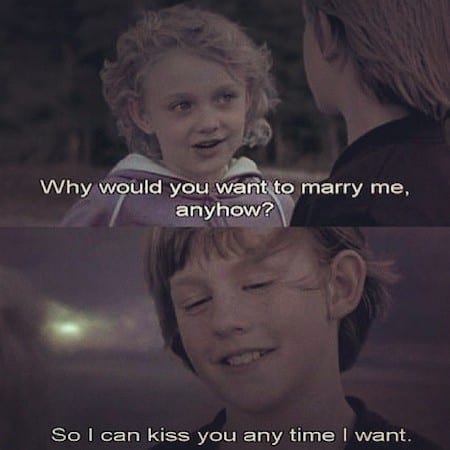 PS) If you and your girl are super into movies – this would be a great start to a personalized marriage proposal idea!  ;)
Credits: (500) Days of Summer ; Gone with the Wind ; The Great Gatsby ; 10 Things I Hate About You ; A Walk to Remember ; Sweet Home Alabama ; The Notebook


Want to create her dream marriage proposal? We have the perfect way. Contact The Yes Girls to get started on your personalized marriage proposal, wedding plan, vow renewal, anniversary or date night today! We're so excited to work with you!