Hope you all have a fantastic Labor Day!
Labor Day is a day we all step back and celebrate American workers! Here are a couple of fun facts about Labor Day:
1) Labor Day was first proposed as a holiday in 1882 when a New York worker saw the way Canada celebrated their workers
2)  Oregon was the first state to recognize the holiday in 1887
3) In today's society we recognize this day as the last day of summer.
So today as we go back to school and celebrate the end of another great summer let's take a peak back at the memories The Yes Girls created this past summer.
We started the Summer in Denver with a gorgeous hotel balcony proposal between Jenna and Nick. These two lovebirds wanted complete privacy during their special moment, and we loved being able to created that intimacy for them.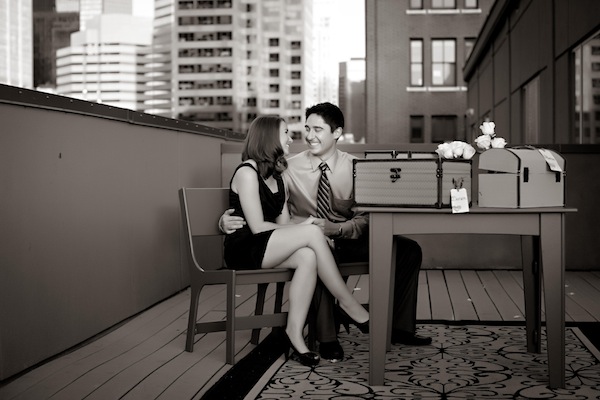 We created this lovely new blog design!
We had 2 Yes Girls bridal showers! Lindsay's brought us back to her childhood fantasy of Martha Stewart as we put on our white dresses and celebrated her special day. Lydia's was more rustic with a Country Chic theme.
A Yes Girls proposal was featured on a local Southern California news station! The beach proposal was so much fun and we obviously loved seeing our work on tv!
We were finally featured on Style Me Pretty!! After multiple submissions we were so happy to see one of our proposals on the oh-so-popular wedding blog.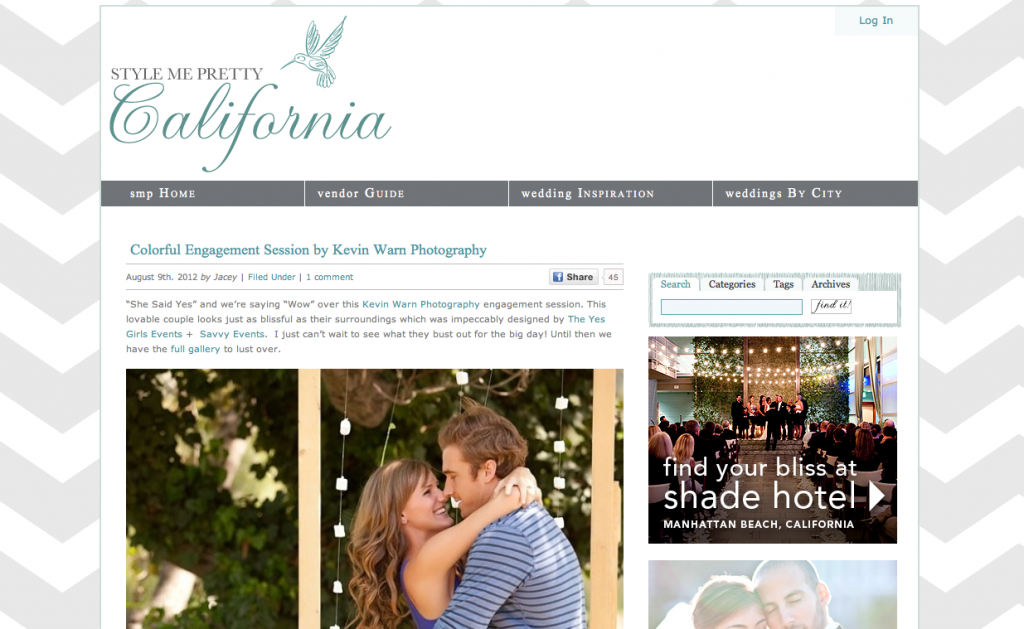 The this beautiful couple tied the knot in Yorba Linda and celebrated with a blue and yellow backyard wedding!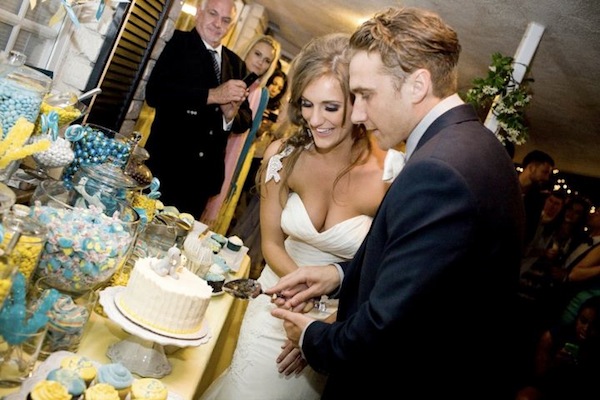 And who could forget the amazing Houston proposal that sent Katrina to all her favorite places and ended with her being serenaded on stage?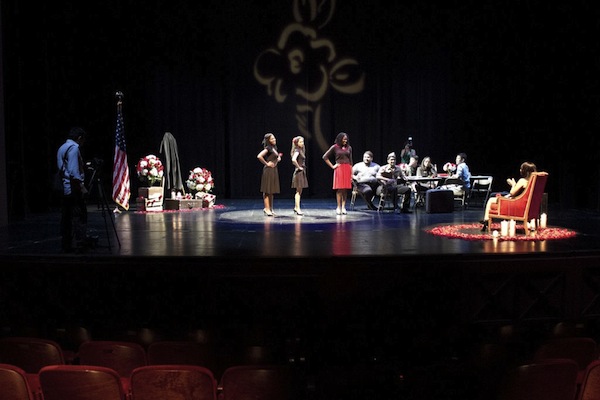 Yes, it has been one amazing summer for The Yes Girls! What was your favorite memory of the summer?