Zack thought he was walking into a typical work appointment when he quickly found out that his beautiful wife Katie arranged a surprise lunch date! Katie truly appreciates all his hard work (and their sweet family of four kiddos), so she wanted to do something out of the blue and unique for him. Zack has always wanted to go to Paris so in the middle of empty office space awaited adorable Katie, a Parisian themed table, a delicious lunch and a few other personal gifts complements of the kids and her. The Yes Girls got to help her set it all up behind the scenes before he arrived for his surprise, intimate lunch! Katie is continuing to "date" her spouse. Love it!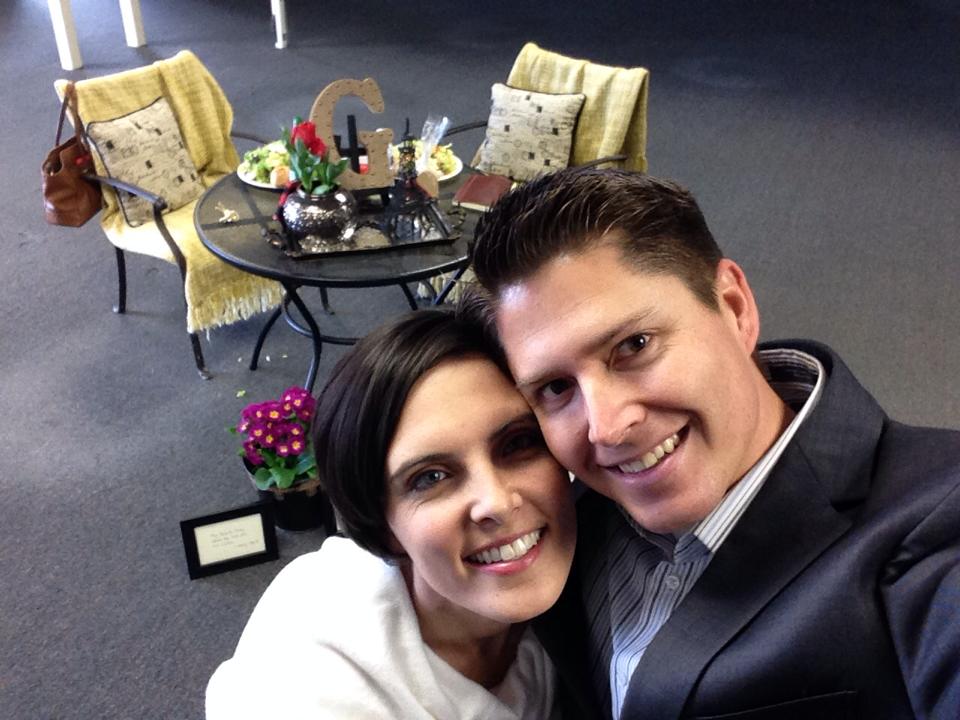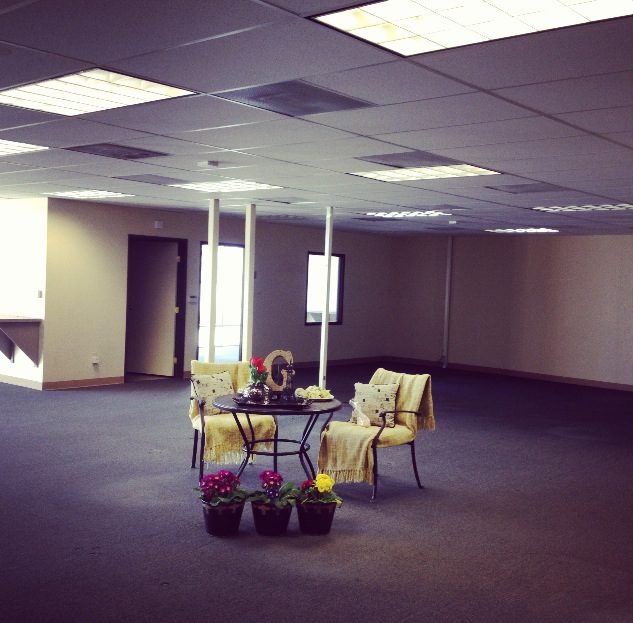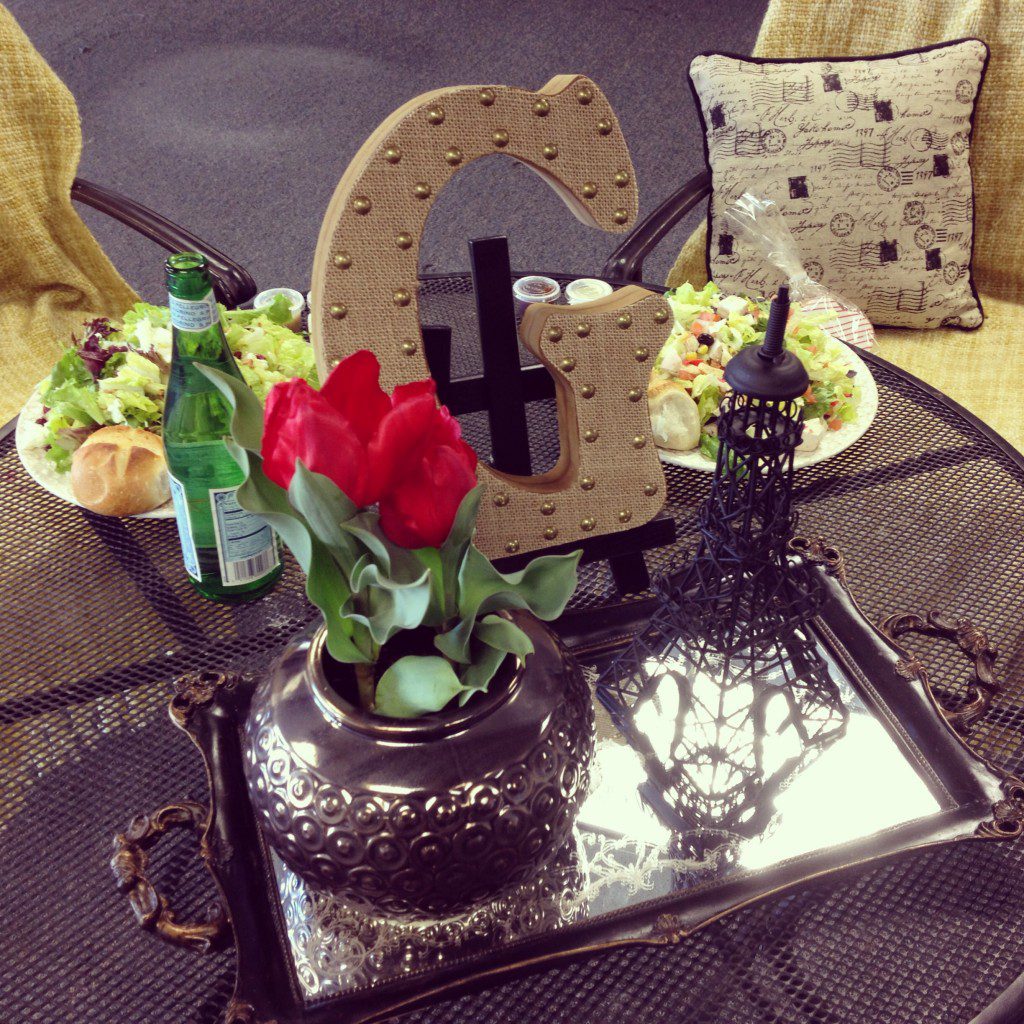 Today was just too much fun! I LOVE our new date night services! Cheers to Katie and Zack!


Want to create her dream marriage proposal? We have the perfect way. Contact The Yes Girls to get started on your personalized marriage proposal, wedding plan, vow renewal, anniversary or date night today! We're so excited to work with you!