Alrighty men, it's Monday which means another week of work and another week of romancing that lovely lady of yours. If you're looking for a great way to build trust, teamwork, communication and patience then I have just the key for you: a tandem bike. That's right! Remember those goofy looking bikes in all the black and white romance movies your girl always makes you watch? Well they are still just as cool today then they were in the 40s! Tandem bikes can be a fun outdoor activity that can take you on tours of your city, or to the coffee shop down the street where you can chat for awhile before heading home. I just love the idea of a couple's bike ride! So wether you're renting a bike from a local shop, or find an old tandem on Craig's List and purchase it for regular use, go get on a bike with your gal!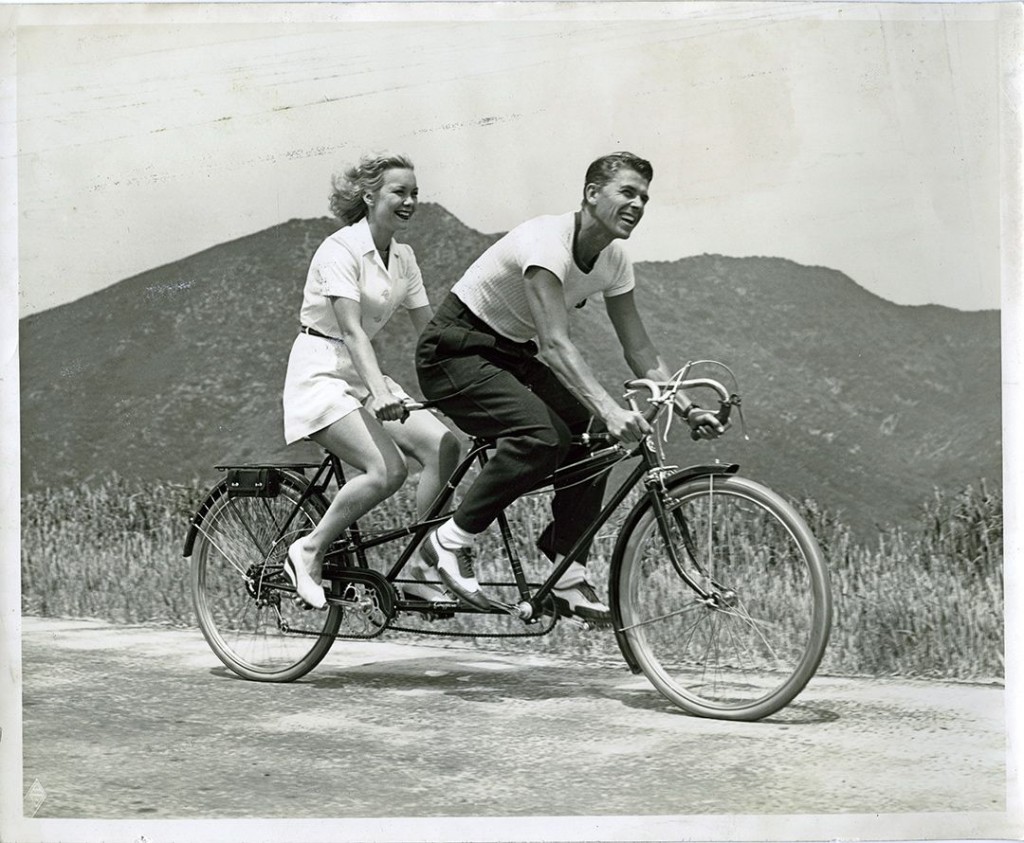 You could even make a wooden disc that says "ride a tandem bike" and put this idea in your date night jar!
Image from Tandem Geek Blog


Want to create her dream marriage proposal? We have the perfect way. Contact The Yes Girls to get started on your personalized marriage proposal, wedding plan, vow renewal, anniversary or date night today! We're so excited to work with you!