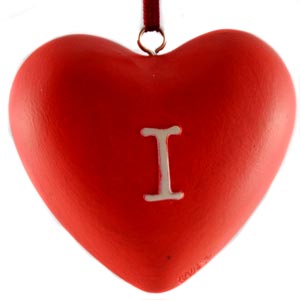 It is our last week of gifts to give and gifts of giving for your loved one!
This week I chose gifts to give that also give back! As I have now participated in a few gift exchanges I always leave thinking wow I really don't need this gift and/or what I am going to do with this? Let's try to give back a little more this year!
Her:

Jewelry or Pottery from

Just Hearts
Now for Gifts of Giving…
Find out what charity and or an issue they are passionate about. Each plan a day to go out and serve somehow to that charity or mission! There is always plenty to do around the holidays.

Have a Blessed Christmas Everyone!
Love,



Want to create her dream marriage proposal? We have the perfect way. Contact The Yes Girls to get started on your personalized marriage proposal, wedding plan, vow renewal, anniversary or date night today! We're so excited to work with you!