I have spent a lofty amount of time on Pinterest these last few weeks. I guess it comes with the job territory but when you add on moving into a new house, it's like I'm on a constant search for the perfect color palettes. I decided when we moved I was going to give my office a "facelift" inspired around The Yes Girls colors- black, white, silver and pops of teal/blue. I am sticking to my guns because in my head it's really starting to come together (wink wink) but all of these splashes of coral across my Pinterest did make me reconsider. Something about the color just screams happy! Therefore, so I don't go and change what I've already started (I'll show you the final product) I wanted to share all the  stylish coral combos I've been finding. For 2013, coral and mint green seem to be two top picks this year. What do you think?
Peach and Coral

Navy and Coral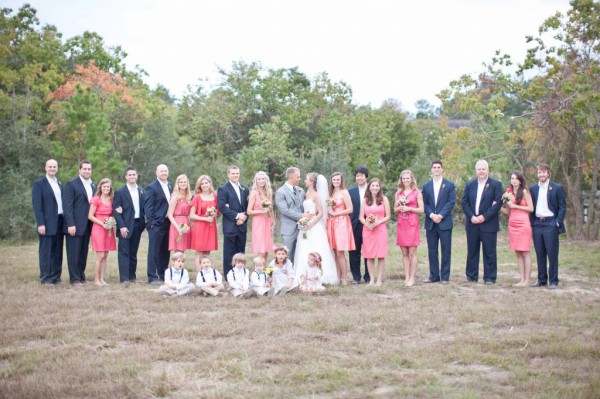 Green and Coral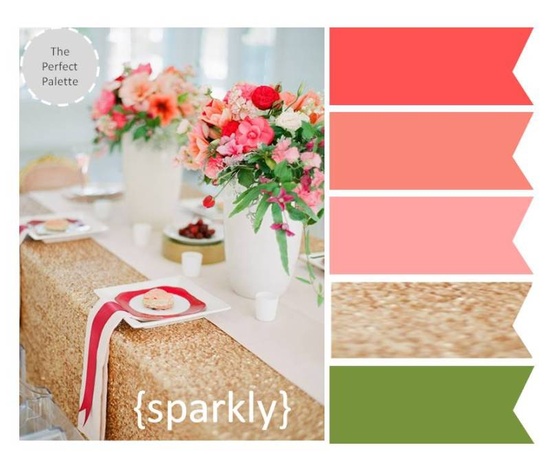 Mint Green and Patterns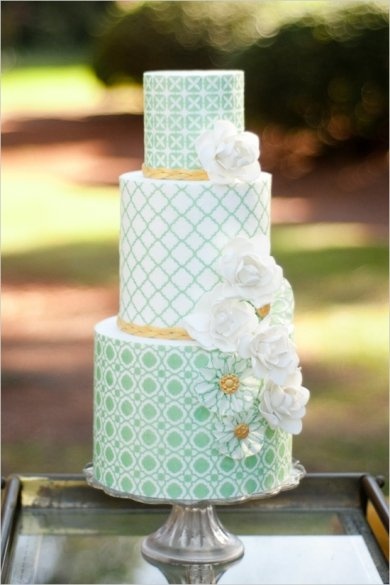 Are you a coral or mint green lover? I found all these color palette combos on Pinterest, but one tool we totally love is theperfectpalette.com and funny enough when I searched the photos on Pinterest, that's where all these photos are from. Photo credit: The Perfect Palette.


Want to create her dream marriage proposal? We have the perfect way. Contact The Yes Girls to get started on your personalized marriage proposal, wedding plan, vow renewal, anniversary or date night today! We're so excited to work with you!