Find yourself daydreaming about romantic and new ideas? We're currently looking for applicants with a creative knack to join our Proposal Ideas team! The Yes Girls is a passionate group of romance planners specializing in personalized proposals, pop up weddings, anniversaries and date nights. Would you or someone you know be interested in joining our team? Read on below for the details to apply!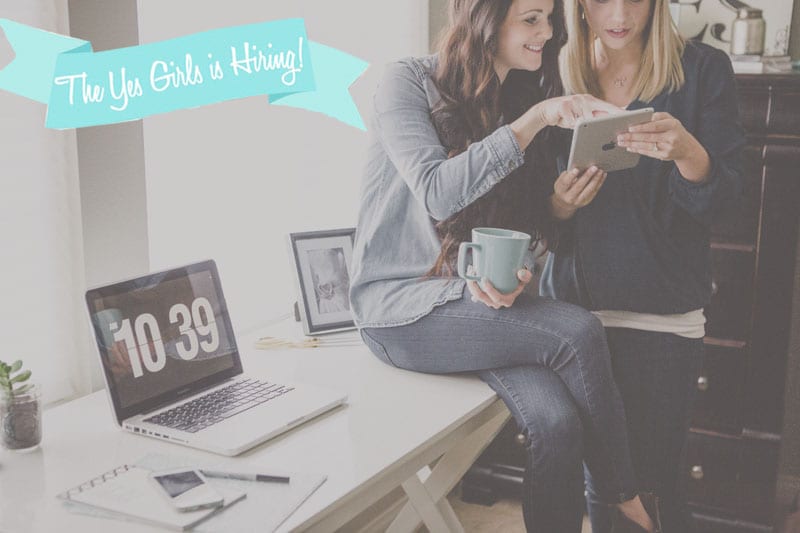 We are looking to add 1-3 creative brains to our team who are interested in creating custom marriage proposal ideas. Looking for someone with an amazing eye for design, originality, thoughtfulness, attention to detail, timely, and is a romantic at heart! This is a remote, contracted and project based (per proposal idea) position. Hours are flexible and will fluctuate. The right applicant can take an idea from good to wow, has a knack for design and original ideas, understands basic event costs and budgeting, creative use of personalized decor and appreciates great photography.
Looking for the following:
Located in the US – remote position
Experience with creative writing
Can personalize each proposal idea to fit clients personalities, vision, and make idea unique to their specific relationship (a completed client questionnaire will be provided for brainstorming)
Ensures personalized items in proposal ideas can be ordered, shipped and set up for events within clients timeframe
Can turn over custom proposal idea within 48 hours
Experience with Word, Pinterest and Dropbox
Some experience in event planning to work within clients budgets and timeframes
Reliable, friendly and self-motivated team player to work along side our proposal planners
Plays nice with others (we want our clients and industry friends to feel taken care of and feel the love)
If this sounds like you, please fill out the application below. If you would like to send any additional information please email [email protected] with "Creative Team" in subject line.   We will be looking for examples of creativity and personalized touches. Looking forward to hearing from you!
SERIOUS INQUIRIES ONLY PLEASE!