I have been counting down the days and now our Date Night Services are officially available! I am SO passionate about any ways The Yes Girls can help couples continue to thrive and grow together. Just like your car or your body, maintenance checks to make sure everything is functioning and healthy are vital for relationships too. A perfect way to maintain = special date nights! Whether it's trying something new like a horseback ride in Sonoma or a dinner designed specifically for you two, it's moments like these you want to have more of.
This is why we are helping couples get date nights "on the books". We give couples more time to enjoy one another while making it easy to select their date night budget, frequency, interests, and more. This isn't just for the men only, women you can participate too! 
Check out more details here and how to create your own Date Night Profile and feel free to contact us with questions.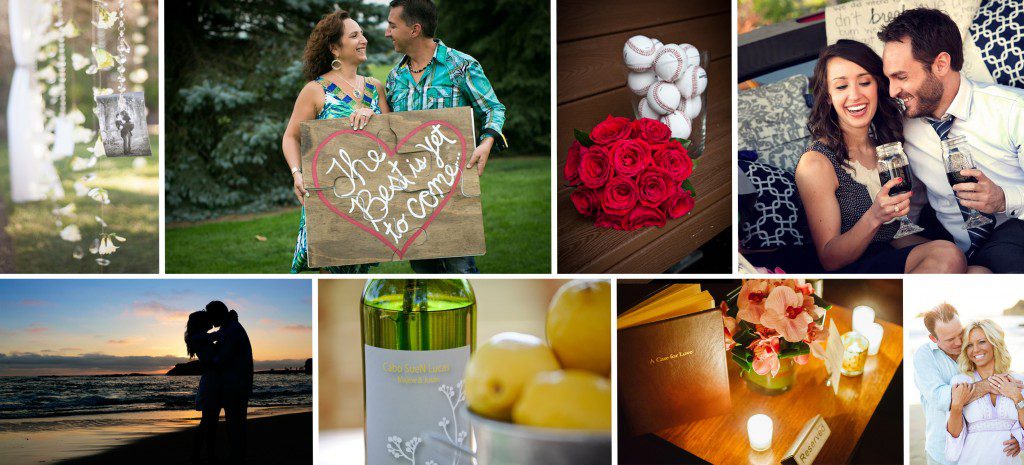 Want to create her dream marriage proposal? We have the perfect way. Contact The Yes Girls to get started on your personalized marriage proposal, wedding plan, vow renewal, anniversary or date night today! We're so excited to work with you!