The Yes Girls plan proposals across the US and abroad but we wanted to do a little more digging to find out if the most popular cities to propose matched up to what we have found from our own clients. There are cities like Chicago, Los Angeles, and San Francisco that are high on the list but don't quite make the top 5. From our own documenting and some research (AskMen.com, Brilliant Earth, etc), these are the top 5 most popular cities to propose as of 2014!
1. New York City, NY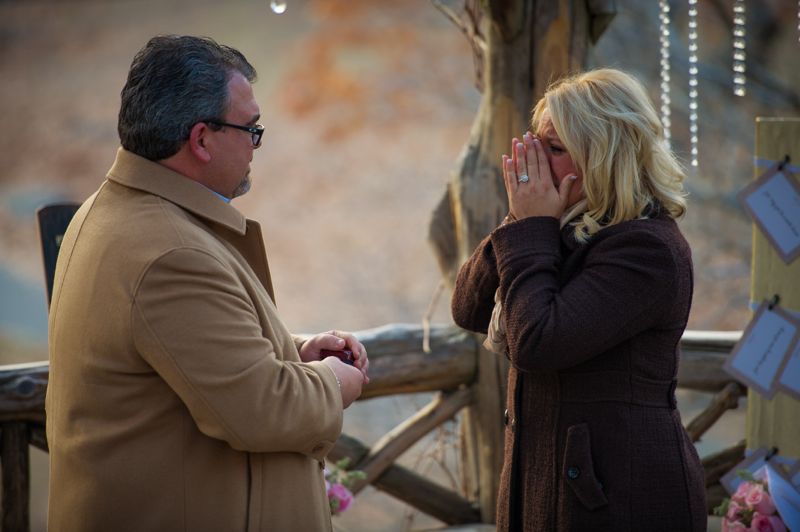 The Empire State Building may be a popular tourist attraction but we find more couple's like the idea of Central Park (Bow Bridge) where it's scenery is more lush but has views of the city. Since weather is a key factor for NYC proposals, many of our clients like the idea of finding places with character- their own private rooms/niche to pop the question such as this high end NYC proposal.
2. Napa Valley, CA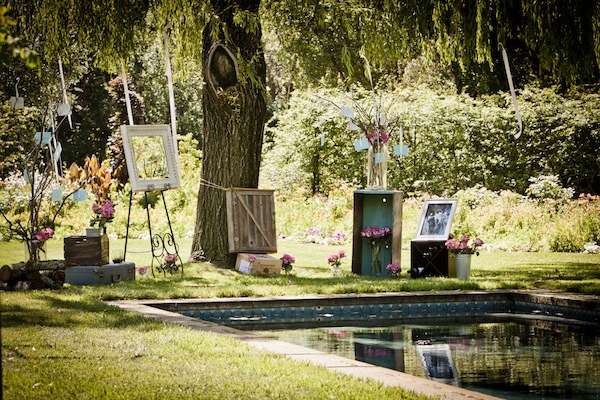 Yes San Francisco is also a big pocket for city proposals but many clients have found the urge to venture into wine country for a more private, serene, and scenic proposal location!
3. Dallas, TX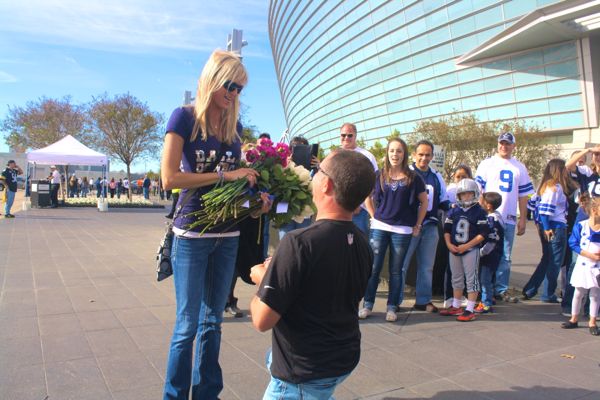 With their upcoming parks and delicious restaurants, Dallas is a hot spot for couple's that want to incorporate their love of outdoors, city and Texas! There are quite a few gorgeous rooftops and restaurants with stunning views but there is also the infamous Dallas Arboretum that clients often use to propose. Not to mention, those sports fan. The Dallas Stadium is a popular request for those Cowboy fans!
4. San Diego, CA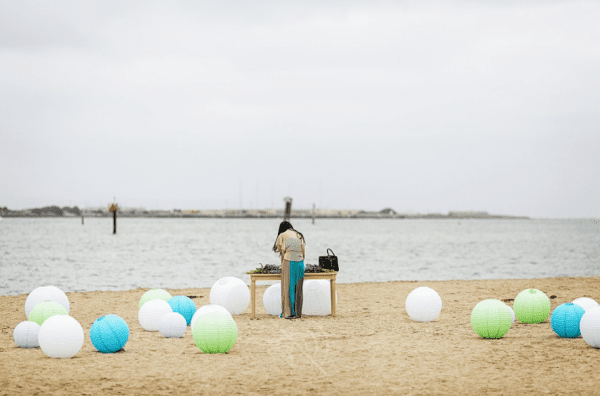 With amazing weather all year round it's not surprise that San Diego beaches up to Orange County are a hot spot for proposals! There are many local spots that tourists don't know about or don't venture to which makes it an ideal location for popping the question on the beach!
5. Orlando, FL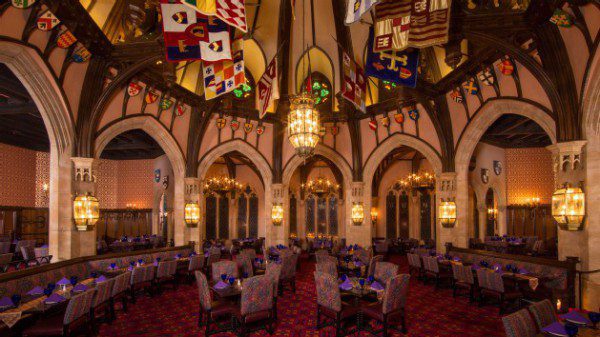 I bet you can guess why this city reigns in the top 5 for marriage proposals! Disney World! The idea of creating a fairytale proposal in a place surrounded by fairytales is quite appealing to many gentlemen.  There is the Royal Table or Cinderella's Castle that both make for pretty backdrops. However, beyond the Disney attractions you have some amazing beaches for those that want to venture outside the amusement park!
See more photos of these proposals by: NYC by Jashim Jahal Photography / Napa by The Yes Girls / Dallas via The Yes Girls / San Diego by Chard Photo / Orlando from Disney Inspired Engagement