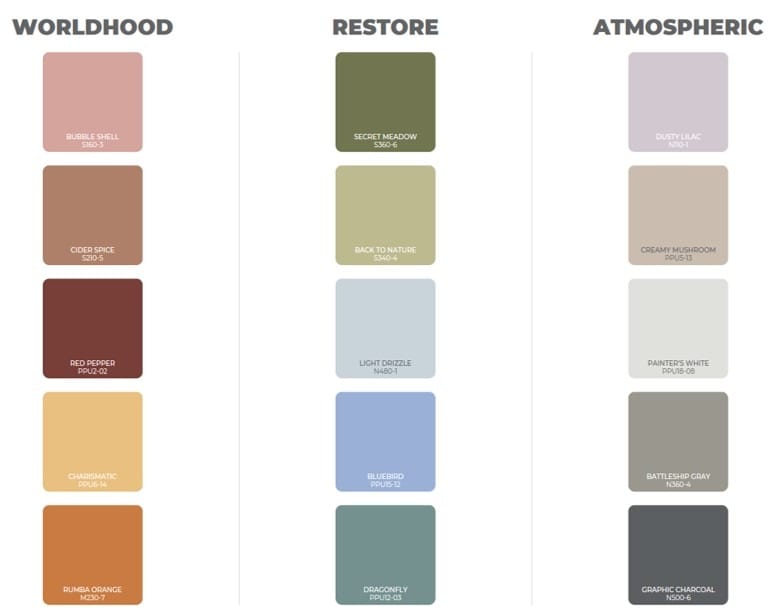 Can you believe it? The year 2020 is around the corner and a new set of trends is on the horizon. Trends are constantly changing and sometimes it can be hard to keep up. Don't worry – we will keep it simple for you. Here are four proposal trends to count on for the year 2020.
The Ring – It is increasingly becoming popular for the couple to pick out the ring together! It is really the best of both worlds. Your love will still be surprised on when you will pop the question, but you absolutely know that the ring will be LOVED! It's perfect – the element of surprise is still there, but it takes a lot of pressure off of you to find something that you think she will love forever – great news!
The Flowers – Being the original proposal planners that we are, we know that one of proposer's number one requests in order to make a statement for the proposal is – flowers. We love it, but there is a new trend coming for florals in 2020 – sustainability. More and more people are going for locally grown, seasonal flowers for their special events. There are endless options in flowers and colors, so why not find some that work for your event and the environment? Its a win/win!
The Decor – The decor is big piece of the puzzle when it comes to proposals. Each proposal is specific and special to the couple – so this next trend is super fun. Decor is becoming more about the vibe versus a matchy matchy feel. We absolutely love it. For example, is your gal super bohemian and romantic? We can create the perfect scene versus a clean cut aesthetic – how fun is that?
The Colors – The new colors are huge for proposals and all trends in 2020. This can set the tone for an look and vibe and we love the new colors for 2020! They can beautifully translate into the decor and florals – think pastels! Soft blues and greens and cozy pinks. Colors like dusty lilac, cider spice, light drizzle and creamy mushroom make you want to buy a sweater in every color. Each color compliments the other – creating the perfect proposal palette for 2020!