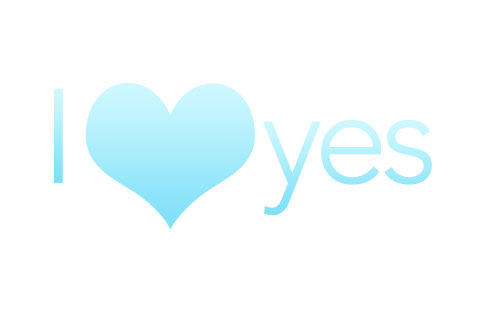 Week Three of We Say "Yes" Wednesdays….
1

. Our first choice was easy! I have been telling the girls about my new

Flip video camera

that I recently purchased. They kept asking me why it was so cool, and I had so many reasons I think they stopped listening! But Heather came down this weekend and after seeing me sweet new little toy  that records up to 2 hours of film, can fit in my hand, and upload straight to my computer she was hooked! I also was able to film Heather locking her keys in the car! I love this thing….it never lets a moment pass by. We always have our cameras, but never get to record those moments we wish we could watch over and over again….now you can! And it is great for filming proposals because it is able to sit on a tripod!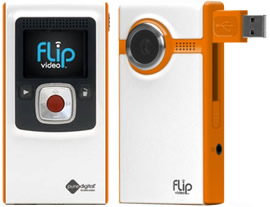 2. Rachel McAdams dress from the Oscars. All of us watched it together and many we loved, but Rachel just looked stunning! We loved how it almost looked like someone had painted the dress right before she showed up. The colors were beautiful. I set out to find something similar for a lot less…And succeeded!

Arden B.

$69.00
3.

Dear John

, the movie. Okay guys I know you have already stopped reading after I said Dear John, but I mean this would be the ultimate romantic gesture for your lady! All of us girls have seen it and said it was a pull at your heart strings kinda movie, which of course girls love. So guys if you just can't bear it, you can still be romantic and buy your gal her favorite candy and two movie tickets for her and her best friend! FYI Ladies: Bring your best friend, Channing Tatum is much more fun to swoon over with your friend than your man! :)
"So I'll see you soon then…"
Love,



Want to create her dream marriage proposal? We have the perfect way. Contact The Yes Girls to get started on your personalized marriage proposal, wedding plan, vow renewal, anniversary or date night today! We're so excited to work with you!