Wedding cakes aren't, well, everybody's piece of cake. Whether you're a modern bride and groom, or you're not a fan of cake in general, there are many alternatives to fit every wedding (and every budget)!
Most alternative cakes involve crepes, pastries, cookies, or other desserts, decorated with flowers and powdered sugar, arranged to resemble a traditional wedding cake.  These are an easy, guest-friendly option, because there's no cake cutting involved!  For a more authentic looking cake, Rice Krispies can be shaped, tiered, decorated, and even filled to match any standard cake.  This is great for couples who still want to do the conventional cake-cutting.  Lastly, for those who are not a fan of sweets at all, there's the cheese cake.  Not to be confused with cheesecake, it consists of wheels of cheese stacked together. This clever arrangement can also be accompanied by fruits such as figs or grapes, crackers, and glasses of wine for a touch of sophistication.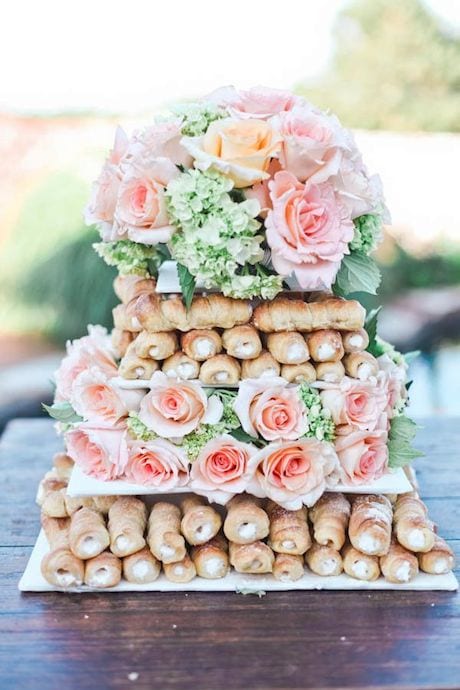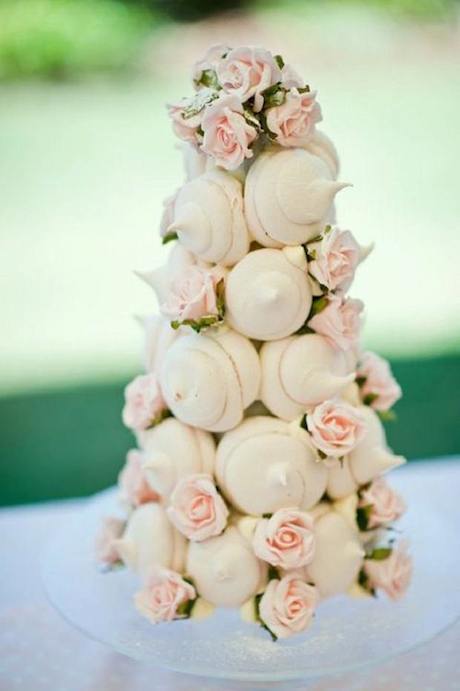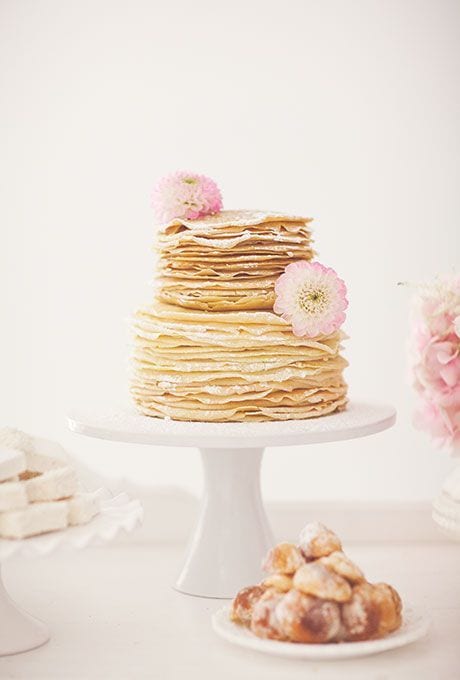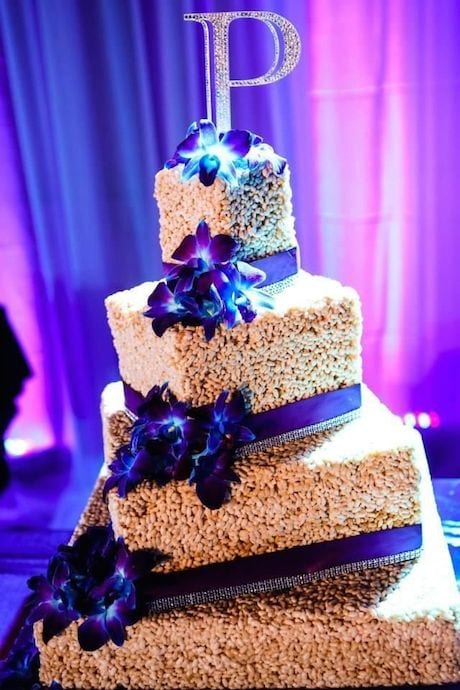 Image Credits: NBarrett Photography ; Marilyn Duvall Photography ; Meringue Girls ; Whippt Cakes ; Ann-Kathrin Koch 


Want to create her dream marriage proposal? We have the perfect way. Contact The Yes Girls to get started on your personalized marriage proposal, wedding plan, vow renewal, anniversary or date night today! We're so excited to work with you!