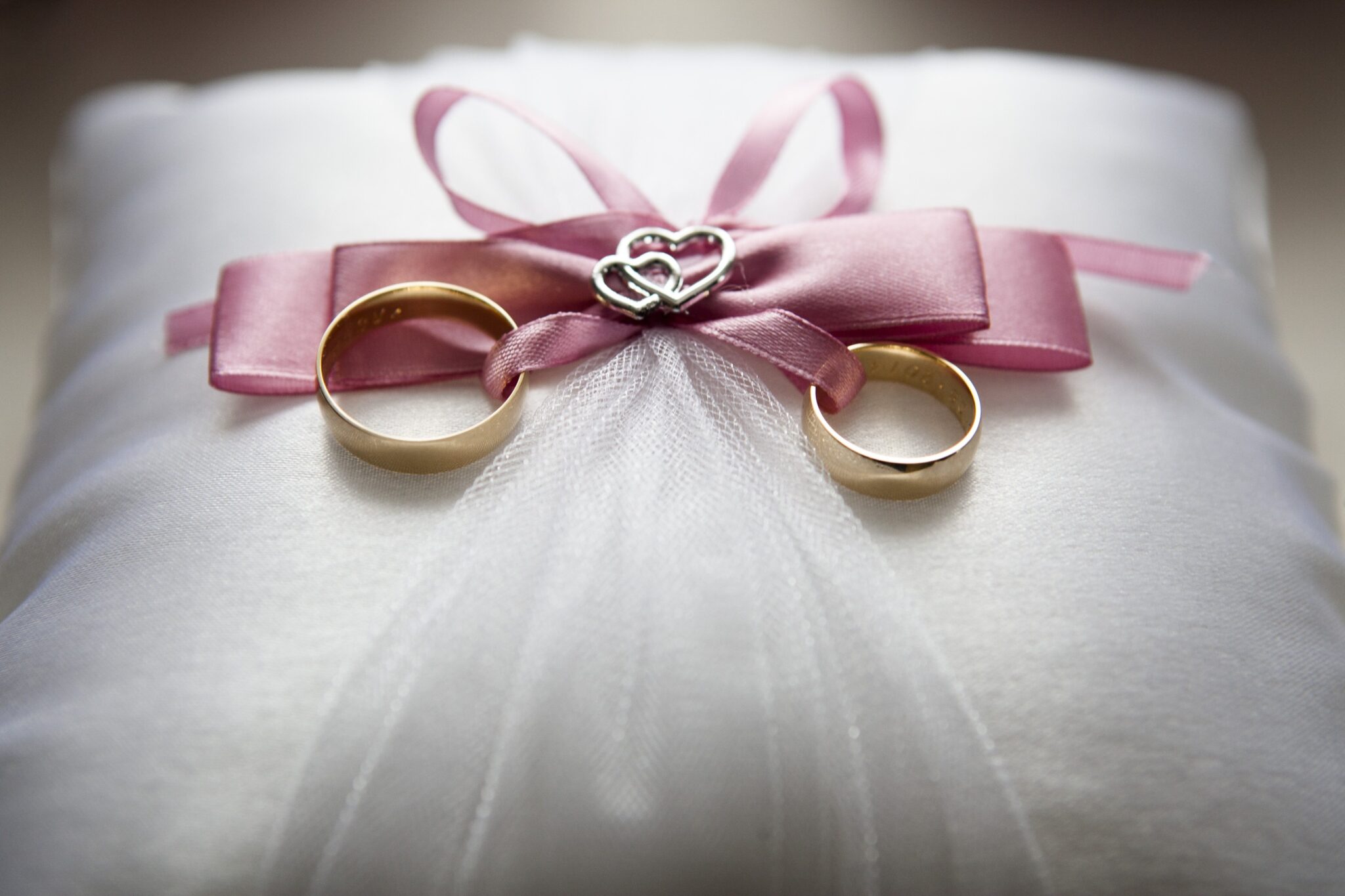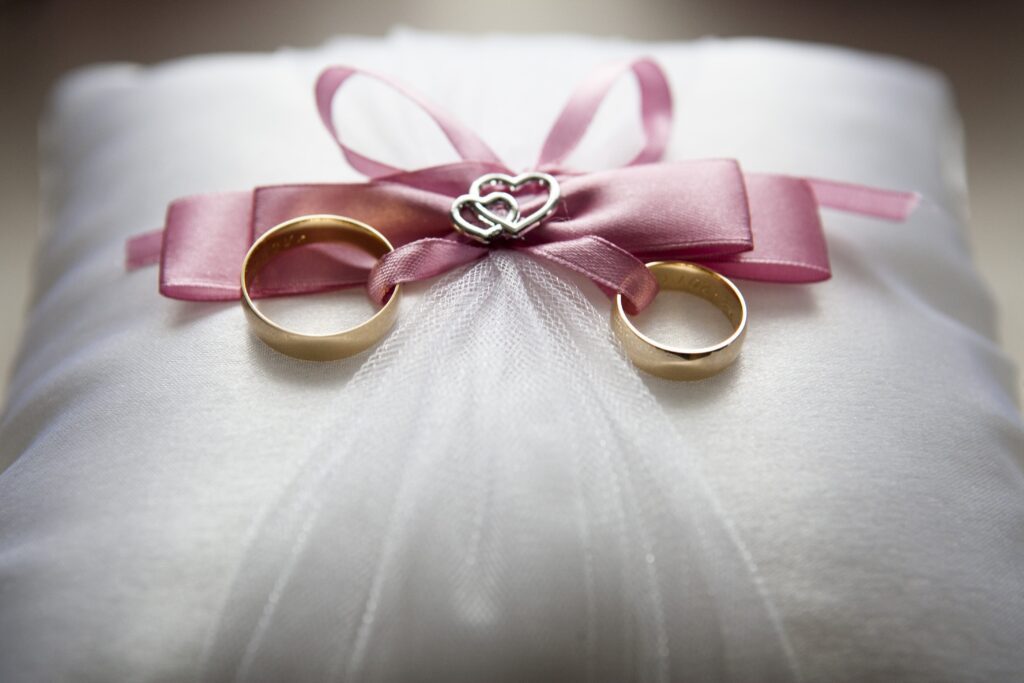 A wedding day is a once-in-a-lifetime celebration where every detail should reflect your unique love story. One of the first inklings guests have into the overall wedding style is through the invitation. Traditional and predictable wedding invites are redundant – couples today are exceptionally creative with their invitations, opting for designs arguably as memorable as the event itself. For those seeking inspiration, design-forward couples can consult professional designers for superlative ideas – something like this is worth reviewing. Moreover, this article introduces some fundamentals to stimulate your creative side.
1. Elegant minimalism
In the world of weddings, less is often more – elegant minimalism is proof of this. For example, consider a simple yet sophisticated invitation featuring clean lines, ample white space and a focus on typography. Furthermore, select a timeless font that embodies the intended wedding style – a single, beautifully illustrated element can add a touch of refinement to the invitation. The result: a wedding invite that exudes understated elegance.
2. Destination map
If the wedding is set for a picturesque location a destination map invitation is a discerning inclusion. Highlight the journey from the inception of your love story to the wedding destination, incorporating landmarks that are meaningful to you both. Annotate this with short descriptions as part of an interactive invitation that sets the tone for the event and doubles as a cherished keepsake for guests.
3. A vintage keepsake
Transport guests back in time with a vintage-inspired wedding invitation, incorporating motifs from a specific era (such as the intricate Art Deco patterns of the 1920s). Subsequently, choose a color palette that reflects this era and use distressed paper or sepia tones to give the invitation an aged look. To advance this further, enclose the invitation in an ornate envelope adorned with wax seals to make guests feel like they are receiving a precious family heirloom.
4. Nature's elegance
For outdoor enthusiasts and nature lovers, an invitation that celebrates the beauty of the natural world can be enchanting. Opt for earthy tones, botanical illustrations and textured paper to evoke a sense of being in the midst of nature, adding pressed flowers or leaves for an added tactile element. This invitation style reflects your personality and offers guests a glimpse into the serene ambiance of the event.
5. Photo montage
Capture the essence of your journey by creating a photo montage invitation; compile a series of favored photos and arrange them in a visually appealing layout. This invitation style showcases the progression of your relationship and shares heartwarming moments with guests. Overall, this represents an effective means of connecting personally and stimulating excitement for the upcoming celebration.
Written by: Dennis Vigas