The topic of wedding registries usually comes with sighs, stories of first fights in the silverware aisle, and stress from brides to be when considering everything they need to put on their list. I, personally, was wondering what was typical protocol. Do you go by yourself? Do you bring your groom? Do you take your mom or your maid of honor?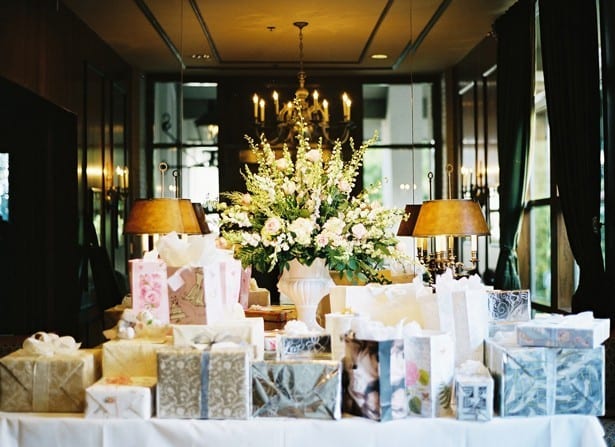 I interviewed and surveyed recently married couples, as well as couples that have been married for decades. They gave me an abundance of advice on the dos and don'ts of registering.
Register for pieces in neutral colors
Opt away from the turquoise bath rug, avocado green lamp, and hot pink appliances. You don't know if your style will change in the future, and having neutral colored pieces allows for a more cohesive household. This way you can choose pieces that can be transplanted in or taken out for different seasons, and you aren't stuck with mismatched pieces.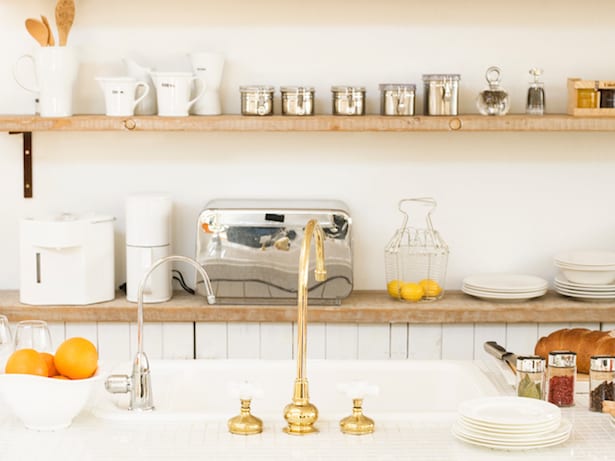 Include your groom
Start your marriage with the mindset that you are in this together, that means you should start with the registry process. If you want his help around the house and in the kitchen, let him have say on your wedding gifts. Things like knife sets, grilling equipment, tools, and utility pieces are things that I definitely needed his input on. After all, this wedding is for the both of you, so presents should be applicable for both of you.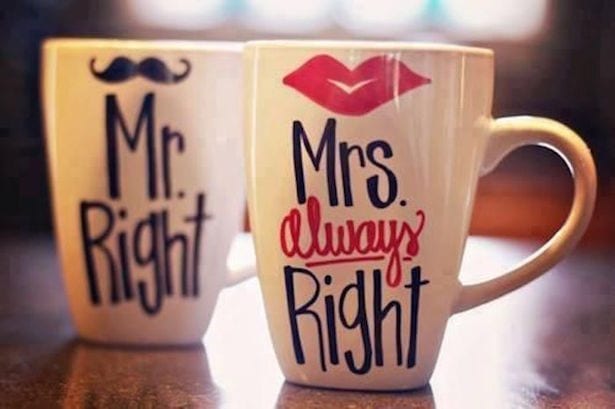 Go for quality not quantity
When shopping on a college budget, most choose the most price efficient option. Yet, when registering, your friends and family want to provide you with the best option out there. This will ensure that you are ready for married life, and that you won't need to replace your pieces in the future. They are investing in you so that you won't need to buy these things for yourself down the road.
Utilize online registry
Most major department stores offer an online registry. I would recommend setting this up before arriving at the store to help the process along. I also found it very helpful for updating our registry by adding or subtracting items. Online registries also offer the fantastic feature of reviews. You can see how others rate products.
Register at local stores in your hometown for bridal showers
This helps out friends and family who do not live near a major city or do not want to pay shipping and handling. Utilize your local shops. A lot of times these boutiques offer the best quality of everything so you really can't go wrong. Plus, they have more personality and provide a more unique gift that the whole nation won't have.
Consider your wants and needs for years to come
Will you really want the vacuum with the Hello Kitty all over it in a couple of years? Do you really need a blender and a food processor? Keep in mind the size and storage of your living situation. If you are in an apartment now, will you be living in a large house later on where you will have more room?  This includes steering clear of trends that will not be in style for years to come.
You will need multiples for some pieces
Sets of silverware, bath towels, measuring cups, plates, and bed sheets. You will need more than just one set, even if it is just the two of you. If you plan on entertaining others a lot, consider purchasing even more.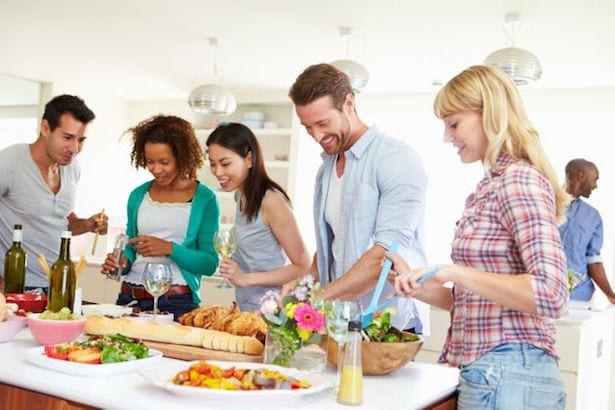 Compromise on major pieces with your groom
To resolve major discussions in the aisles of Target before they begin, agree on a style of glassware, dinnerware, bedding,  appliances and color of towels. Believe me, you will thank me later. And while we're on this topic, make sure to keep your blood sugar up the whole day by taking snack breaks throughout the day. No one likes to make decisions with someone who is hangry (so hungry that you become angry).
Do your research on the big items, and register for these first
Like I said before, reviews are very important for finding what the best quality pieces are. This is ideal for technology and appliances like vacuums, grills, mixers, blenders, as well as pots and pans to find out how well they hold up through out the years to avoid having to replace these big ticket items.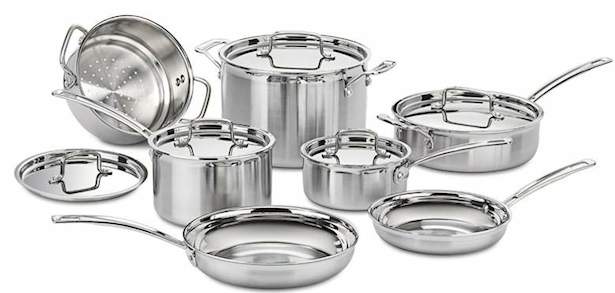 Choose items in multiple price points
This is to respect all of your wedding guests. Family members and close friends might go in on a bigger item and split the price, but not everyone wants to spend a fortune on your wedding gift. After all, many people go to a lot of weddings in a small time span. So in respect to everyone's budgets, include pieces in every price range.  And a note to those buying gifts for the happy couple: even if it seems boring (like buying wooden spoons or a soap dispenser), the bride and groom will appreciate it. No matter what the price tag was.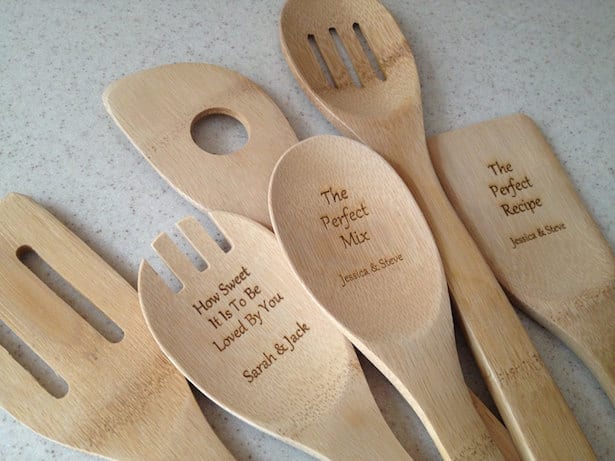 The best way to find what you will utilize the most is by talking to real life couples themselves. Yes, the sales associates at stores are very helpful, but they might not actually own the products. My fiancé and I were approached by a couple in the store who kindly told us their favorite brand of sheets, and actually led us to them. They were married the previous year, and were picking up a second set because they loved them so much. Memories and referrals like this are the most helpful because they guarantee a sense of quality and comfort.
Image Credit: OneWed.com | TheKnot.com | Etsy.com | Yahoo.com | HomeonHiddenOaks.com | Heavy.com | swsorecordings.com


Want to create her dream marriage proposal? We have the perfect way. Contact The Yes Girls to get started on your personalized marriage proposal, wedding plan, vow renewal, anniversary or date night today! We're so excited to work with you!