I don't know about you ladies, but my husband's love language is definitely acts of service! He appreciates me making him dinner, keeping our room clean, getting his clothes dried cleaned and getting that one button fixed on his jacket that has been that way for a month. All the little errands he never wants to do. Even though they may seem like not very important tasks I know he feels extra loved by me when I do them without asking or telling him I am going to.
So how can all of us continue to love our boyfriend, fiance or husband better? Figure out his love language and do it without asking! Yes, still doing the other love languages matter, but if you aren't doing his number 1 then there probably is a chance he won't receive what your doing as loving him. Enjoy your Wednesday and don't forget to practice!
Leave us a comment below with what your love language is and what his is!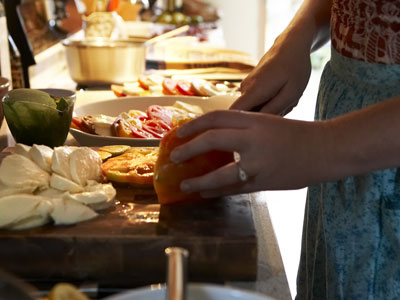 Love,



Want to create her dream marriage proposal? We have the perfect way. Contact The Yes Girls to get started on your personalized marriage proposal, wedding plan, vow renewal, anniversary or date night today! We're so excited to work with you!